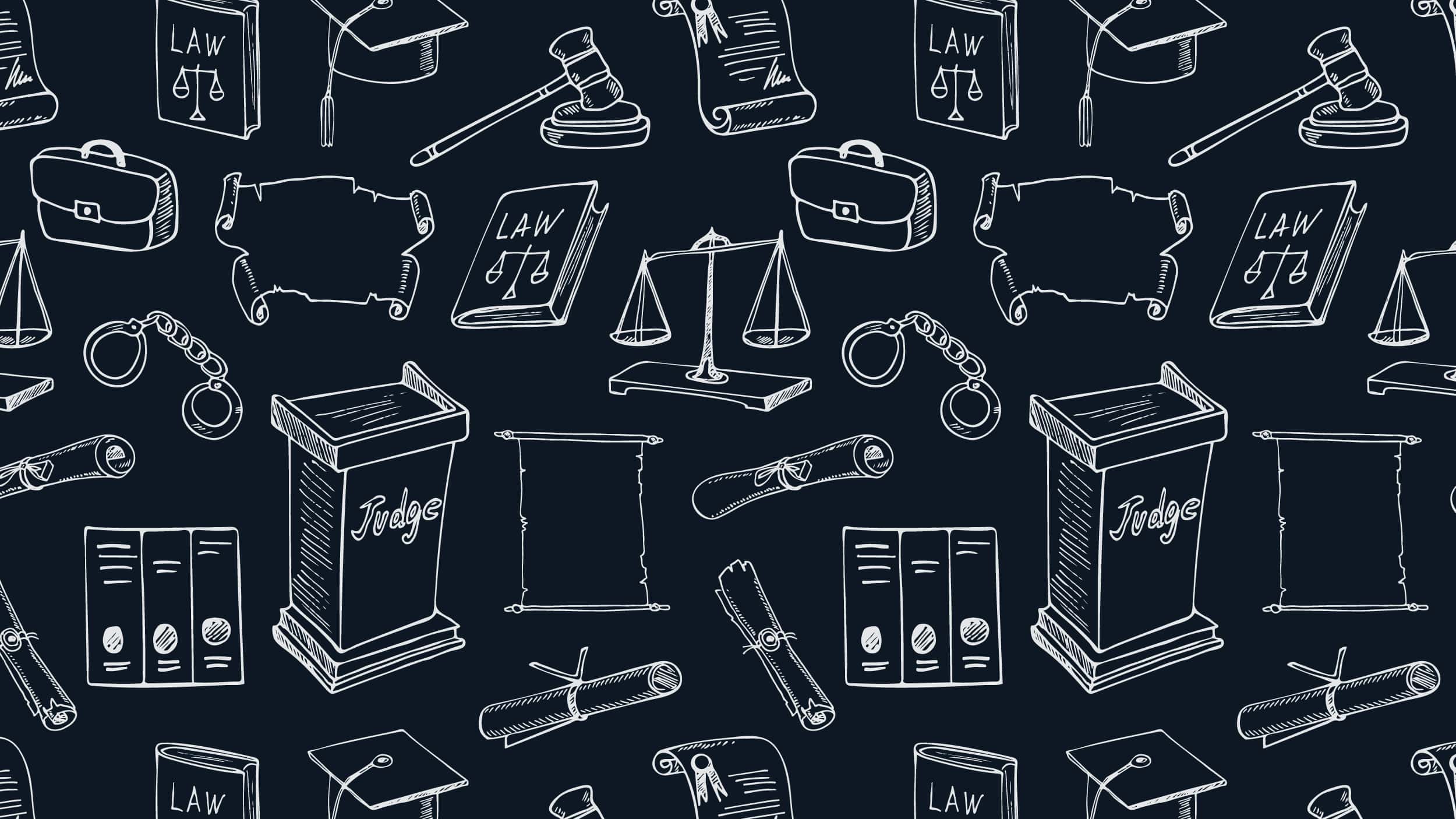 Alabama, Nebraska Governors Sign Laws Expected to Lower Prison Populations and Corrections Costs
Alabama and Nebraska have joined the ranks of states that have passed justice reinvestment policies into law.
Governor Robert Bentley of Alabama and Governor Pete Ricketts of Nebraska each signed legislation enacting reforms to their states' correctional and criminal justice systems, completing yearlong processes of analysis and policy-making that began in June 2014.
At a May 21 ceremonial bill signing at the Alabama State Capitol in Montgomery, Bentley praised the legislation that aims to cut the state's prison population by more than 4,200 people, avert more than $380 million in future costs and provide supervision for 3,000 more people upon release from prison.
"The number of inmates incarcerated in Alabama's prisons has significantly increased over the last decade," Governor Bentley said. "With the Justice Reinvestment Initiative, we had an opportunity to examine areas to maximize efforts in the criminal justice system that will benefit our department of corrections."
In Lincoln, Ricketts signed a significant overhaul on May 27, designed to lower prison population growth by 1,000 people over the next five years, avert more than $300 million in future corrections costs, and reinvest a portion of the expected savings in better supervision of people released from prison.
"We crafted important reforms for our criminal justice system, and this is an example of how compromise works," Gov. Ricketts said in a May 29 address concluding the Unicameral legislative session. "We had input from many stakeholders. This was an effort—with state senators, the attorney general's office, the judiciary, prosecutors, and the governor's office—to craft that legislation, and I look forward to working with all the stakeholders and the Council of State Governments to be able to implement these reforms."
Nebraska's new law, sponsored by state Sen. Heath Mello and co-sponsored by state Sens. Bob Krist and Les Seiler, tackles rising pressures in the criminal justice system, where spending and population spiked between 2004 and 2013. It implements policies to prioritize prison space for people convicted of violent and dangerous crimes, and to promote evidence-based services and treatment for people receiving supervision in the community.
"We have taken bold reforms as a way to ensure the steadfast future of our criminal justice system," said Sen. Mello. "These positive changes can reduce the pressures on our system in ways that maximize our resources and ultimately strengthen public safety for all Nebraskans."
Alabama's state prisons, at the time of the bill's passage, have been operating at 195 percent capacity. The new law would divert people convicted of low-level property and drug offenses away from prison, while strengthening supervision of certain populations, establishing criteria for how parole decisions are made, and completing an electronic victim notification system begun in 2012.
"This is not the final end result," said Alabama bill sponsor Sen. Ward, who is also a CSG Justice Center Board member. "This is a first step in a long road we have ahead to fixing our corrections system. We will do it. We can do it. And the votes in both these chambers, and the work by the members as well as our governor, show that we are willing to step forward and take the big leap that we have to make."
In both states, a comprehensive policy framework was developed with support from the CSG Justice Center, which has provided data-driven analyses and policy options to state leaders in 21 other states to date as part of the Justice Reinvestment Initiative, a partnership with The Pew Charitable Trusts and the U.S. Department of Justice's Bureau of Justice Assistance. Both Alabama and Nebraska will continue to work with the CSG Justice Center to successfully implement the reforms into practice.
Read about the comprehensive policy frameworks for Alabama and Nebraska.
This project was supported by Grant No. 2013-ZB-BX-K002 awarded by the Bureau of Justice Assistance. The Bureau of Justice Assistance is a component of the Department of Justice's Office of Justice Programs, which also includes the Bureau of Justice Statistics, the National Institute of Justice, the Office of Juvenile Justice and Delinquency Prevention, the Office for Victims of Crime, and the SMART Office. Points of view or opinions in this document are those of the author and do not necessarily represent the official position or policies of the U.S. Department of Justice.
You might also be interested in