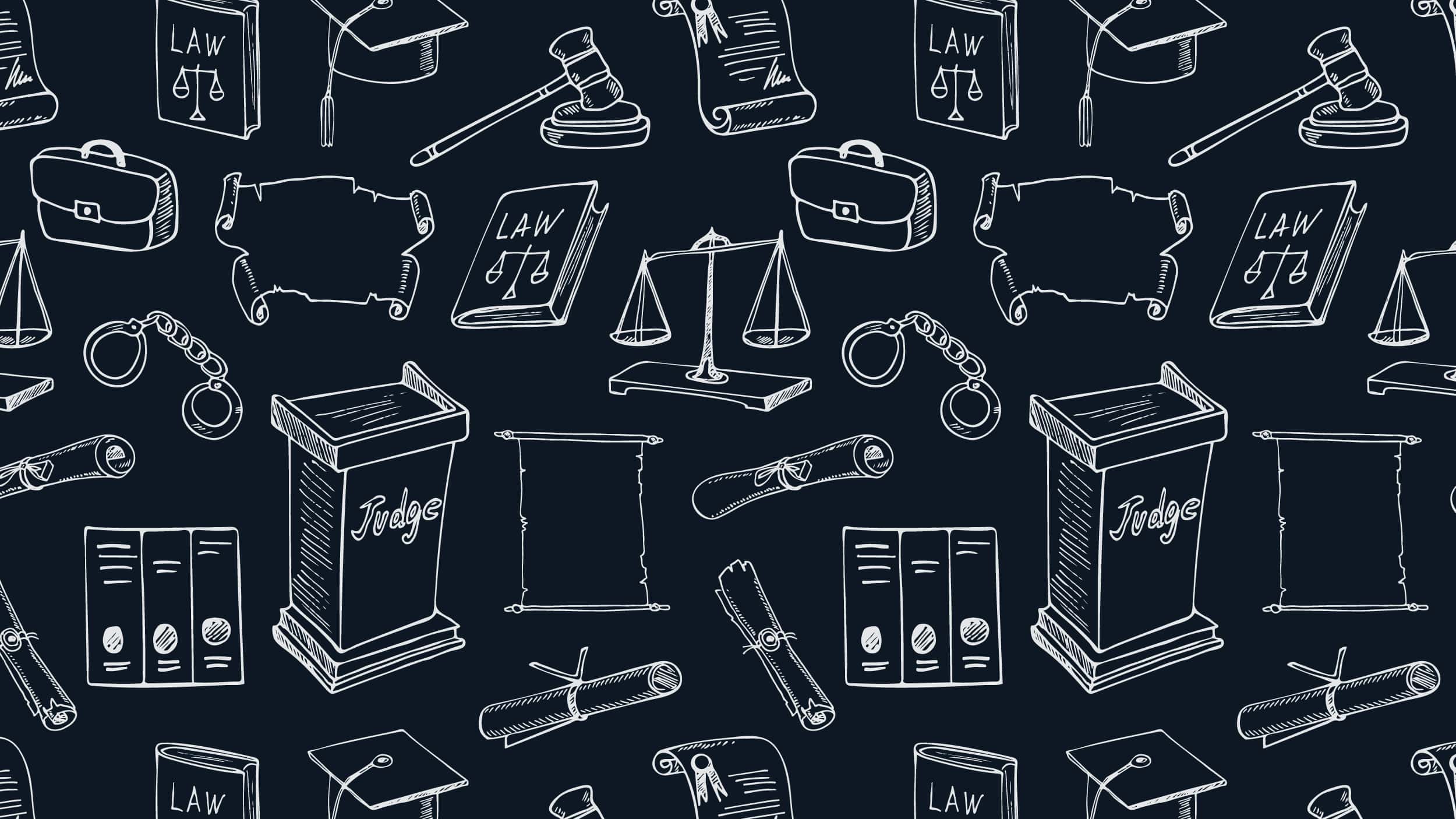 Bexar County Awarded Grant to Provide Attorneys to People with Mental Illnesses
By the CSG Justice Center
The Texas Indigent Defense Commission—chaired by Sharon Keller (pictured right), presiding judge on the Texas Court of Criminal Appeals—unanimously approved a $600,000 grant to be dispersed over four years for the Bexar County (San Antonio) Public Defender's Office to provide attorneys at the initial court hearings of people who are indigent and have mental illnesses. Currently, no county in Texas provides such individuals with counsel at their initial court hearings.
The county plans to use the grant to employ three assistant public defenders who will work exclusively at intake, in part to ensure that people identified as mentally ill are considered for diversion to treatment, as Texas law requires. In addition to receiving the $600,000 grant from the commission, Bexar County has committed to devote $600,000 of county funds over four years to the new public defender division.
Bexar County is among the leaders of the nationwide effort to reduce the number of people with mental illnesses in county jails. The grant from the Indigent Defense Commission came just weeks before the Bexar Criminal County Court at Law voted, in late June, to allow judges discretion to divert homeless defendants from jail to the Haven for Hope Jail Release Program. The same day, the Criminal County Court at Law voted to grant personal bonds for defendants who have no history of violence and are determined to have a mental illness.
The county has also created a new Criminal Justice Coordinating Council, co-chaired by the mayor of San Antonio, Ivy R. Taylor, and the county judge, Nelson Wolff, which held its first meeting in April. Wolff said that the council is dedicated to addressing the early screening of arrestees for possible referral to diversion programs and substance abuse treatment.
To read an article by Judge Keller and Jim Bethke, executive director of the Texas Indigent Defense Commission, about indigent defense work in Bexar County, click here. To learn more about Bexar County's progress as a county Justice and Behavioral Health Systems Demonstration Site—work previously funded by the Department of Justice's Bureau of Justice Assistance and the Jacob & Valeria Langeloth Foundation, and presently funded by Bexar County and The Meadows Mental Health Policy Institute for Texas—click here and here. And to read the CSG Justice Center's 2011 Progress Review of Modernization Plan of Bexar County Community Supervision and Corrections Department, click here.
You might also be interested in