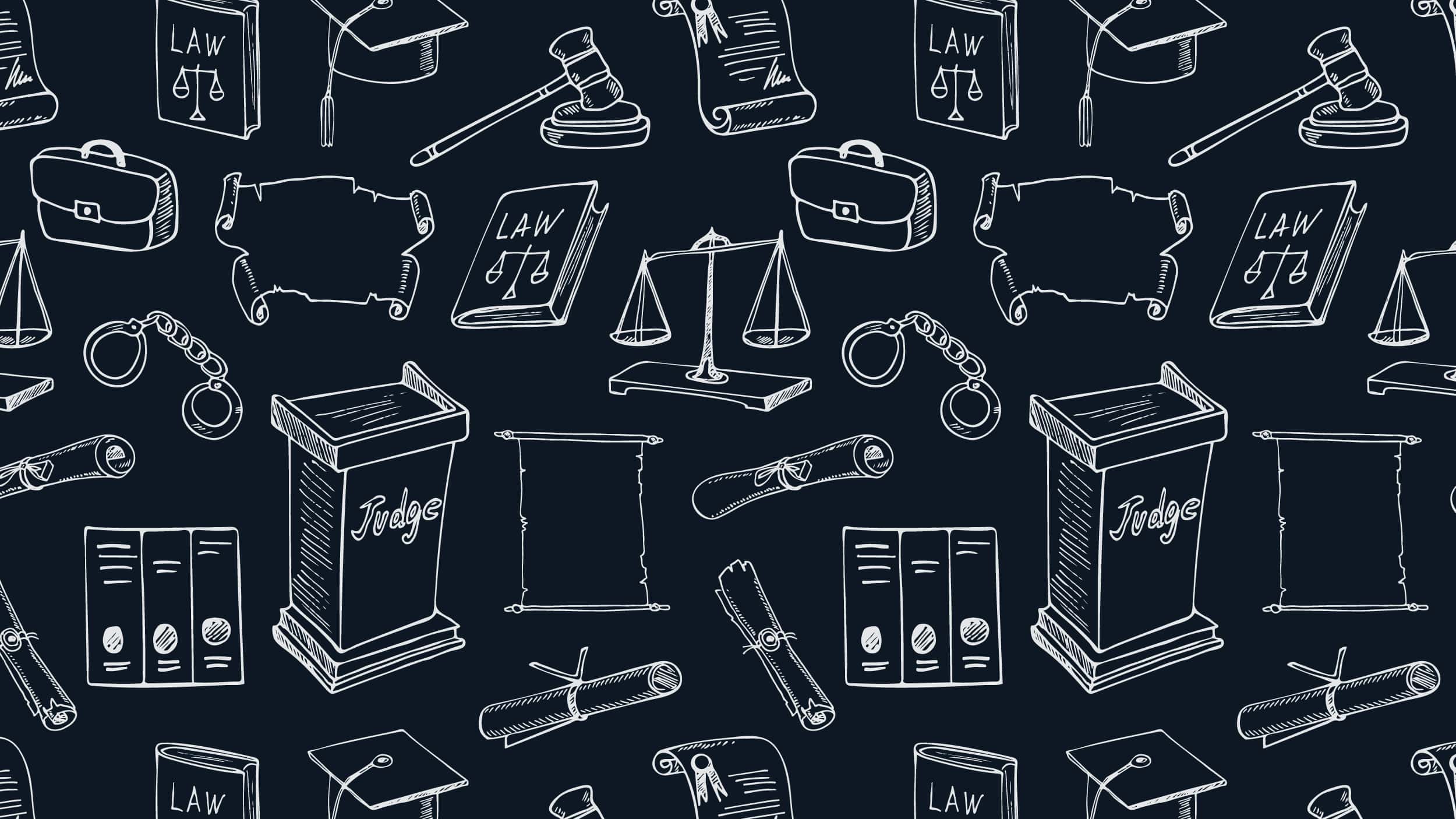 When Kevin Kempf became director of the Idaho Department of Correction (IDOC) in December 2014, he knew he needed to take a hard look at the nearly $10 million the department spends annually on programs to reduce recidivism among the 22,000 people in prison or on probation and parole supervision. The legislature had voted unanimously to enact the Justice Reinvestment Act (Senate Bill 1357) earlier that year, which came with more than $4 million in additional resources and high expectations: Idaho was charged with reducing the statewide recidivism rate by 15 percent and averting nearly $157 million in additional spending by 2019.
With the legislature focused on reducing recidivism, Director Kempf worried that Idaho's existing approach might not be up to the task. He needed a way to quickly determine whether the state's current investment in programs was working and what changes would lead to a greater impact on recidivism.
In February 2015, the director sought assistance from the Council of State Governments (CSG) Justice Center, which was already working with IDOC to implement the justice reinvestment policies with support from the Department of Justice's Bureau of Justice Assistance. The CSG Justice Center suggested using the following framework to assess the state's programs aimed at reducing recidivism:
Do programs target people most likely to reoffend? WHO
Do the program curricula incorporate evidence-based models or practices? WHAT
How well are the programs performing? HOW WELL
Over the next seven months, CSG Justice Center staff completed a comprehensive assessment of the correctional programs in Idaho's prisons, probation and parole offices, and community-based agencies. Staff studied more than 30,000 individual records to analyze the population's risk levels and needs, as well as outcomes for people participating in programs. Staff also assessed the curricula of IDOC's 12 programs to gauge adherence to evidence-based practices by consulting national content experts, published formal evaluations, meta-analytic research, and existing clearinghouses and archives containing evaluations of correctional program curricula.
A number of key findings emerged from this assessment:
Who: Idaho utilizes risk and needs assessment at every decision point in the system, but doesn't focus enough program resources on people more likely to reoffend.

Individuals are assessed as being at a low, moderate, or high risk to recidivate, but programming is not targeted to people based on their assessed risk level. Instead, people of all risk levels are mixed together in programs, which research indicates is an ineffective practice for reducing recidivism.
People who are at a higher risk of reoffending and have multiple criminogenic needs require a larger dosage of programming, but the dosage and intensity of programming for people with an assessed substance use disorder is not sufficient to reduce recidivism or curb substance use.
What: Three quarters of the program curricula in use are outdated or unlikely to reduce recidivism, and Idaho's therapeutic communities (TCs) use practices that research demonstrates are ineffective. (On September 17, 2015, Director Kempf discontinued Idaho's TC model and has dedicated resources to identifying and adopting a research-driven alternative to replace the punitive approach that was deemed ineffective by the CSG Justice Center.)

Only 3 out of 12 program curricula feature cognitive-behavioral methods and include skills practice. The other nine use methods unlikely to reduce recidivism, such as psycho-educational or purely cognitive approaches.
IDOC is using an outdated TC model based on the more punitive, shame-based approaches of the 1970s and '80s that have since been shown to be ineffective, and in fact have the potential to increase recidivism. Additionally, IDOC does not provide an adequate level of programming for people with more severe substance use disorders.
Under Idaho's TC model, participants have a higher recidivism rate (27 percent) than people of similar risk levels who complete the same programs outside the TCs in Idaho's prison facilities (23 percent). (Idaho Department of Correction; recidivism data by Pathway, pulled from CIS System. September 17, 2015)
How Well: Earlier in the year, IDOC trained staff to carry out assessments of prison and community-based program quality.

In FY2015, the Idaho State Legislature appropriated $500,000 as part of SB 1357 to support officer training, program evaluation, and quality assurance practices.
IDOC used a portion of this funding to train more than 35 staff to monitor the quality of existing program delivery using a validated program evaluation tool called the Correctional Program Checklist (CPC).
Initial CPC results demonstrate that IDOC's programs are not being implemented with fidelity to effective models.
Drawing upon these findings, CSG Justice Center recommended that Idaho provide more intensive programming for people at a higher risk of reoffending, replace outdated program curricula with cognitive-behavioral programs more likely to reduce recidivism, and use the newly trained staff to monitor the quality of the revised approach moving forward.
On September 17, 2015, Director Kempf convened an interagency meeting to share the results of the assessment and the proposed recommendations with stakeholders (judges, parole commissioners, community-based providers, and others) and discuss his goals for implementing a stronger, more effective approach to reducing recidivism. At the meeting, the director announced that the therapeutic community programs operating in the state's prisons would cease immediately and that he would dedicate significant resources to overhauling IDOC's programming system based on recommendations from the CSG Justice Center. The anticipated impact of these changes is to redirect the millions Idaho spends annually away from an overly complex and ineffective set of program curricula to a more streamlined approach that uses program models based on proven practices to reduce recidivism.
Governor Butch Otter said, "Throwing more money at well-intentioned efforts is easy to do, but it takes leadership to question whether those efforts are working and then do the even harder work of redesigning our programs so they actually reduce recidivism."
Research on Therapeutic Communities
Prison-based therapeutic communities (TCs) offer a therapeutic culture and environment in which participants receive treatment and other services in a housing area separated from the rest of the incarcerated population. TC participants receive several hours of structured programming per day, involving progressive stages of treatment designed to guide participants through recovery absent the challenges often associated with typical incarceration culture. Research indicates that TCs can be effective in reducing recidivism if they target individuals with a high risk of recidivating and high substance use disorders, adhere to proven models, and include an adequate dosage of substance use treatment. The TC approach itself is analogous to computer hardware, while the impact of the approach is dependent on the "software," or core programs, a site chooses to adopt as part of their specific approach. This difference in "software" accounts for the variation in program efficacy from site to site. In Idaho's case, both the hardware and software were outdated and ineffective. The TC approach was not therapeutic, and the programs being delivered within the TC were not driven by evidence-based practices, such as using a cognitive-behavioral approach or applying proven treatment principles to reduce recidivism and curb relapse behavior.
You might also be interested in