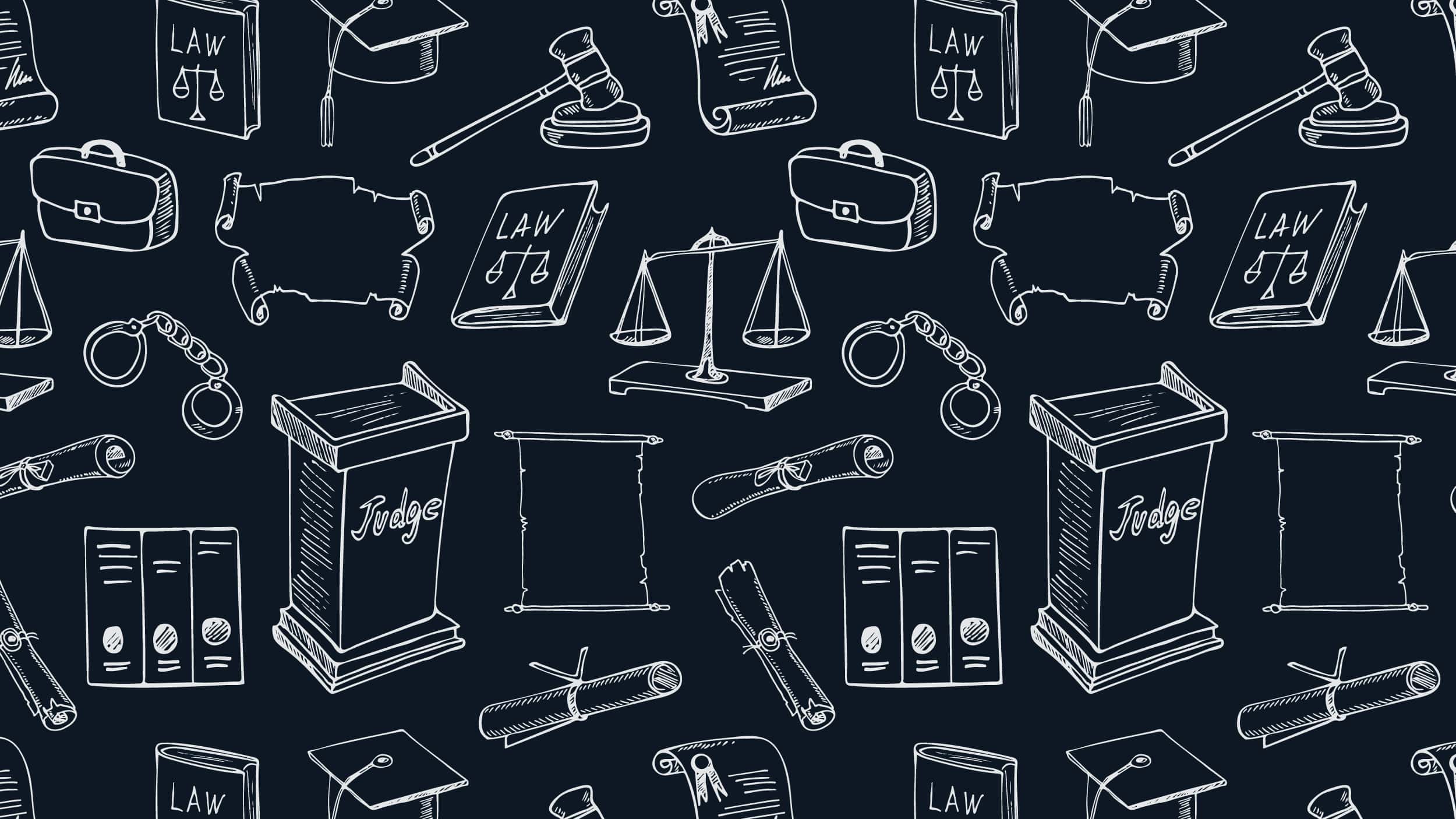 Justice and Mental Health Collaboration Program Grant Recipients Convene for Orientation and Training
To help federal grant recipients learn how to develop successful criminal justice and mental health collaborations, the Council of State Governments Justice Center (CSG Justice Center), with support from the U.S. Department of Justice's Bureau of Justice Assistance (BJA), hosted its fifth annual training and orientation conference, "Reducing Recidivism and Promoting Recovery" on May 13–14 in National Harbor, Maryland.
Nearly 150 individuals from 22 state and local government agencies attended the event, which was designed for FY2013 Justice and Mental Health Collaboration Program (JMHCP) grantees.
"You are ones who are in our communities everyday seeking solutions for one of the system's most challenging issues—the overrepresentation of persons with mental illness in our criminal justice system," said BJA Director Denise O'Donnell, in her opening remarks. "In seeking those solutions, you are saving lives, strengthening families, inspiring hope, and improving the administration of justice."
Plenary topics included the principles of the Risk-Need-Responsivity model (RNR) by Dr. Fred Osher; the history, origin, benefits, and application of risk assessments by Dr. Sarah Desmarais of North Carolina State University; and the use of performance-based measures by Dr. Rachel Brushett from Consulting Services and Research (CSR), Inc.
Event participants also met with other grantees during several breakout sessions. In the first breakout session, participants met with grantees from similar program areas—such as law enforcement, courts, juvenile, corrections/community corrections, and planning grantees—to discuss defining and refining target populations, as well as screening, assessment, and referral processes. A second breakout session allowed them to connect with other agencies and organizations doing similar work and provided them the opportunity to learn about different projects and communities.  
Other presentations and moderated discussions covered topics such as financial reporting requirements for JMHCP grants, health care coverage for individuals involved with the criminal justice system, building partnerships with law enforcement agencies, dual diagnosis treatment, implementing evidence-based behavioral health programs for youth, and more.
Since 2006, BJA has awarded 287 JMHCP grants to sites that span 49 states and territories and the District of Columbia. The purpose of JMHCP is to facilitate collaboration among the criminal justice, juvenile justice, and mental health and substance use treatment systems, in order to improve access to effective treatment and increase public safety.
Grant recipients may use their federal funding for a broad range of activities and programs; for example, specialized law enforcement-based responses such as crisis intervention teams, mental health and substance abuse treatment for individuals involved in the justice system, community reentry services, or cross-training of criminal justice and mental health personnel, among others.
Justice and Mental Health Collaboration Program grantees also benefited from interfacing with leading national organizations at the conference's Resource Exchange. Throughout the conference, representatives from the National Criminal Justice Association, National Institute of Corrections, George Mason University's Center for Correctional Excellence! (ACE!), MENTOR: National Mentoring Partnership, the Bureau of Justice Assistance – National Training and Technical Assistance Center (NTTAC), National Association of Social Workers, and Consulting Services and Research (CSR) engaged grantees by introducing them to tools and resources to help them achieve their program goals. At the Resource Exchange, grantees also met with staff from the Urban Institute and the CSG Justice Center staff to learn about the What Works in Reentry Clearinghouse, an online compendium of research on the effectiveness of a wide variety of reentry programs and practices.
In the event's closing remarks, Danica Binkley, BJA Policy Advisor for Substance Abuse and Mental Health, asked participants to carry the information they learned back home with them.
"I encourage you, as you think of this conversation in your own jurisdiction and your own community, [to] think about how you can educate those around you," she said. "I encourage you to continue the conversation that you started here."
To view resources from the JHMCP training and orientation event, click here. To learn more about the program, click here.
You might also be interested in