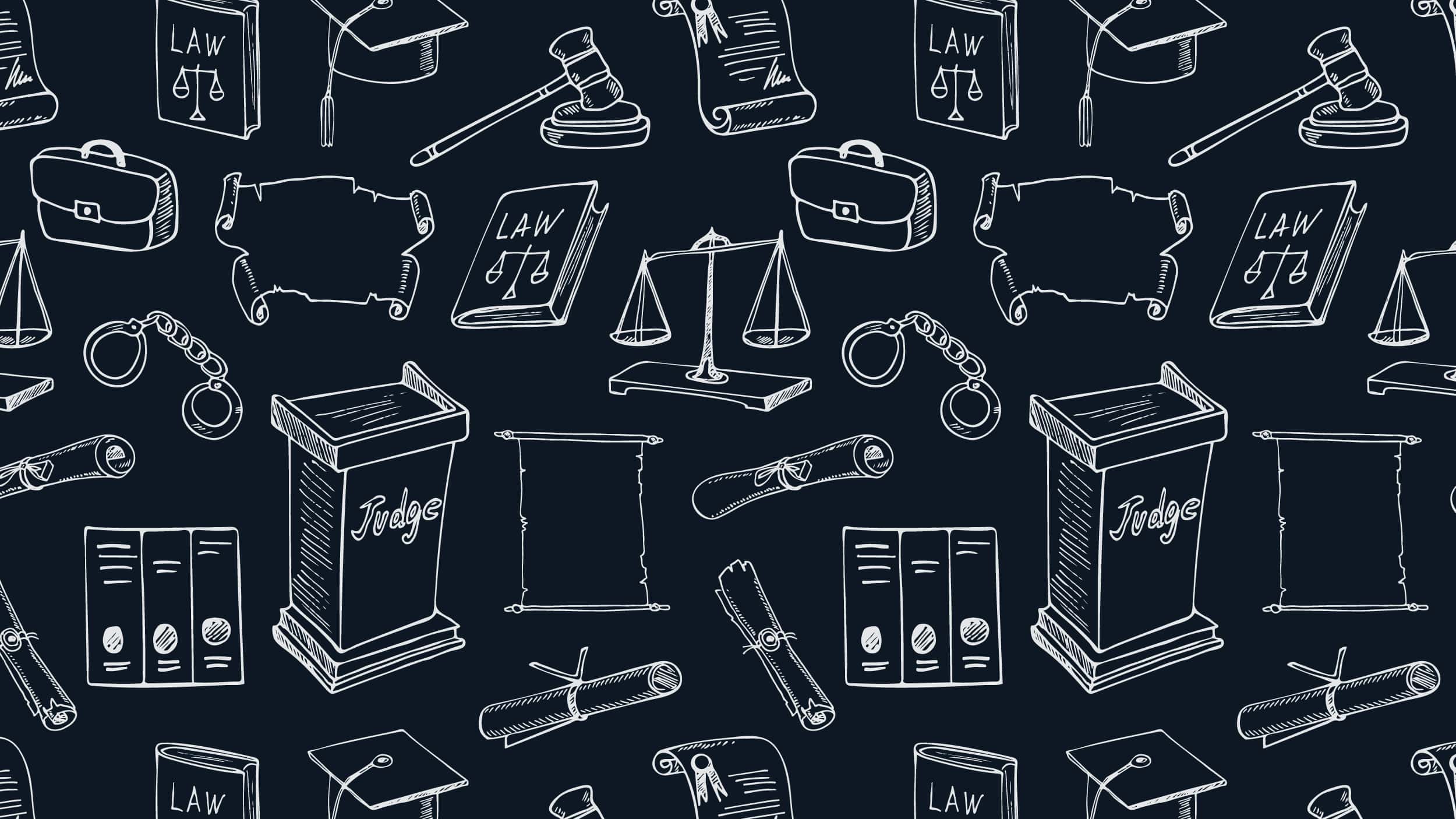 Franklin County Leaders Committed to Overhaul of Criminal Justice System's Response to People with Mental Illnesses
COLUMBUS, OH—On the heels of the launch of a national initiative to address the mental health crisis in U.S. jails, leaders in Franklin County are planning an overhaul of the way the county responds to people with mental illnesses in contact with the justice system.
Former U.S. Representative Patrick Kennedy discusses the Justice Center report findings with Franklin County Commissioner Marilyn Brown
Following a briefing Wednesday on a report by the Council of State Governments (CSG) Justice Center highlighting major disparities in the length of time people with serious mental disorders stay in the Franklin County jail and the rate at which they're rearrested following their release, county leaders vowed to take targeted action based on the recommendations provided in the report.
"Now we have to get to implementing these changes," Kenneth N. Wilson, the county's administrator, said Wednesday, "and it's something that, as a county, we are committed to."
According to the report, an adult admitted to the Franklin County jail stays an average of 17 days; while those with a mental illness languish for nearly double that, 32 days.
"One day in jail could do a lifetime of damage to someone with a mental illness, let alone 30 days," Commissioner Marilyn Brown said. "And if that doesn't reach people on a human level, taxpayers should take issue with the fact that we're paying for a system that does little to reduce recidivism and instead feeds into a cycle of incarceration and strained budgets. The costs are high—to public safety, to the budget and to the lives of our residents—and we are committed to connecting people with mental illness to care and treatment instead of needless incarceration."
About 60 percent of adults with serious mental illnesses return to Franklin County Regional Jail within three years of their release, the study found, which is well above the 46 percent of all adults that return in the same time period.
"Judges in particular here noted seeing the same people over and over," said Dr. Fred Osher, director of Health Systems and Services Policy at the CSG Justice Center. "It's important to try to stop that revolving door."
The report also found that a large percentage of people with mental illnesses admitted to jail haven't had contact with mental health services, both prior to incarceration or following their release. As many as 1,000 people with mental illnesses who are at medium or high risk of re-offense have no contact with community-based mental health services the year after their release.
But Ohio Attorney General Mike DeWine was quick to point out that the findings in Franklin County are indicative of the problems counties face nationwide.
"This is not specific to Franklin County," DeWine said after congratulating the county for its leadership on the issue. "I believe we would see these kinds of findings in counties throughout the country. The difference here is that Franklin County is willing to do something about it."
The briefing, which featured stakeholders from a cross-section of local government agencies as well as state advocates such as the Ohio chapter of the National Alliance on Mental Illness, also featured comments from former U.S. Rep. Patrick Kennedy, whose Kennedy Forum is dedicated national issues related to people with mental illnesses.
"None of us would wait for treatment if we had stage-four cancer, but that's what we're doing with mental illness. The indictment is on us," said Kennedy, who joined the event to applaud the county proactively attacking these issues. "But the country is changing, and Franklin County is going to lead the way."
The county will have guidance on that journey. The report, which was funded by the Department of Justice's Bureau of Justice Assistance (BJA) and the Jacob & Valeria Langeloth Foundation, offered Franklin County's leadership a number of suggestions to address the issues they are facing, including:
Ensure that law enforcement's response to people with mental illnesses promotes the safety of all involved and facilitates timely and efficient connection to community-based behavioral health care services
Use the results of behavioral health screenings and assessments to inform decisions about jail population management and the delivery of behavioral health care services
Connect people detained in jail who have behavioral health care needs to community-based behavioral health care services prior to their release
Increase the capacity of community-based behavioral health and housing services and prioritize people who are at higher risk of reoffending for such services
If passed Thursday, the resolution commits the county to key actions, including the implementation of a plan that draws on the report's recommendations and designing an approach to track progress going forward.
Commissioner Brown applauded the county for its collaboration across multiple agencies, noting: "This wouldn't have happened if we weren't all pushing in the same direction."
Video of the full event can be viewed here.

You might also be interested in