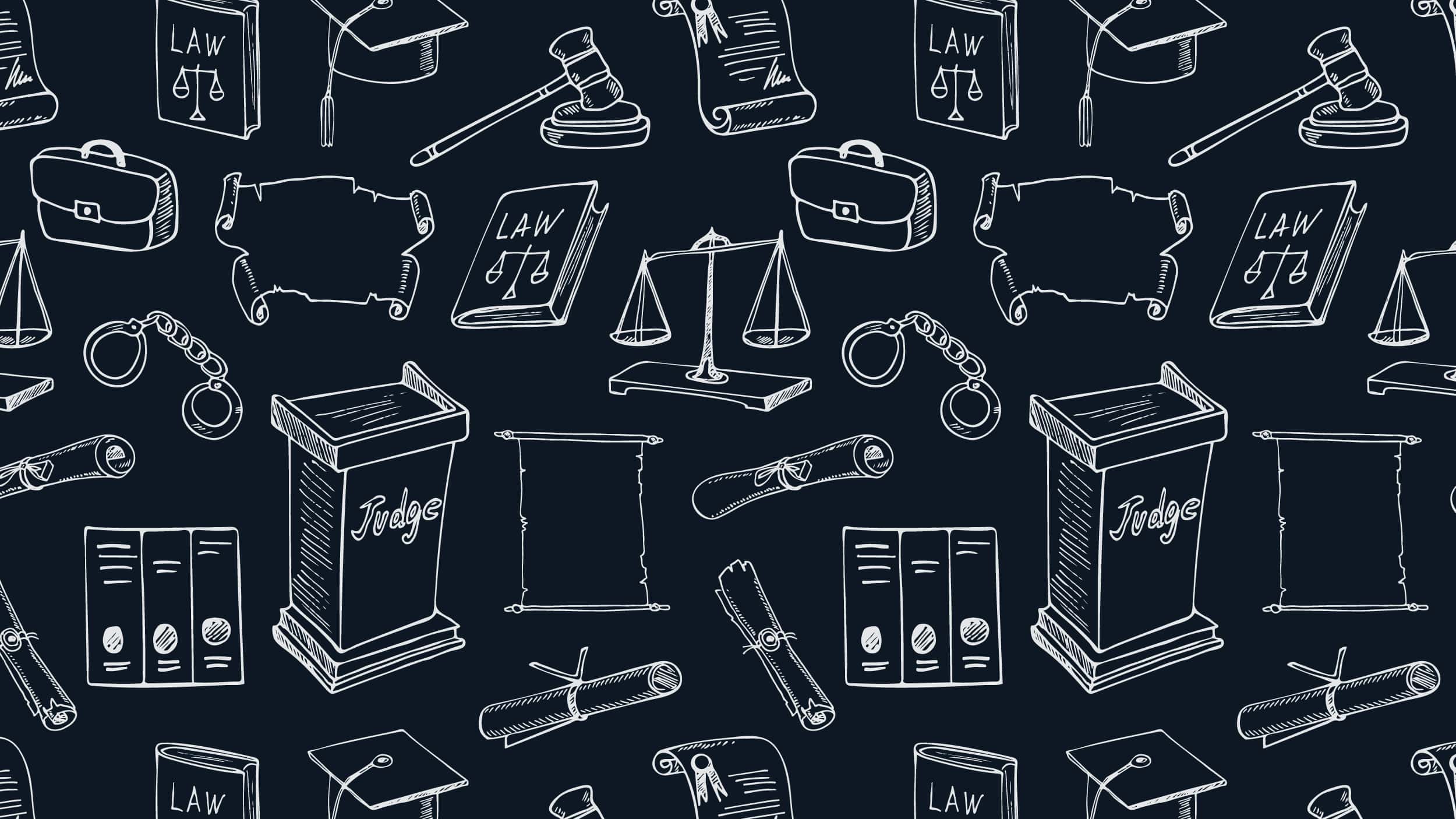 Stepping Up Initiative Highlights Work of Law Enforcement Leaders and Other Champions
31 Days, 31 Stories, a series released during National Mental Health Awareness Month, highlighted champions who are dedicated in their everyday work to reducing the number of people with mental illnesses in the criminal justice system.
The series helped kick off the Stepping Up Initiative, an effort to advance counties' work in reducing the number of adults with mental illness and co-occurring substance use disorders in jails—an issue that has received national attention. According to a 2010 survey of states, at least 16 percent of people in jails and prisons have a serious mental illness, and many have co-occurring substance use disorders. Once incarcerated, these individuals tend to stay in jail longer, exacerbating their disorder and costing taxpayers more money.
Many of the stories featured in the series have shown the efforts of law enforcement agencies that work with the CSG Justice Center through the Law Enforcement/Mental Health (LE/MH) Learning Sites Initiative and the Justice and Mental Health Collaboration Program (JMHCP), both of which are supported by the Bureau of Justice Assistance.
SPOTLIGHTING LEADERS IN LAW ENFORCEMENT/MENTAL HEALTH LEARNING SITES
Lt. Lionel Garcia of the Los Angeles Police Department shaped the department's Mental Evaluation Unit to what many now consider a national model, with clinicians working side-by-side with officers and detectives to ensure people in mental health crisis receive the care they need.
Major Brad Barber and Police Chief Linda Stump-Kurnick of the University of Florida Police Department lead the department's specialized policing response to help students who have mental illnesses. Chief Stump-Kurnick says it's the investment of students, teachers, police, and other staff that makes the university's mental health initiative stand out.
Officer Rebecca Skillern and Senior Officer Frank Webb co-teach the Houston Police Department's crisis intervention training course, which trains first responders­— police officers, paramedics, EMTs, dispatchers, and mental health professionals—on how to interact with people who have mental illnesses.
Brandee Casias, detective in the Salt Lake City Police Department and director of Utah's statewide crisis intervention training (CIT) program, has a personal connection to the issue of the overrepresentation of people with mental illness in the criminal justice system—mental illness and substance use runs in her family, and she's witnessed a lot of interactions with the police that could have been handled better. Under her direction, a CIT training focused on correctional environments has shown positive results: the average number of injuries that involve an inmate in a mental health crisis has dropped from more than 60 annually to fewer than 10.
Jo Freedman, mental health coordinator at the Portland (Maine) Police Department, has been co-responding with officers to calls for service involving people with mental illnesses since her first day on the job. The department is one of the first to include mental health clinicians on ride-alongs.
SPOTLIGHTING LEADERS OF THE JUSTICE AND MENTAL HEALTH COLLABORATION PROGRAM
Mathew Salch and Ben Linksy, clinicians with the Boston Emergency Services Team (BEST), ride along with officers from the Boston Police Department to de-escalate cases that involve individuals with mental illnesses. With a JMHCP grant, the department is expanding its co-response model to two additional districts, among other goals.
Eilene Flory, crisis intervention training (CIT) coordinator for the Bend, Oregon Police Department, spotted a gap while working as a probation and parole officer in Deschutes County in 2009—officers, she saw, did not have specialized training to help them understand mental illness. Today, 52 percent of Bend police officers and between 25 to 30 percent of local sheriffs' deputies are CIT-certified. One of the county's goals with its JMHCP grant is to expand CIT training to additional officers.
Anna McLafferty, project manager at the Minnesota Department of Corrections, was recruited while working at the National Alliance on Mental Illness in 2010 to launch the DOC's crisis intervention training (CIT) program, making Minnesota one of the first prison systems in the country to implement CIT statewide. Using funds from its JMHCP grant, Lafferty has led an expansion across multiple correctional facilities to train correctional officers and behavioral health personnel in CIT.
Jackie Noren, captain of the El Dorado County (Calif.) Sheriff's Office, was instrumental in developing the county's CIT program, which was initiated after several fatal shootings in 2008 that involved law enforcement officers and people experiencing mental health crises. The JMHCP grant has supported the expansion of the CIT program and improved the continuity and quality of mental health service.
Gerard Cyranowski, a regional vice president at Meridian Health Services in Delaware County, Indiana, believes collaboration is the key to assisting people who are experiencing mental health crises. In 2011, Meridian Health Services partnered with Delaware County Community Corrections and Ball State University's criminal justice program to launch CIT and help divert, when appropriate, people with mental illnesses from jail.
The Stepping Up Initiative is a joint effort of the CSG Justice Center and the National Association of Counties (NACo), done in partnership with the American Psychiatric Foundation with the support of the Bureau of Justice Assistance of the U.S. Department of Justice.
You might also be interested in