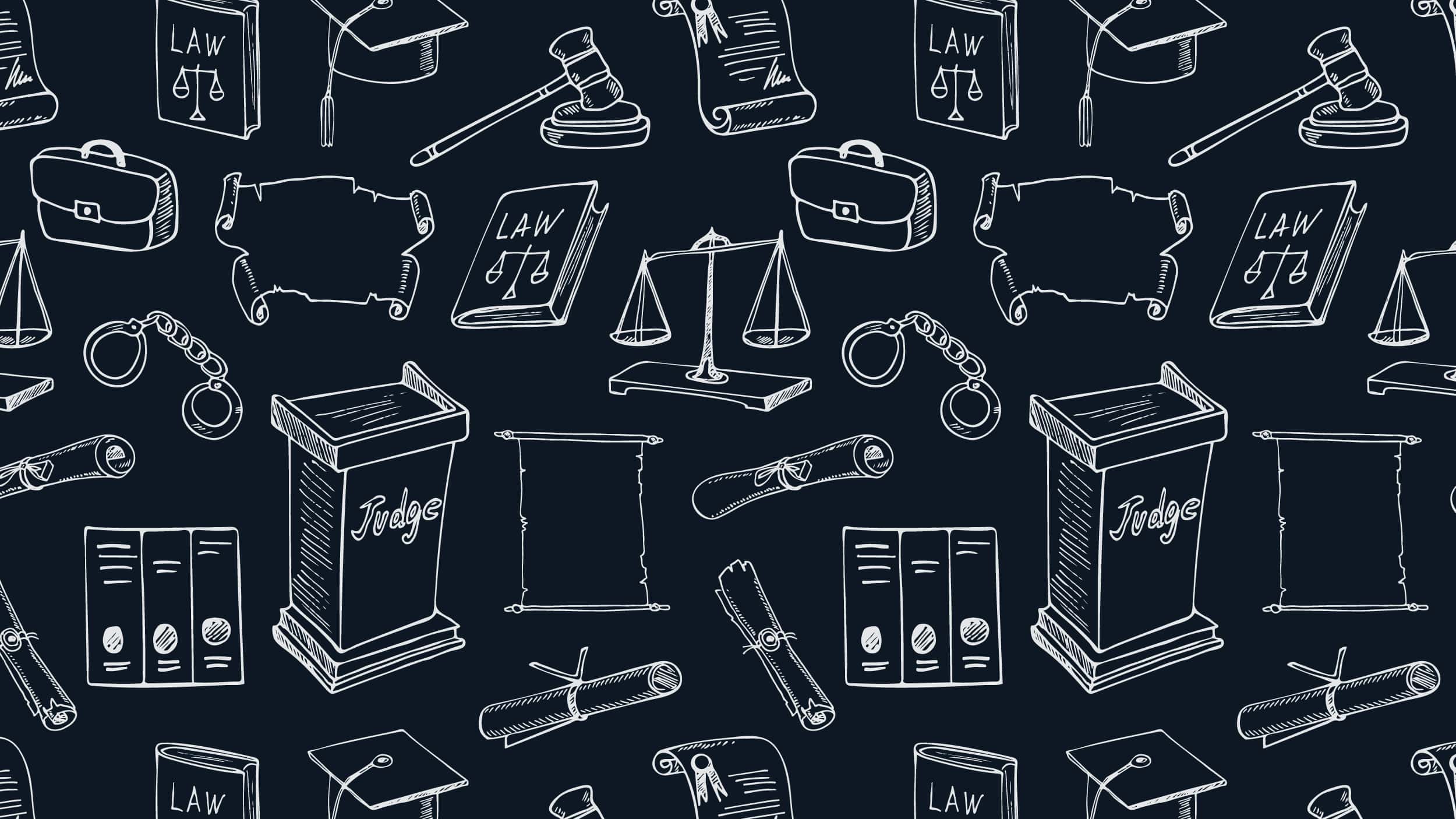 Attorney General Lynch: SCA, JMHCP Grantees 'Shine a Light' on Criminal Justice Reform
United States Attorney General Loretta E. Lynch underscored the importance of the work of more than 1,400 federally funded providers of reentry and mental health services on Wednesday during the joint Justice and Mental Health Collaboration Program (JMHCP) and Second Chance Act (SCA) national conferences in Washington, DC.
"We need to make it clear—in America, we do not throw people away," she told attendees in her keynote address. "You make it clear to reentering Americans that they are not alone. You walk alongside them as they navigate the difficult path forward, and you give them the tools and help them hone the skills they need to make the most of their second chance."
The pair of overlapping conferences—a five-day event organized by The Council of State Governments Justice Center, a technical assistance provider for JMHCP and SCA grantees—focused on sharpening efforts to reduce rearrest and reincarceration rates and improve mental health outcomes for people who are involved with the criminal justice system.
Attorney General Lynch applauded the steps grantees have already taken, and emphasized the importance of seizing the bipartisan "moment of clarity" currently surrounding criminal justice reform in Washington, DC, and across the country.
"A light is shining on the fact that we have come to agree that our criminal justice system can and must be made more efficient, more effective, and more fair," she said. "We have the ability to do that, we have the capability to do that, and we now have the will to do that."
Since 2009, the U.S. Department of Justice's (DOJ) Bureau of Justice, which has funded both JMHCP and SCA grants, has administered 750 SCA grants totaling $400 million, including $53 million to 45 jurisdictions in FY2015 alone. More recently, the DOJ has taken additional steps to break down barriers to successful reentry by allowing people to receive federal Pell Grants for education while incarcerated; partnering with the U.S. Department of Housing and Urban Development to explore the impacts of homelessness on people with criminal justice system involvement; and "banning the box" on initial federal employment applications, which removes the check box regarding whether an applicant has a criminal record. In the coming weeks, the DOJ and the U.S. Department of Labor will also establish a National Clean Slate Clearinghouse to provide technical assistance to local legal aid programs, public defenders offices, and reentry service providers to build capacity for legal services needed to help with record cleaning and expungement.
But the work is far from over, Attorney General Lynch stressed. She urged JMHCP and SCA grantees to continue their diligence in forging a better future for reentering individuals and for their communities at large.
"[You were] calling for change in this area long before criminal justice led the news broadcasts," she said. "Long before the cameras were there, you were in the trenches working on these issues. And I know, long after the cameras are gone, you'll still be there with your sleeves rolled up and your hand held out to offer help."
You might also be interested in