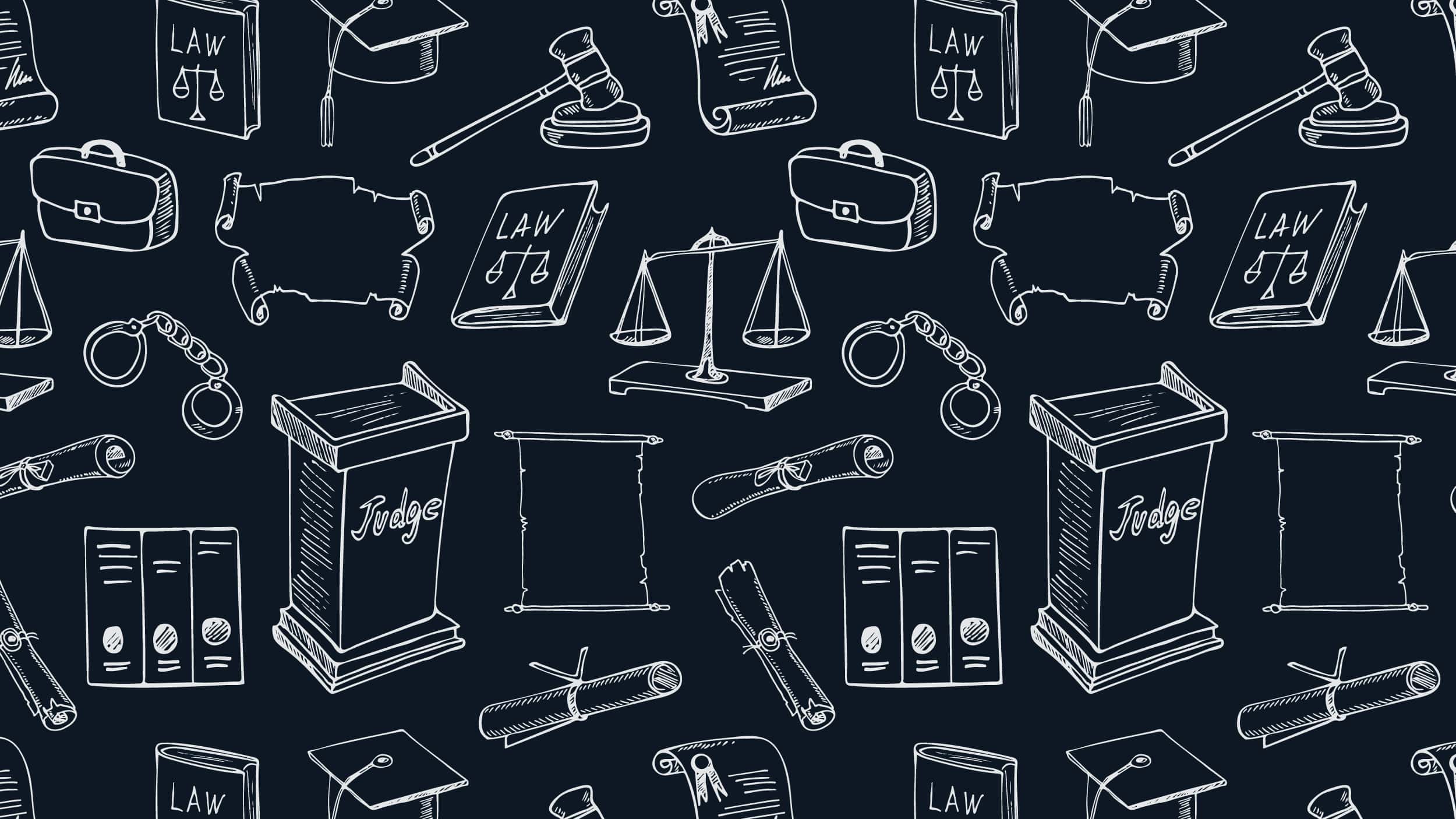 In collaboration with The Council of State Governments (CSG) Justice Center, Massachusetts held the first in a series of working group meetings on Tuesday, January 12 that will examine the state's criminal justice system with the goal of using a justice reinvestment approach to reduce recidivism, curb corrections spending, and improve public safety.
Gov. Charlie Baker, Senate President Stan Rosenberg, House Speaker Robert DeLeo, and Chief Justice Ralph Gants established the 25-member bipartisan working group, which is made up of elected officials and stakeholders from the judiciary and Department of Corrections, among other areas. The group will meet five more times in 2016.
State Sen. William Brownsberger, State Rep. John Fernandes, Trial Court Chief Justice Paula Carey, and the Governor's Chief Legal Counsel, Lon Povich, are co-chairs of the working group.
The working group will be assisted by The CSG Justice Center, which has helped 23 other states apply a justice reinvestment approach, in partnership with The Pew Charitable Trusts and the U.S. Department of Justice's Bureau of Justice Assistance.
At the meeting, CSG Justice Center staff presented data to the working group that focused primarily on incarceration, recidivism, and supervision.
Although Massachusetts has one of the lowest crime and incarceration rates in the nation, state leaders are interested in finding out what factors are driving incarceration rates there as well as learning more about the behavioral health needs of people who are involved with the criminal justice system.
In Massachusetts, few recidivism measures are routinely calculated and publicly reported, leading to inconsistent tracking of the state's recidivism data. CSG Justice Center staff will gather data from various agencies to paint a more detailed picture of recidivism trends across the system.
Another area the CSG Justice Center will examine is supervision. Although approximately 75 percent of the criminal justice population is on probation or parole, 40 percent of people who are released from prison are not supervised in the community.
The CSG Justice Center will look at these and other issues in the next five working group meetings before developing policy options for the Massachusetts legislature's consideration next year.
This project was supported by Grant No. 2013-ZB-BX-K002 awarded by the Bureau of Justice Assistance. The Bureau of Justice Assistance is a component of the Department of Justice's Office of Justice Programs, which also includes the Bureau of Justice Statistics, the National Institute of Justice, the Office of Juvenile Justice and Delinquency Prevention, the Office for Victims of Crime, and the SMART Office. Points of view or opinions in this document are those of the author and do not necessarily represent the official position or policies of the U.S. Department of Justice.
You might also be interested in