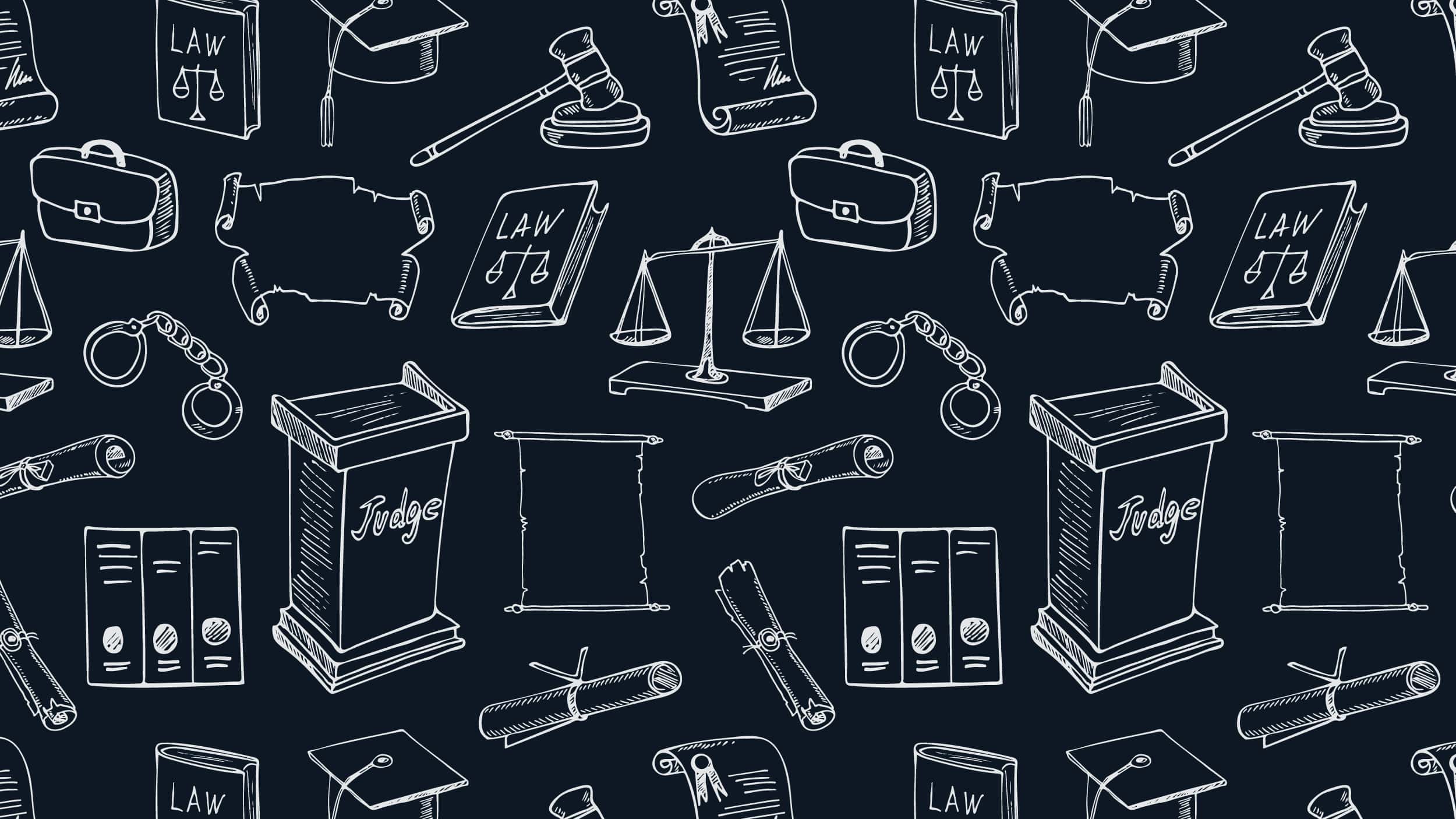 On February 12, 2014, Council of State Governments Justice Center staff led two training sessions on the Mental Health Court Curriculum at the Alabama Association of Drug Court Professionals Annual Training event in Montgomery. The sessions focused on using the Justice Center's online resource Developing A Mental Health Court: An Interdisciplinary Curriculum for new and existing mental health courts.
With support from the U.S. Department of Justice's Bureau of Justice Assistance, the CSG Justice Center developed the curriculum to assist jurisdictions interested in starting new mental health courts, as well as to help further the work of the 300 or so jurisdictions that have launched mental health courts since the early 2000s. Using video case studies and other resources from the curriculum, the presenters provided a comprehensive overview of the tool and walked the audience through how teams can use it to explore key issues in starting, implementing, and operating mental health court programs in their home jurisdictions. Participants at the training included staff from existing mental health court and drug court programs in Alabama and other criminal justice and mental health practitioners.
Alabama joins 18 other states that have hosted state-level training sessions on the Mental Health Court Curriculum. To learn more about the curriculum, contact Sarah Wurzburg at swurzburg@csg.org.
You might also be interested in