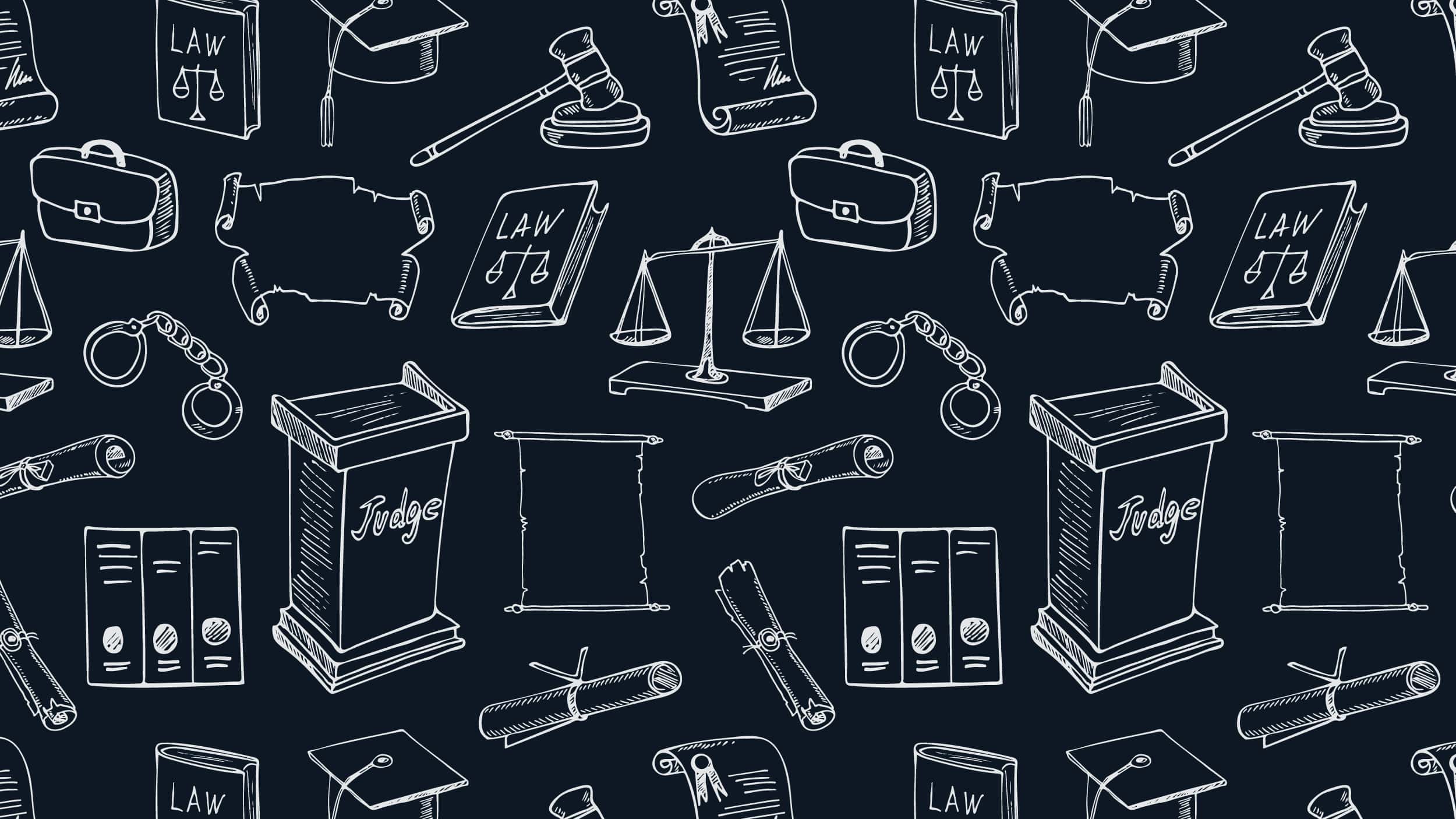 At Leading Into New Communities' (LINC) residential reentry center in Wilmington, North Carolina, every part of resident Kim Hogan's day plays a role in her transition from prison to a life in the community.
She starts each day with a "morning huddle," during which fellow residents and LINC staff are invited to share a positive thought. It's a routine that often provides Hogan with "just what she needs to start [her] day," she said.
Her afternoons are spent tending to produce grown for local businesses on LINC's urban farm. In the evenings, she goes to Cape Fear Community College, where she is studying to become a pastry chef. It's a means to accomplishing her ultimate goal, she says—bringing joy to others.
"I just love making people smile," Hogan said. "When I thought of what I wanted to do, it just hit me. Who doesn't smile at their favorite dessert?"
Hitting "Reset"
Just eight months ago, Hogan had a very different path before her. She'd spent 20 years dealing with substance use issues and cycling in and out of prison, serving a total of five prison sentences that ranged from six months to four years apiece. She was still incarcerated and facing habitual felon status when she joined Alcoholics Anonymous and Narcotics Anonymous, which was where she first heard about the Reentry Systems of Effective Treatment (RESET) program at LINC.
RESET, which is funded by a FY2014 Second Chance Act (SCA) grant, is a six-month program designed specifically for women and implemented through a partnership between LINC and the Coastal Horizons Center, a nonprofit behavioral health agency. A typical participant in RESET has a co-occurring substance use and mental disorder and a moderate- to high-risk of committing another crime.
Women who join the program are given access while still incarcerated to support group meetings and one-on-one counseling for substance use and mental disorders. Upon their release, they are connected to group counseling, cognitive behavioral therapy, moral reconation therapy, medication-assisted treatment (when applicable), case management, and employment and education services. Those in need of transitional housing services stay at LINC, though it is not a requirement to participate in the program.
Hogan, one of the RESET program's first clients, arrived at LINC's residential reentry center the same day she was released from prison.
"I was just ready to make a change," Hogan said. "A person like me has to be ready to take the next step. Even though there have been moments where I was resistant [to being in the program], being here became what I wanted to do, not what I had to do." 
Life at LINC
In order to reinforce the efforts of RESET program staff, LINC immerses residents in a positive social environment and provides them with intensive case management services to help them develop their skills, according to Frankie Roberts, LINC's executive director. Residents participate in a minimum of 60 days of job training and work experience around the facility, joining one or more of LINC's social enterprises—including the urban farm—as well as in The Courage to Change program, LINC's interactive journaling curriculum.
For Hogan, the support and structure she found at LINC and through RESET allowed her to think beyond merely staying crime and drug free. Her goals now include building additional skills and improving her education at the community college.
"[The culinary arts program] is really fast-paced—we don't sit behind a desk, we get in there and learn it in the kitchen," Hogan said. "Before [LINC] I might've accomplished things [in school] because of who I knew, but here it's about what I do."
Serving as a Model
As part of the requirements of the SCA grant, RESET program staff conduct screenings and assessments using the RNR Simulation Tool. The tool, an evidence-based decision-support tool designed for corrections and treatment providers, incorporates the risk-need-responsivity principle into daily practice and recommends referrals to programs that can demonstrate the highest likelihood of recidivism reduction based on a client's needs. 
Coastal Horizons Center staff employ the "Assess an Individual" portal of the tool while RESET participants are still in custody to identify issues around behavioral health, housing, food security, criminal thinking, anti-social attitudes, and lack of pro-social peers. They then use these results to help build client treatment plans. Coastal Horizons Center and LINC staff share such information with each other and with probation to keep track of clients' progress.
RESET clients are reassessed after 90 days in the program using the same portal so that case managers can see whether clients have made progress in addressing their target needs and whether any adjustments to the treatment plan are necessary. Clients are reassessed for a final time after 180 days in the program so that staff can see whether additional progress has been made, and how services have been matched with clients' needs.
Establishing this partnership created the kind of program in which Hogan, who had "always fallen through the cracks [with service providers]," was given support at every turn in her rehabilitation process, she said.
"I'm sure there are some people out there that thought I was just hopeless. It took complete strangers just believing in me and giving me a chance," Hogan said. "They're not strangers to me anymore. We're like family here. It's a home."
Visit the LINC website.
For more information on the RNR Simulation Tool, visit The Center for Advancing Correctional Excellence (ACE!) web page.
You might also be interested in