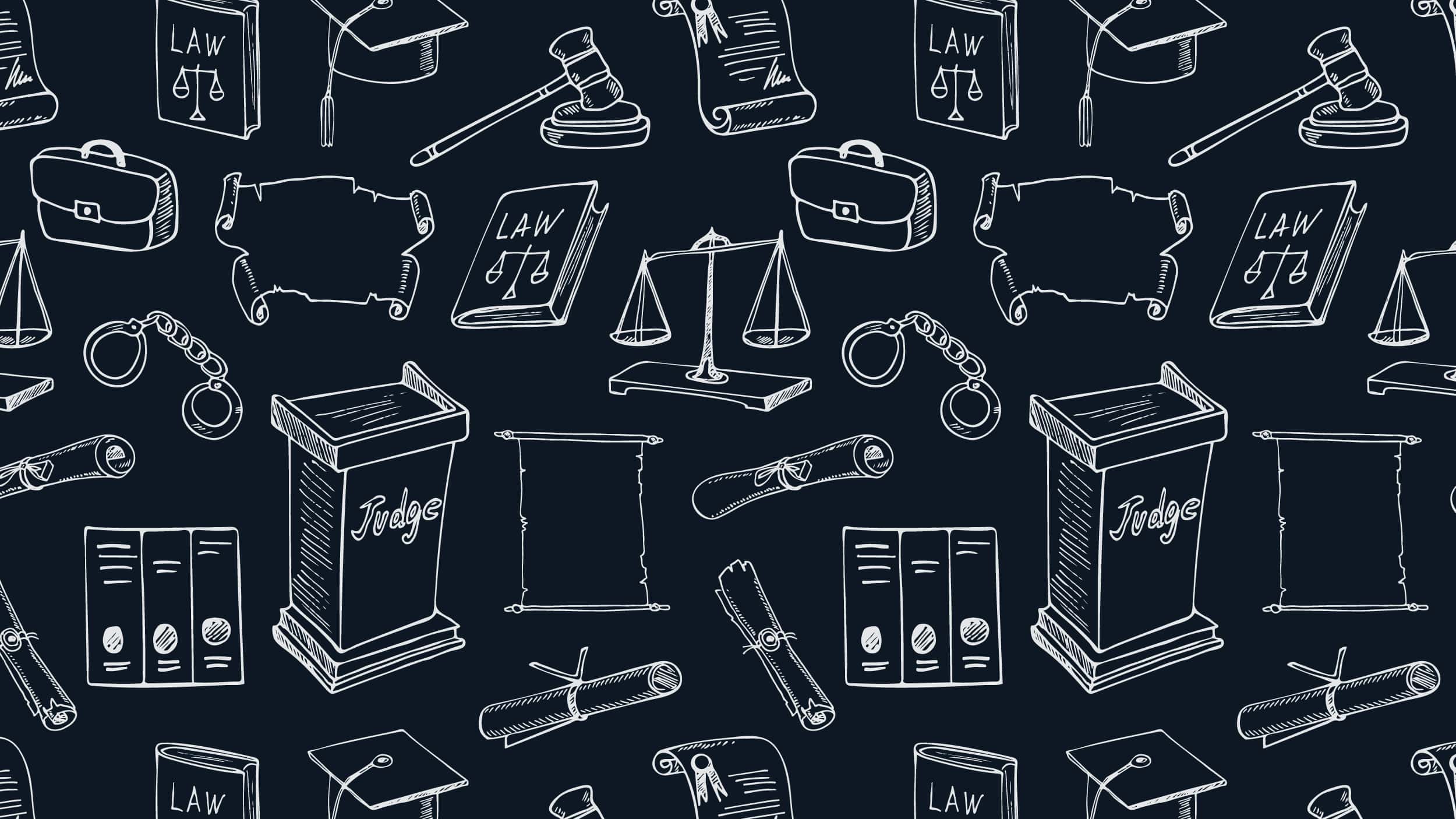 Senate Judiciary Committee Holds Hearing on Mental Health and the Justice System
By the CSG Justice Center Staff
In a hearing this week, members of the U.S. Senate Judiciary Committee discussed the staggering number of people incarcerated across the U.S. with mental illnesses and the need to divert those people to treatment instead of jail. W. David Guice, North Carolina's commissioner of adult corrections and juvenile justice, joined the panel of witnesses at the hearing titled "Breaking The Cycle: Mental Health and the Justice System."
"In North Carolina, we incarcerate an average of 37,000 individuals each year, 14 percent of whom are diagnosed with a serious, persistent mental illness," Guice said. "Our prisons and jails have become de facto mental health hospitals, and are straining to accommodate these recent demands."
Through its Justice Reinvestment Act, a comprehensive criminal justice bill designed to increase public safety while saving taxpayer dollars, North Carolina established a new treatment program for people with mental illnesses who are incarcerated in the state. Senator Thom Tillis (R-NC), who was Speaker of the North Carolina House of Representatives when the bill became law, praised the state's criminal justice reform efforts. Guice explained how North Carolina's corrections system assesses individuals upon their admission to prison and coordinates treatment for those whose behavior indicates potential underlying mental or behavioral health issues.
Guice, a board member of The Council of State Governments (CSG) Justice Center, was joined by four other witnesses: Dr. Fred Osher, director of health systems and services policy at the CSG Justice Center; William Ward, a public defender in Minnesota; Susan L. Pamerleau, sheriff of Bexar County, Texas; and Pete Earley, an author and advocate whose son's experiences with law enforcement and mental illness have drawn national attention to the criminal justice system.
"Each year, an estimated 2 million people with serious mental illnesses are admitted to jails across the nation," Dr. Osher said. "Too often, people with serious mental illnesses are incarcerated, often for minor offenses, when they would be better served in the community."
During the hearing, the committee also considered Senator John Cornyn's (R-TX) Mental Health and Safe Communities Act, and Senator Al Franken's (D-MN) Comprehensive Justice and Mental Health Act, which passed the U.S. Senate in December and was more recently approved by the House Judiciary Committee.
"We need to do more to target our existing federal resources to repair the broken mental health system," Sen. Cornyn said.
You might also be interested in