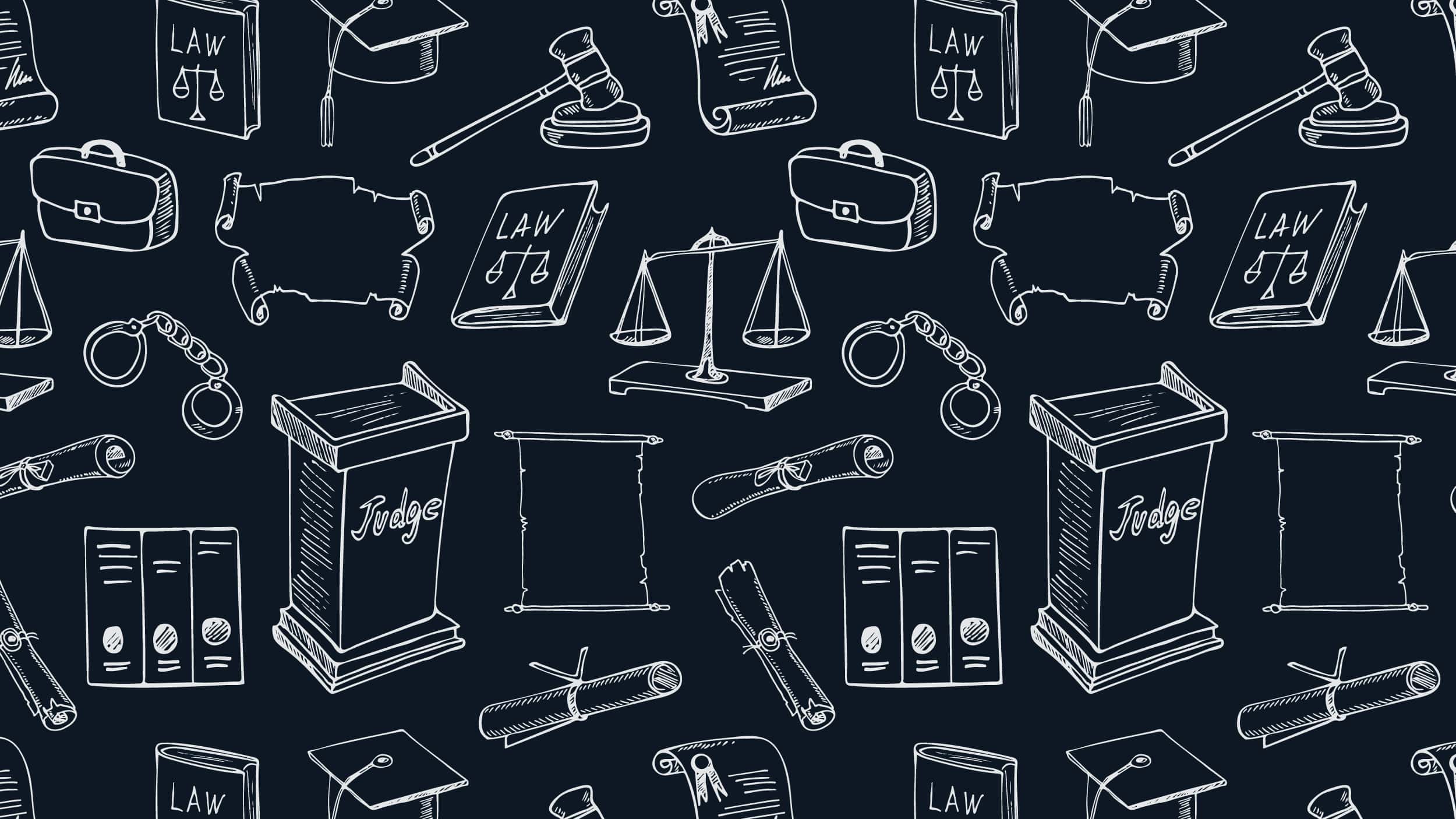 U.S. Attorney General Loretta E. Lynch, White House Senior Advisor Valerie Jarrett, and actor and activist Tim Robbins were among the top officials, leaders, and celebrities who came together to champion effective criminal justice strategies at the annual Second Chance Act (SCA) and Justice and Mental Health Collaboration Program (JMHCP) conference in Washington, DC on December 14–18.
More than 1,400 federally funded providers of reentry and mental health services had gathered for the pair of overlapping conferences aimed at sharpening efforts to reduce rearrest and reincarceration rates and improve other mental health outcomes for people in contact with the criminal justice system.
View and download photos by day:
Conference attendees represented organizations and corrections agencies from states across the country that have received funding through the SCA and JMHCP, both supported by the U.S. Department of Justice's Bureau of Justice Assistance (BJA). The Council of State Governments (CSG) Justice Center organized the conference and provided technical assistance to the grantees.
Through the five-day conference, SCA and JMHCP grantees considered ways to ensure that their programs focus services on people most likely to reoffend; adhere to the latest, evidence-based research; and ensure programs are set up to accurately measure results.
You might also be interested in