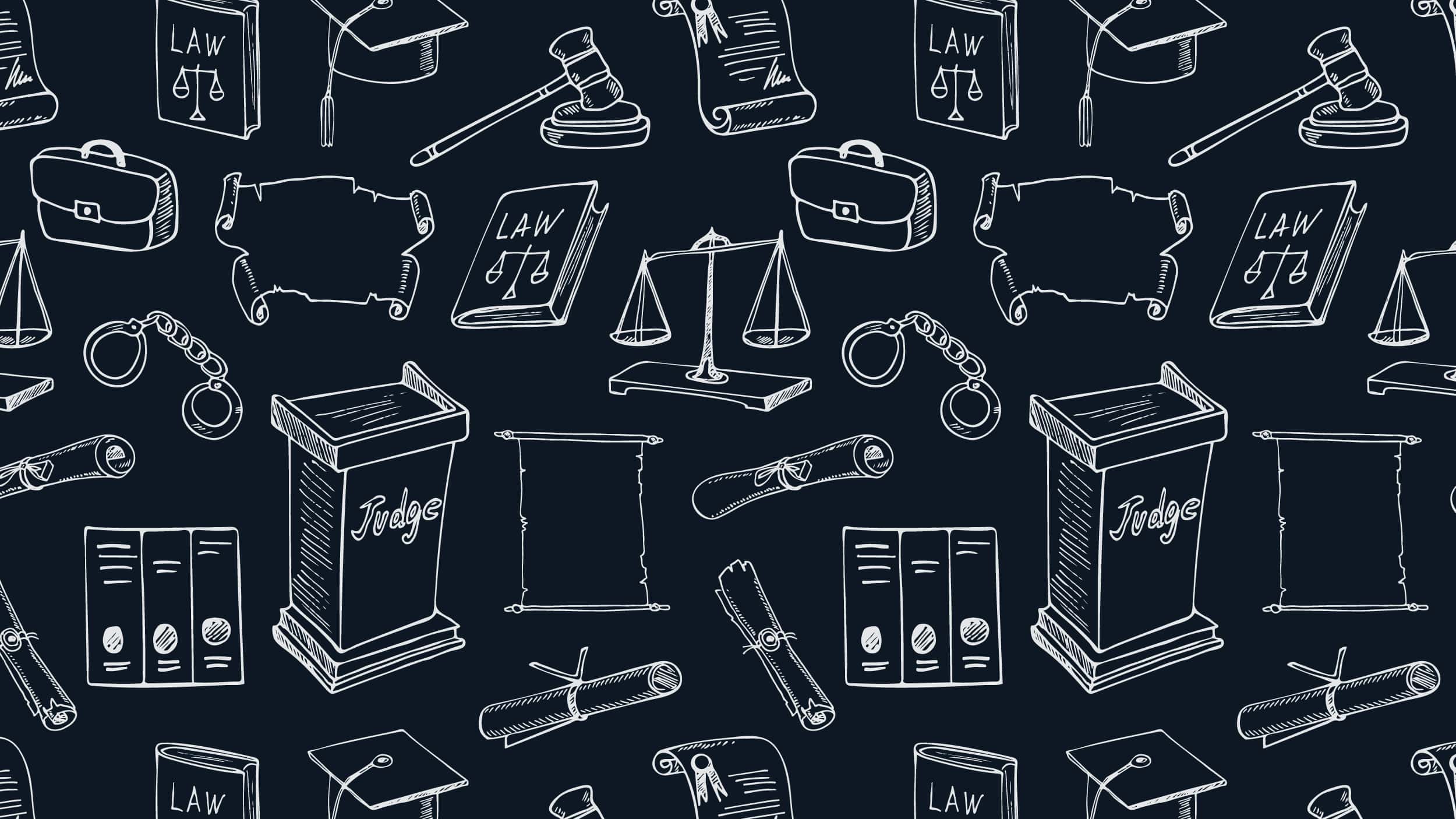 At Forum, Correctional Leaders and Practitioners Discuss Strategies for Reducing Recidivism Statewide
By the CSG Justice Center
Representatives from correctional systems in 12 states came to Washington, DC, in early March to set strategies for and share experiences around reducing recidivism in their states and across the country.
Held by the U.S. Department of Justice's Bureau of Justice Assistance (BJA) and The Council of State Governments (CSG) Justice Center's National Reentry Resource Center (NRRC), the 2016 Statewide Recidivism Reduction (SRR) Forum brought together grantees of the SRR program, one of the Second Chance Act grants offered by BJA, which challenges state correctional systems and their partners to reduce recidivism and serve as models for the rest of the country. BJA officials—including Deputy Director Kristen Mahoney, Associate Deputy Director Ruby Qazilbash, and Policy Advisor Andre Bethea—were on hand to discuss best practices.
"I see this initiative as a way to systematically reduce the lag time to fully implement systems that align better with what we know works in recidivism reduction," said Qazilbash at the forum.
Forum attendees represented states in both the planning and implementation stages of the SRR grant program. States in the planning phase are not guaranteed to advance to the implementation phase; implementation funding is only awarded to those states with the most viable SRR plans. Representatives from Georgia, Illinois, Iowa, Minnesota, and Vermont—states that have successfully transitioned from the planning phase to the implementation phase—drew from their own experiences to offer strategies for implementing a recidivism-reduction initiative at the state level.
All five of the implementation grantees addressed the crucial role of core correctional practices—such as the principles of Risk, Need, and Responsivity (RNR)—in state-level recidivism-reduction programs. The RNR model involves assessing people who are incarcerated in order to determine and provide individualized treatment and programming.
"It's great to know all the different principles of RNR and core correctional practices, but the key is: can you implement them on a day-to-day basis?" said Dr. Beth Skinner, recidivism reduction coordinator at the Iowa Department of Corrections (IDOC).
Attendees also recounted the obstacles they've faced in carrying out their SRR initiatives, including the requisite shift in system-wide culture.
Stressing the importance of staff buy-in for an effective SRR initiative, Roger Werholtz, former secretary of the Kansas Department of Corrections, advised grantees to "build [the SRR] effort into the fabric of your agencies—into job descriptions, training, performance evaluation criteria, and promotional opportunities."
In keeping with this advice, SRR Grant Coordinator for the Illinois Department of Corrections Jennifer Parrack recommended that planning and implementation grantees have a communication plan in place to inform and involve staff at all levels of the initiative, from corrections leadership to front-line staff at correctional facilities.
"I find [when immersed in the challenges of the program] that I sometimes get tunnel vision," said Renee Snead, Georgia's SRR project coordinator. "It helps to visit the prisons and spend time engaging with the people who have been a part of the system … SRR is about impacting the lives of real people, and that's what keeps us going. That's why we do the work that we do."
You might also be interested in