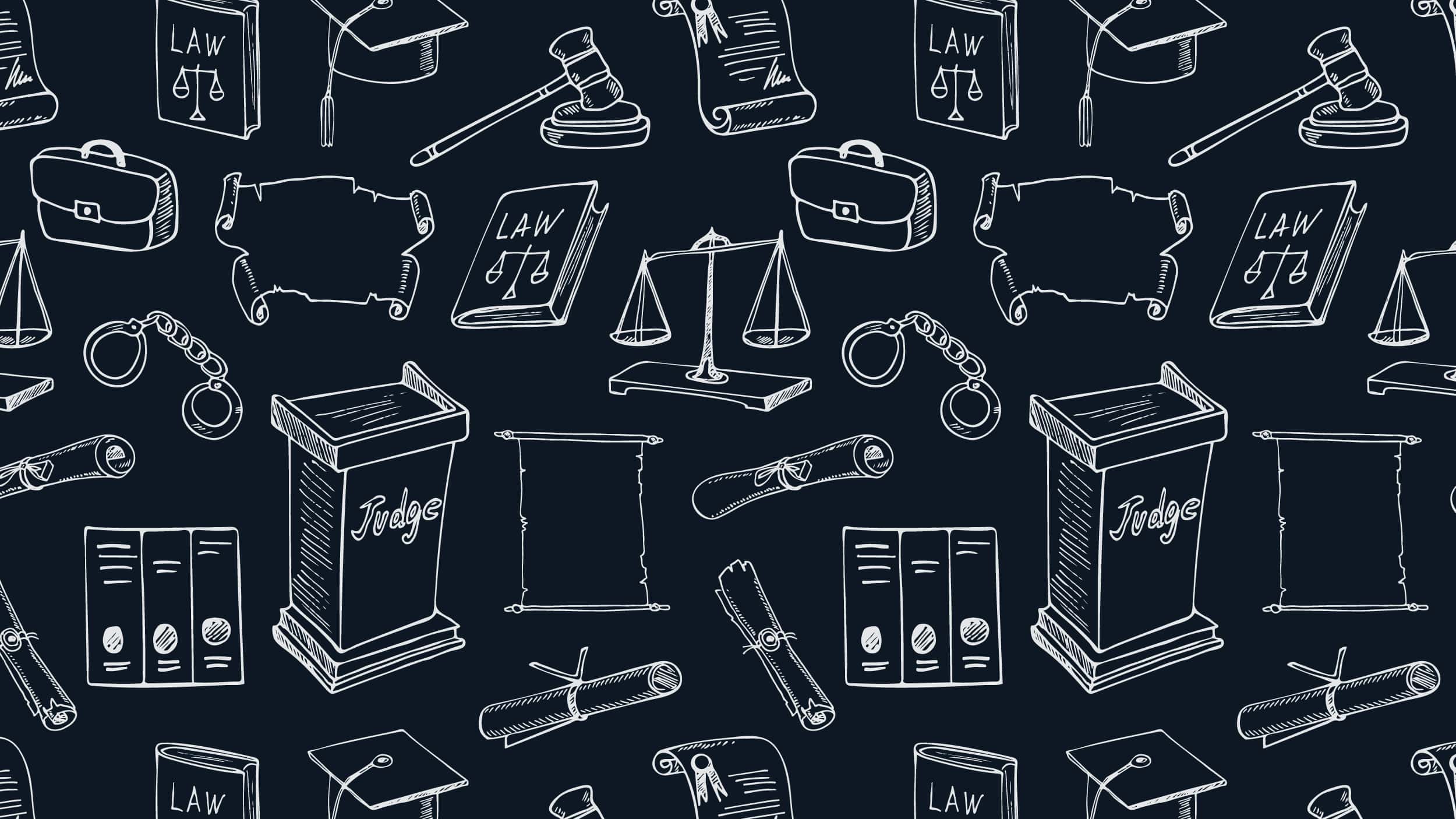 Washington State Works to Improve Employment Outcomes for Incarcerated Youth
There is growing recognition in the field of juvenile justice that vocational training and employment are crucial in promoting positive outcomes for incarcerated young adults, many of whom are aging out of the juvenile justice system. Despite this awareness, however, incarcerated youth typically have limited access to job readiness and training opportunities.
The Council of State Governments (CSG) Justice Center's 2015 report on improving educational and vocational outcomes for incarcerated youth highlights how states struggle to provide comprehensive, high-quality vocational training to youth who are incarcerated, as well as support their transition back into the community through employment or engagement in a vocational setting.
Washington is one state that has been deliberate in its efforts to promote job readiness and vocational success for its incarcerated youth, many of whom are 18 to 20 years of age. From October 2013 to September 2015, Washington State's Juvenile Rehabilitation division—which operates juvenile correctional facilities across the state under the Department of Social and Health Services (DSHS)—administered a Job Readiness to Employment Project called Manufacturing Academy, made possible through a 2013 Second Chance Act Juvenile Demonstration grant.
In collaboration with Pioneer Human Services, a community service and treatment provider in Washington State, the Job Readiness to Employment Project provided an aerospace manufacturing pre-apprenticeship program for incarcerated juveniles. The project sought to reduce recidivism, increase public safety, and support gainful employment for youth in Juvenile Rehabilitation custody.
"I believe the Manufacturing Academy has given us the opportunity to recognize the strengths and abilities of our youth," said Secretary John Clayton, who oversees Juvenile Rehabilitation. "It is clear these young people have the skill sets to not only believe in success, but achieve it."
Youth who completed the Manufacturing Academy program received comprehensive employment readiness training through soft skills education in the classroom—including résumé writing and job interviewing—and through a hands-on occupational training curriculum developed by the Aerospace Joint Apprenticeship Committee (AJAC) and provided by Pioneer Human Services, all of which resulted in industry-recognized certifications including First Aid, Cardiopulmonary Resuscitation (CPR), and various Occupational Safety and Health Administration (OSHA) certificates.
According to Kathleen Harvey, administrator for Reentry in the Juvenile Rehabilitation division, the project "pushed us to think outside of conventional practice and inspired more creative ways to address youth rehabilitation, reentry, and transition."
Over the course of its 24-month run, the Job Readiness to Employment Project gave rise to a number of positive outcomes:
50 students (78 percent) completed 100 percent of their project requirements, and the remaining 14 (22 percent) completed 75 percent of their project requirements;
417 industry-recognized certifications were awarded; and
75 high school credits were earned.
"I have noticed a significant difference in the way I see and feel about my future," said Julian, an 18-year-old program graduate. "I'm very confident and driven. My goals and dreams seem way more vivid in my mind."
Notably, the project offered an on-the-job learning environment that required students to collaborate closely, allowing them to develop relationships with their teachers and their peers despite differences in background or social affiliations, according to Project Administrator Cristi Devers.
Of his teachers in the program, Shaun, 17, said, "They actually use their time to help us instead of using their time to just tolerate us. The fact that these people care has made a major impact on my life."
—
To learn more about the Juvenile Rehabilitation division's Job Readiness to Employment Project, contact Cristi Devers at [email protected].
To learn more about the CSG Justice Center's work on improving college and career readiness for youth and young adults in contact with the justice system, click here.
You might also be interested in