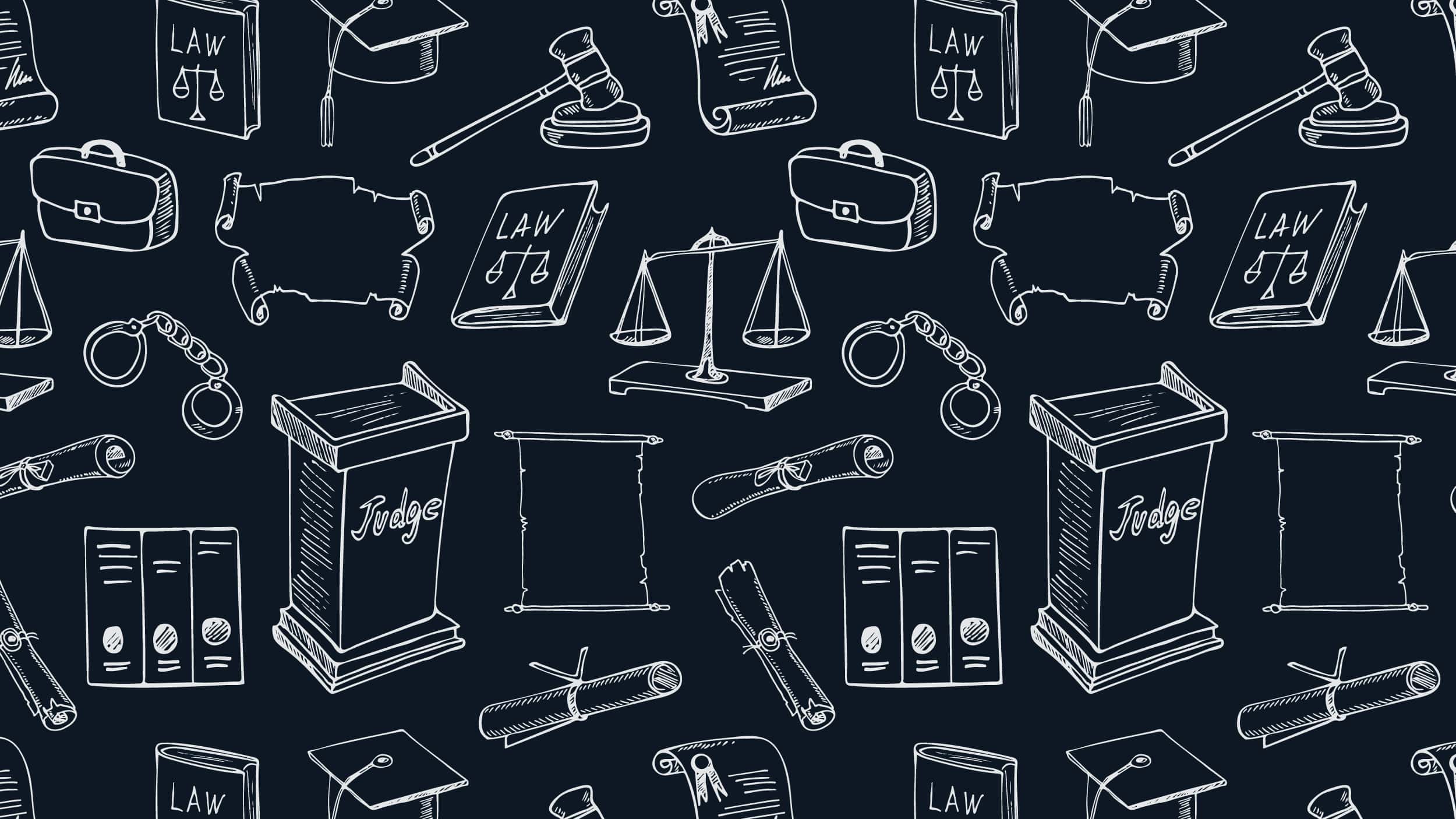 With more people with mental illnesses in jails than ever before—the majority of whom are not a public safety risk—county leaders across the country have united around a central realization: Jails can no longer be used as de facto psychiatric facilities.
To address this growing concern, in May 2015, The Council of State Governments Justice Center, the National Association of Counties, and the American Psychiatric Association Foundation launched Stepping Up, an initiative designed to rally leaders around the goal of reducing the number of people with mental illnesses in jail. At the local level, Stepping Up works with county elected officials to establish firm commitments, develop plans consistent with best practices, and galvanize local action. To date, more than 250 counties have passed resolutions to #StepUp4MentalHealth and commit to advancing the goals of Stepping Up.
In order to ensure that the initiative's momentum translates into real impact, teams of policymakers and stakeholders from 50 counties across the country—both urban and rural—gathered in April for a national, first-of-its-kind summit to help them review and refine Stepping Up plans according to the six key questions detailed in the slideshow below.
Click here to watch the livestream of the National Stepping Up Summit.
You might also be interested in