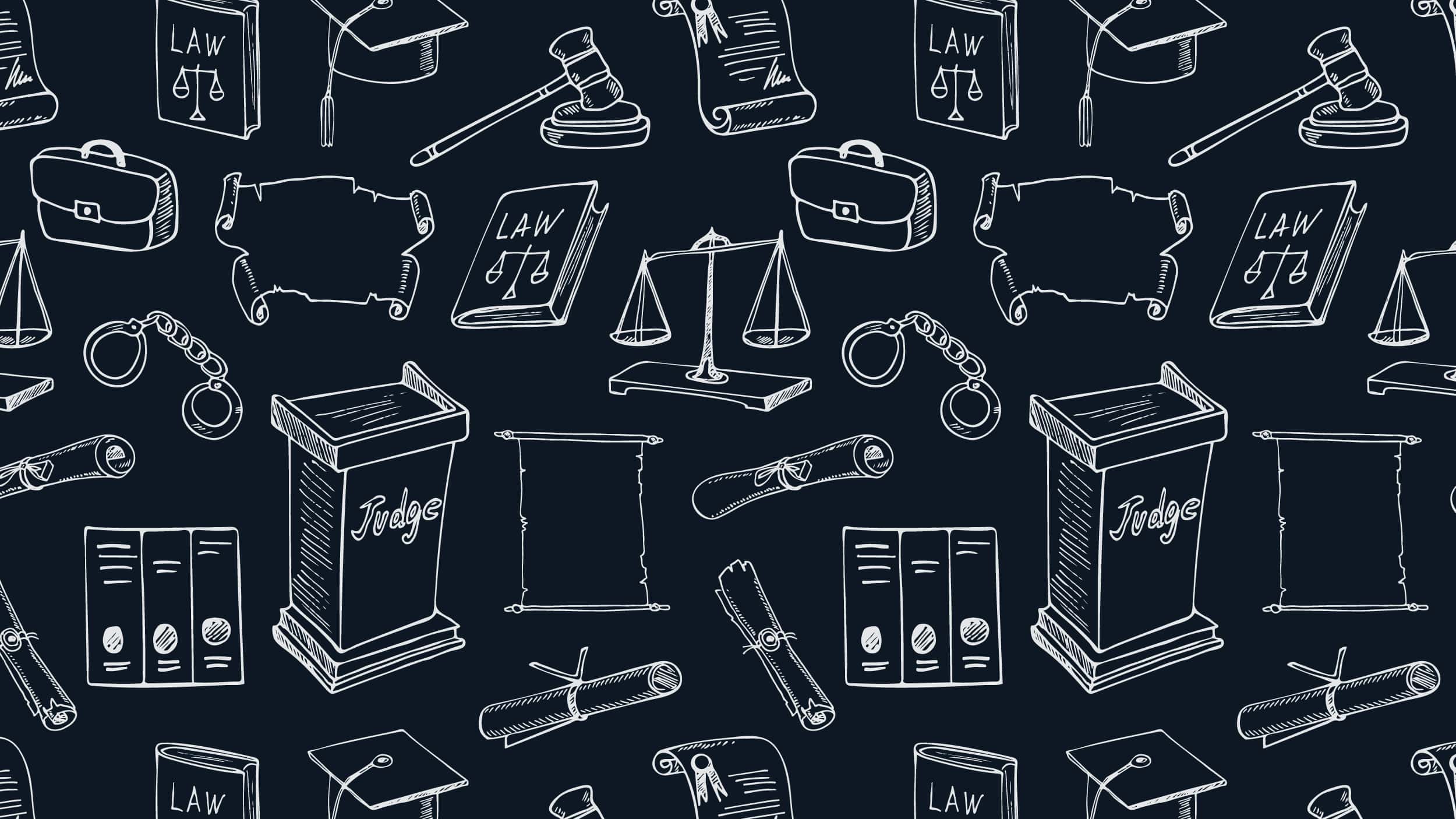 RNR Simulation Tool Gives Probation, Parole Officers a Clinical Take on Reentry in Louisiana
People who are returning to Baton Rouge and New Orleans, Louisiana, from two correctional facilities in the state are receiving individualized roadmaps to successful reentry from an unexpected place: the RNR Simulation Tool—a web-based, decision-support system designed in part to assist agencies in determining what types of programming will be most effective in reducing a person's likelihood of committing another crime.
"It's hard for some of our clients to understand how a computer can tell them whether they're likely to succeed or fail in the community," said Shelley Edgerton, a licensed professional counselor at the Louisiana Department of Public Safety and Corrections (DPS&C). "I had a client who was incarcerated for 18 years. She'd never really used a computer, let alone had one tell her how her recovery might go."
Despite initial reservations from some clients, though, Edgerton said that the RNR Simulation Tool often doesn't tell her and her colleagues anything they don't already know about what their clients might need. Instead, it gives them a more organized way to build each client's treatment plan. The tool is an integral part of DPS&C's New Beginnings program, which is funded by a 2014 Second Chance Act Reentry Program for Adults with Co-Occurring Substance Abuse and Mental Disorders grant, and designed for people who are reentering their communities from incarceration at the Elayn Hunt Correctional Center or the Louisiana Correctional Institution for Women.
 Using the Tool with Clients
Starting while they're still incarcerated, New Beginnings' clients receive treatment for their co-occurring disorders as well as motivational enhancement and cognitive behavioral therapies, including Moral Reconation Therapy and Thinking for a Change.
To get a better sense of each client's needs and determine what should be prioritized in their programming, Edgerton uses the RNR Simulation Tool's Assess an Individual (AAI) portal. The AAI portal combines information from validated assessment tools for behavioral health and criminogenic risk and produces an output showing three key things: a client's needs based on factors including a history of substance use or antisocial thinking; the client's estimated recidivism rate or estimated success rate; and the three programs that are available in the jurisdiction the client is returning to that would best address their needs.
When it comes to deciding whether to share the AAI results with her clients, Edgerton works on a case-by-case basis, acknowledging that the results might help one client's progress, but hinder another's.
"You really have to know your client and whether or not they really grasp what we're trying to do with the tool," Edgerton said. "Some of them really want to see the results. Some let it motivate them to do better than what the computer predicts."
Using the Tool as a Team
At least 30 days before a client is scheduled to be released from prison, they have a "transition team" meeting with Edgerton and the rest of the New Beginnings team—prison mental health staff, probation and parole officers, and community-based treatment partners. During these meetings, the team reviews each client's profile sheet, their output from the AAI portal, and their rap sheet to understand the client's needs and build a plan for successful reentry into the community.
Edgerton said the RNR Simulation Tool has been instrumental in helping her communicate more effectively with other members of the transition team, specifically parole and probation officers.
"It is helpful for probation and parole to see the best program matches [for clients], because they're not clinicians and they don't work in a clinical environment," Edgerton said. "Being able to hand them a client's assessment that gives them an idea of what will help that particular client succeed, they respond very well to that."
Claire Nichols, a probation and parole supervisor in New Orleans and a member of the New Beginnings team, agrees that sharing a client's AAI output during the transition team meetings provides probation and parole officers with a baseline level of understanding about their client. The result is a more "proactive system," she said.
"The probation system is a bit reactionary: a lot of times officers have to wait for a client to mess up to justify recommending the services or programs they may have needed all along," Nichols said. "When a person messes up, the first reaction of the probation or parole agent is often a law enforcement-informed reaction, which is not the same as a clinically informed reaction. The tool gives them a different avenue to go down."
After clients are released and begin to receive services in the community, the New Beginnings team conducts monthly case conferencing meetings to stay engaged in their progress. Probation and parole officers use the AAI portal to reassess clients after 60 days in the community, and then again at 8 months, after which point the New Beginnings team can adjust the services the client is receiving to help them achieve successful recovery and reentry.
"With the assessments, [probation and parole officers] get to see their clients in a different light," Edgerton said. "That just hadn't been done in the State of Louisiana before now."
For more information on the RNR Simulation Tool, visit The Center for Advancing Correctional Excellence (ACE!) web page.
You might also be interested in