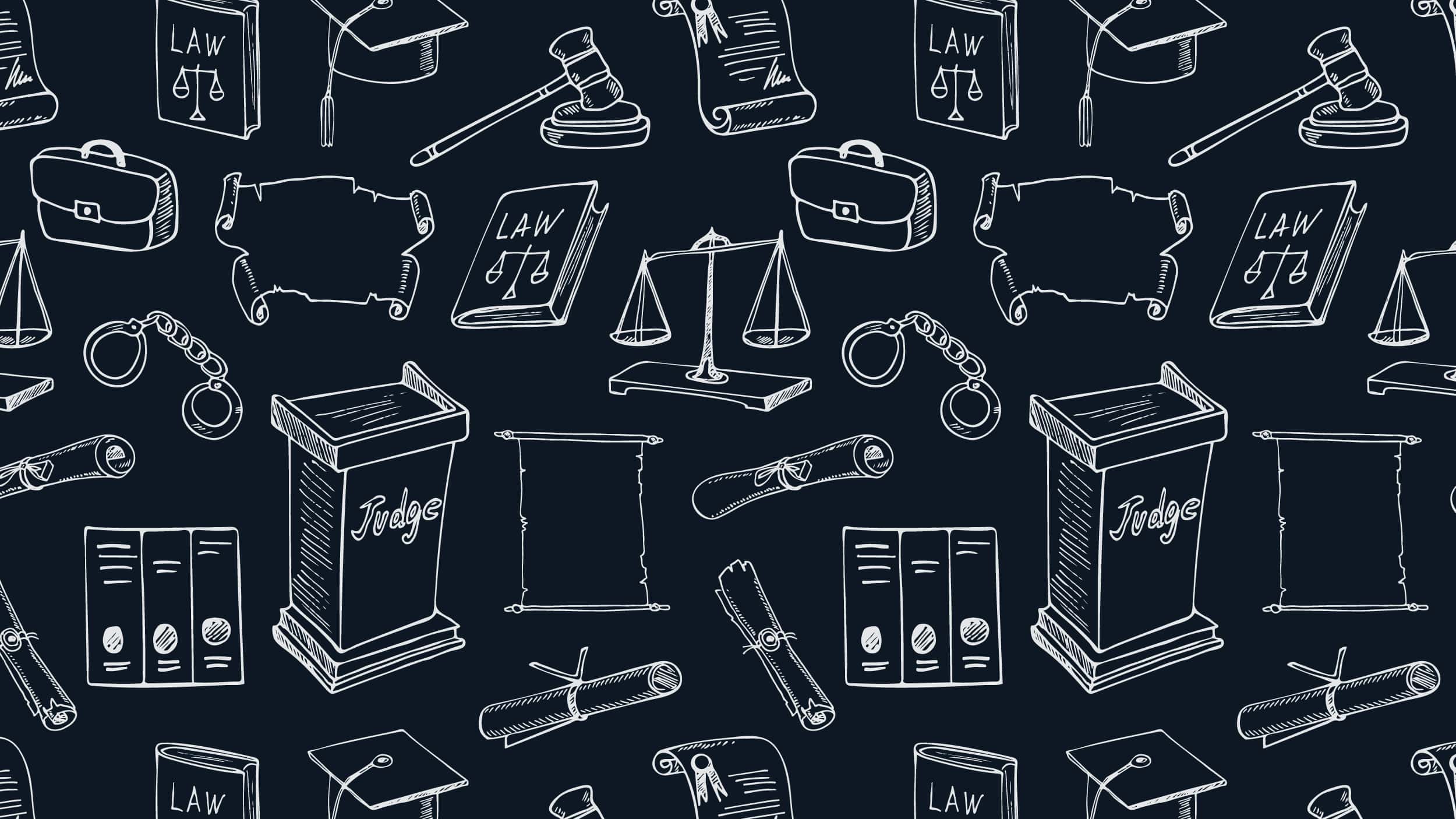 Three States Granted Funds to Facilitate Wide-Ranging Juvenile Justice System Reforms
North Carolina, Virginia, and Iowa have been chosen by the Office of Juvenile Justice and Delinquency Prevention (OJJDP) to receive more than $700,000 each to improve the juvenile justice systems in their respective jurisdictions as part of the FY2015 Second Chance Act Comprehensive Statewide Juvenile Reentry System Reform Implementation Program.
The three recipients were chosen from six eligible states, all of which were participants in the FY2014 Second Chance Act Comprehensive Statewide Juvenile Reentry Systems Reform Planning Program. Through the planning program, the six states developed comprehensive collaborative approaches to reforming their juvenile justice systems to help improve outcomes for youth reentering their communities after incarceration.
With the FY2015 implementation funding, North Carolina, Virginia, and Iowa will work to deliver their planned juvenile justice system reforms.
North Carolina
North Carolina's Department of Public Safety plans to improve its reentry model to support youth who are in state custody through strengthening the use of its risk assessment instrument to guide decision-making; refining its case-planning activities for youth at all points of contact in the system; and using data to ensure youth are matched to services and programming that can help meet their treatment needs and those of their families. Furthermore, the department will address key barriers to reentry by facilitating the timely reenrollment of youth in appropriate school settings, expanding vocational training resources and workforce opportunities, and strengthening the agency's model of family engagement to support positive youth reentry outcomes.
Virginia
Virginia's Department of Juvenile Justice (DJJ) aims to facilitate system reform through enhancing and expanding reentry planning and evidence-based services and reducing lengths of stay in order to improve outcomes for youth in state custody. DJJ is also enhancing the agency's model of family contact and engagement. DJJ's reform activities will include transforming the role of parole officers to better support youth on community supervision, and training for agency staff to implement changed policies and practices.
Iowa
Iowa's Division of Criminal and Juvenile Justice Planning (CJJP) will create, with various state partners, its first-ever formal reentry process to support youth in the juvenile justice system who are returning to their communities from State Training Schools, group care, and Psychiatric Medical Institutes for Children. CJJP will provide training for staff and its partners, make available behavioral health services, expand and enhance youth connections to employment and vocational rehabilitation support, and improve school engagement processes for youth returning from the three targeted out-of-home placement settings.
You might also be interested in