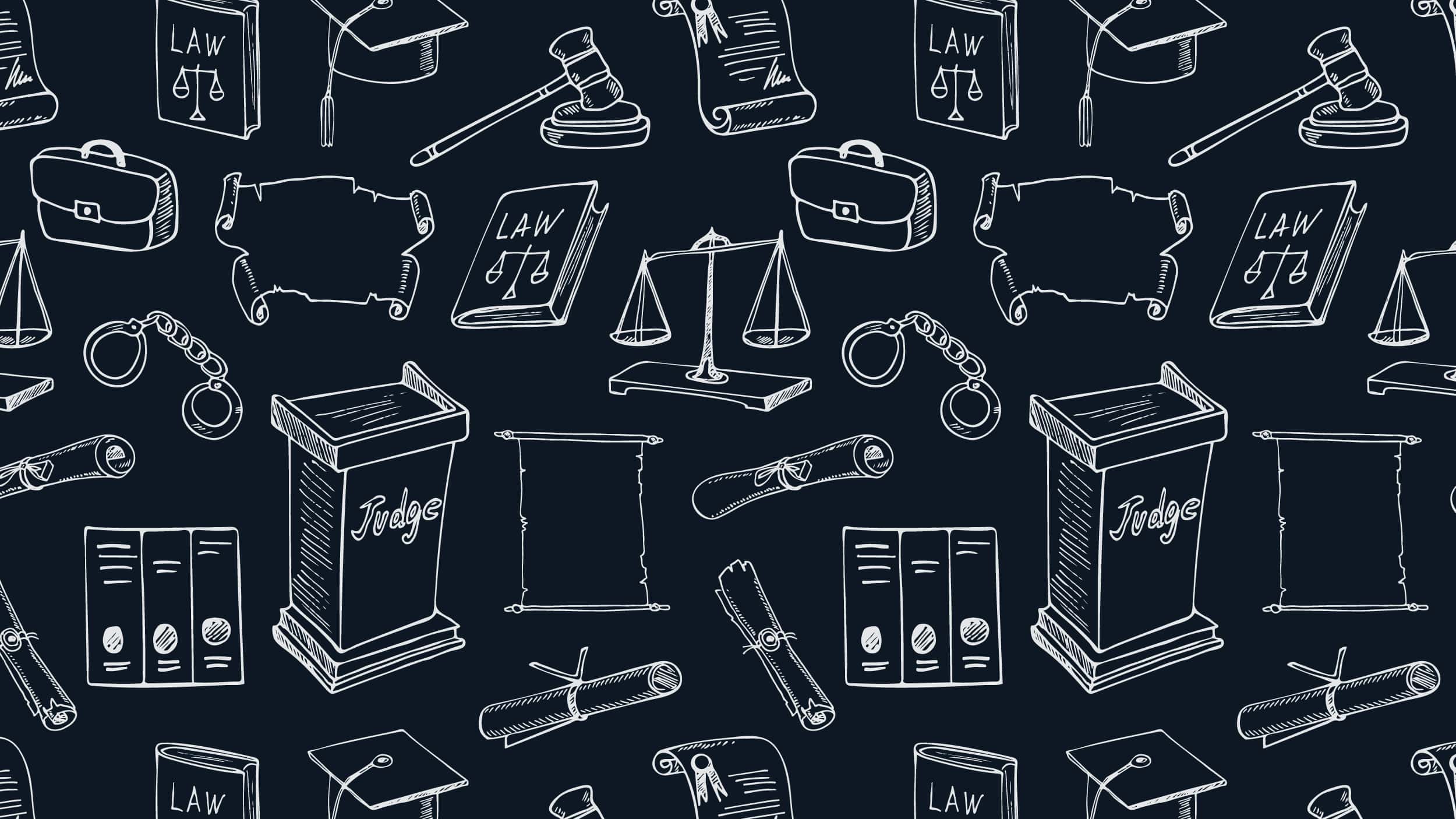 Rockdale County, GA, Uses RNR Simulation Tool to Customize Reentry Plans for People Leaving Jail
Known as the "mother hen" of the Rockdale County Jail (RCJ) in Conyers, Georgia, because of her kind and honest demeanor toward inmates and jail staff alike, Ms. Ford had been incarcerated at RCJ half a dozen times over the course of more than a decade.
In 2015, when Ms. Ford entered RCJ's Reentry Intervention Prevention Program (RRIPP)—a program aimed at helping provide services to people with co-occurring substance use and mental disorders who are preparing to reenter the community—many aspects of her lifestyle and outlook began to change in part because of the support provided through the program. One thing stuck with her, though—her maternal instinct.
"Now [the people in her RRIPP cohort] call her 'mother,'" said Rotunda Gorman, Ms. Ford's case manager in the program. "Once she blossomed in the program and started telling herself, 'Change is possible. There's hope for me,' she was able to pass that on to the people around her."
Getting the Process Down
Rockdale County was chosen from the cohort of 2014 Second Chance Act Reentry Program for Adult Offenders with Substance Abuse and Mental Disorders grantees as one of four sites piloting the RNR Simulation Tool. As part of the pilot program, Rockdale received distance-based technical support from the National Reentry Resource Center, who oversaw its use of the tool.
Used as online decision-support system, the tool is intended to provide corrections and treatment providers with a way to incorporate the risk-need-responsivity principle into daily practice and recommend referrals to programs that demonstrate the highest likelihood of reducing a person's chance of committing another crime or violating his or her probation.
Spurred by the realization that many of the same faces were appearing in RCJ year after year, in 2014 the Rockdale County Sheriff's Office conducted a recidivism study of the jail. With a baseline rate of 58 percent, RCJ saw the RNR Simulation Tool as a way—in addition to implementing the services laid out in their SCA grant—to avoid fostering a "catch and release" system that would keep people cycling in and out of the jail without receiving treatment or support. RCJ staff built RRIPP's screening and selection process around the use of the tool, with the goal of reducing the recidivism rate for program participants by 20 percent over two years. Since RRIPP began in October 2015, none of the 50 participants have returned to RCJ.
"We really became committed to reentry," said Rockdale County Lieutenant Dennis Pass. "So going to command staff and getting buy-in for using this tool wasn't difficult. They knew finding a tool that doesn't take a clinician to use is tough, so this was a perfect fit."
People booked into RCJ can apply to participate in RRIPP either by personally requesting acceptance into the program or by referral from the court, their attorney, or jail staff. From there, the person completes a screening form and is interviewed by RRIPP staff using the RNR Simulation Tool's Assess an Individual Portal. The portal combines information from validated assessment tools for behavioral health and criminogenic risk and produces an output showing three key indicators: the person's needs based on factors such as history of substance use or antisocial thinking; the person's estimated recidivism rate or estimated success rate; and three types of programs that are available in the jurisdiction the person is returning to that would reduce recidivism and address his or her needs.
If that person meets the criteria for the program—people with co-occurring disorders and a history of unstable housing, employment, and interpersonal relationships—he or she is matched with a clinical social worker who conducts a more in-depth interview and assessment using the AAI portal.
A case manager then works with the program participant to guide them through the case plan, enrolling them in pre-release services and tracking their progress. The case manager assesses the participant again just before being released from jail to determine appropriate post-release programming and create an after-care plan.
"I haven't found another tool that has the same usefulness in so many broad areas," said former Rockdale Deputy Jacob Baird, who championed the tool's use during his tenure at RCJ. "It was so helpful in getting our process down."
Building the Participants Up
For Ms. Ford, who struggled with substance use issues for most of her adult life, the output from her first assessment with the AAI portal placed her at a high risk of recidivating. However, after being matched with the appropriate services and receiving the support of a case manager who helped keep her committed to her RRIPP programming, her subsequent reassessment showed a significant drop in her risk score.
"It can be a huge encouragement to someone in the program when you show them the reduction in risk when they just stay on track and don't reoffend," Baird said. "And sometimes if their risk increases between assessments, it's a personal challenge to them and a motivation to get it right."
RCJ also uses the RNR Simulation Tool to catalog the programs and services that exist in the community so case managers can refer RRIPP participants to local providers. So far, RCJ has catalogued at least 24 programs. For Baird, matching RRIPP participants with programs they'll stay engaged in is an instrumental part of the RRIPP's overall success.
"Using the inventory of programs, we can cross-reference the treatment plan that we come up with for each client and back it up with services we can provide right in our backyard," Baird said. "The mapping part really lets us customize the tool to Rockdale."
That customization helped Ms. Ford remain drug-free and even secure employment for the first time in her life. But it took the right combination of substance use treatment, mentoring, job-readiness training, and other services to ensure her success in the program and beyond.
"To say that she was an institution of the Rockdale County Jail would be an understatement. She didn't have much hope that she'd ever change," Gorman said. "Now she's grabbed a hold of her life and just taken off. She's out of jail now and she's staying out."
You might also be interested in