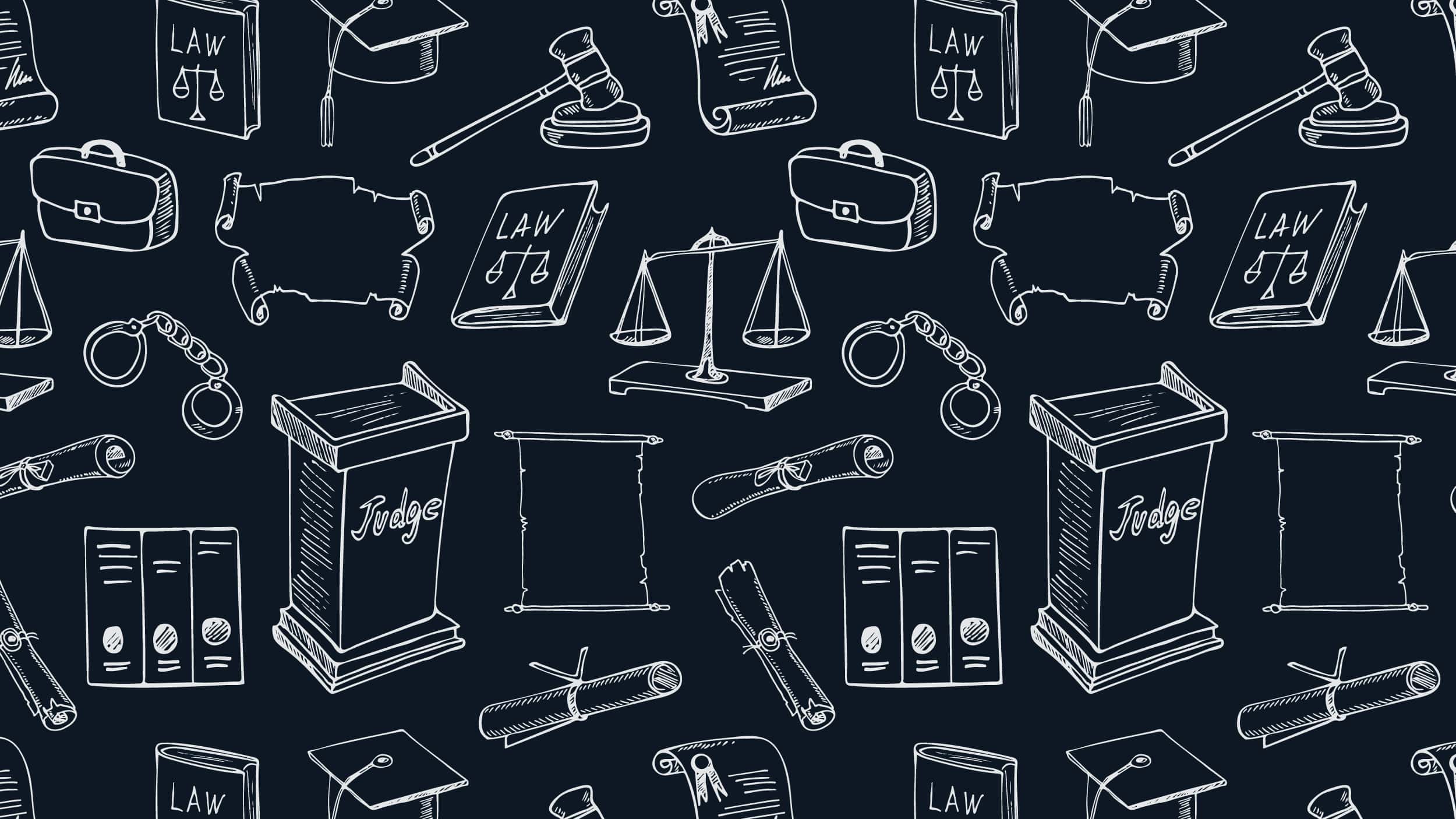 UTEC and Roca Uplifted as Model Programs for Young Adults in the Justice System
UTEC and Roca, two Second Chance Act (SCA) grantees based in Massachusetts, were highlighted in a recent report by the National Institute of Justice (NIJ) for their innovative approaches to working with young adults. The report, Environmental Scan of Developmentally Appropriate Criminal Justice Responses to Justice-Involved Young Adults, was published in June and identifies programs and legislation that address the developmental needs of young adults in the justice system. Research shows that young adults (aged 18–24) are overrepresented in arrests and prison admissions and also recidivate at high rates.
NIJ describes the organizations as "particularly responsive to the needs of the young adult population in their communities, in terms of both cultural responsiveness and strategies that build on community resources and needs." Both programs include a social enterprise component, work with high-risk populations, and engage in innovative outreach strategies—one individual noted that Roca staff knock on the doors of potential participants, and UTEC conducts street outreach and pre-release visits.
UTEC and Roca have each received SCA grants to support adult mentoring programs and other transitional services (in 2014 and 2010, respectively). In 2015, UTEC also received a grant through SCA's Supporting Latino/a Youth from Out-of-Home Placement to the Community grant program.
Read these CSG Justice Center briefs for more information on improving outcomes for young adults and on Roca's SCA program:
You might also be interested in