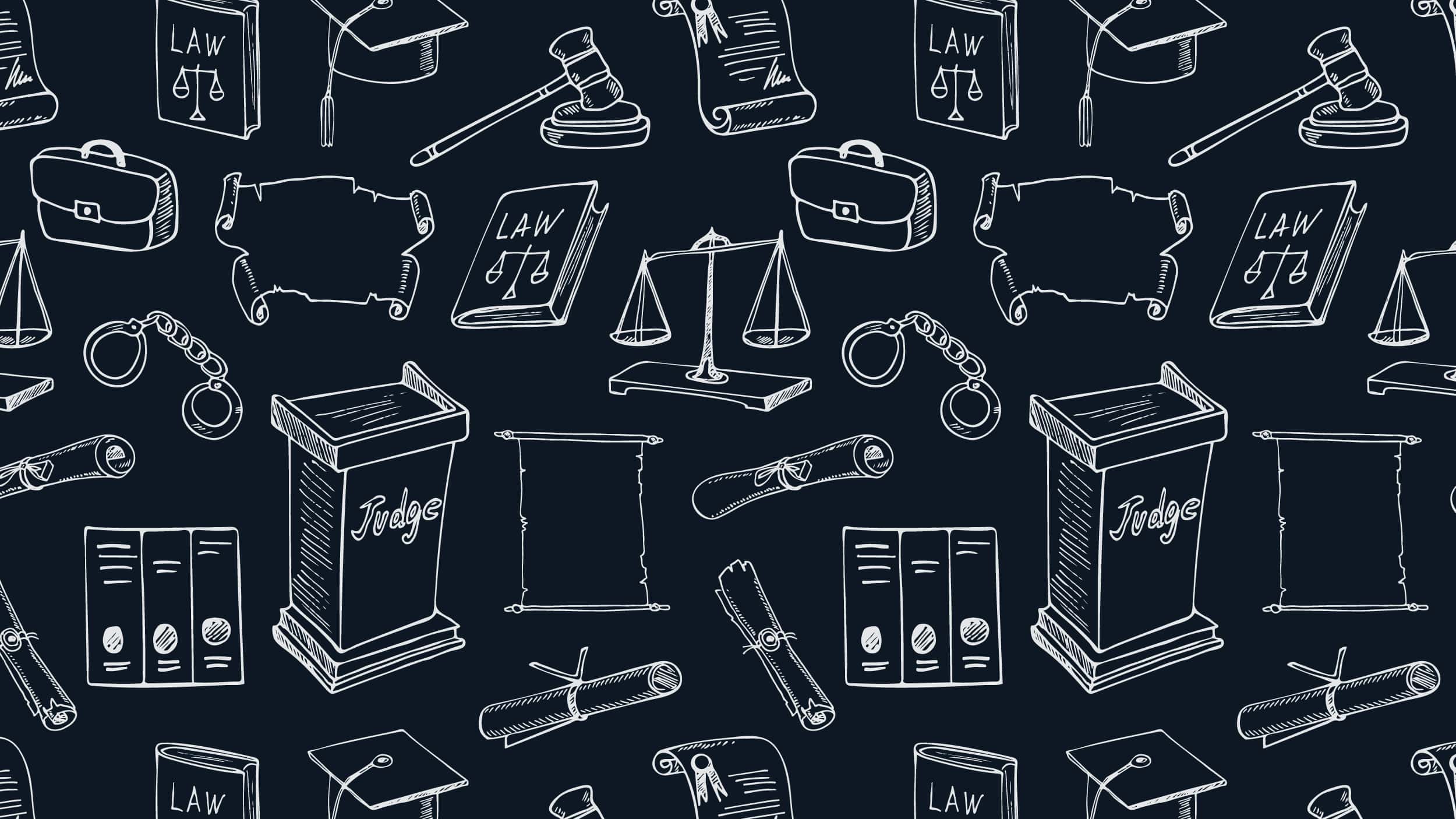 Eleven Johnson County, KS, Cities to Partner a Mental Health Co-Responder with Law Enforcement
Following in the footsteps of two Justice and Mental Health Collaboration Program (JMHCP) grantees—Olathe and Overland Park, Kansas—11 other cities in Johnson County, Kansas, will partner with the Johnson County Mental Health Center to implement a mental health co-responder program this year.
The program—which deploys a mental health professional on law enforcement calls for service involving people with mental illnesses—was first piloted by Olathe in 2010 following extensive data analysis conducted by The Council of State Governments Justice Center on how people with mental illnesses moved through the Johnson County justice system.
Of the 82 mental health-related calls for service that officers responded to in the 12 months before Olathe's co-responder program began, 54 percent resulted in hospitalization and 1 percent resulted in referrals to services. Comparatively, in the 12 months following the institution of the co-responder program, 17 percent of the 131 mental health-related calls for service answered by an officer and a co-responder resulted in hospitalization, and 39 percent resulted in referrals for services. Those 131 calls for service were only a portion of the 808 instances during that 12-month period wherein the co-responder provided services to people with mental illnesses who came in contact with law enforcement. Beyond calls for service, the co-responder followed up on police reports that occurred while she was off duty, assisted with connection to care, and conducted welfare checks.
The program was replicated in Overland Park in 2013 with the help of a JMHCP Expansion Grant. During the year following the institution of the program, mental health-related calls for service were 15 to 16 times less likely to result in an emergency room referral and 4 to 5 times less likely to result in an arrest when compared to data from the year prior to the program.
Seeing the success of the co-responder programs in Olathe and Overland Park, earlier this year, Johnson County cities Shawnee and Lenexa funded a joint co-responder program that began on July 5. Additionally, nine other cities in the county—Leawood, Merriam, Mission, Mission Hills, Mission Woods, Roeland Park, Fairway, Westwood, and Westwood Hills—voted in June to share the cost of one co-responder who will be embedded at the Leawood Police Department.
For more information about the new co-responder program, read local news coverage from the Kansas City Star.
You might also be interested in