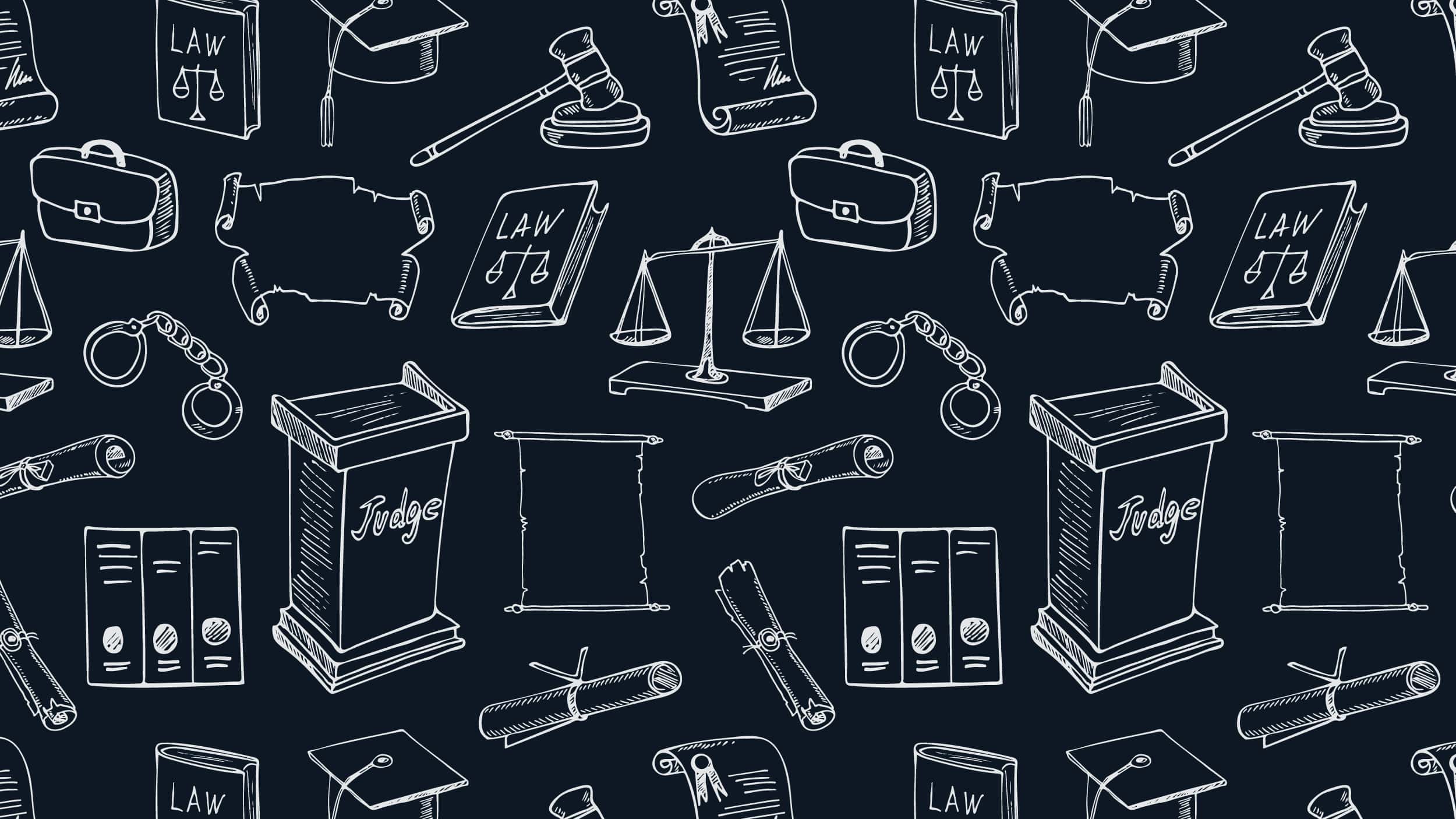 Minnesota Crisis Intervention Team Training Program Receives International Recognition
By Anna McLafferty, Project Manager, Minnesota Department of Corrections 
Dan Parnell, a volunteer with the National Alliance on Mental Illness (NAMI) of Washington County, Minnesota, was recently named Advocate of the Year at the annual Crisis Intervention Team (CIT) International Conference. Since 2010, the Minnesota Department of Corrections (MN DOC) has partnered with NAMI to implement a CIT program in the state's prison system to help prison staff respond effectively to people with mental illnesses.
CIT was originally a law enforcement initiative. The first CIT program was launched in 1987, in response to the fatal police shooting of young man with a mental illness in Memphis, Tennessee. The shooting was ruled justified, but many felt the Memphis police could have handled the situation without physical force. The police partnered with NAMI, mental health providers, and two universities to train a specialized unit to respond to incidents involving people living with mental illnesses. Today, hundreds of law enforcement agencies have CIT programs.
MN DOC formally adopted CIT in 2011 and was the first state prison system in the United States to introduce the program system-wide. The agency received a Justice and Mental Health Collaboration Program grant in 2013 to further support its implementation. MN DOC now has a total of 285 active CIT-trained staff and is well on its way to its goal of training 25 percent of security staff in each of the department's 8 adult facilities.
The program is built on a partnership between security and mental health staff within the department, along with mental health advocates from NAMI. These partners work together to provide 40-hour CIT trainings to teach staff how to recognize the symptoms of mental illnesses, safely de-escalate a mental health crisis, and connect people to appropriate mental health resources. The partners also work continuously to improve policies and responses to adults with mental illnesses in the prisons.
Parnell has been at the heart of the collaboration between the MN DOC and NAMI. He has volunteered hundreds of hours to help develop and implement the program and has helped ensure that people with mental illnesses and their families have been involved in all levels of planning and decision making for MN DOC's CIT program. Parnell is driven by his personal experiences as the father of a young man who experienced contact with law enforcement due to symptoms of a mental illness. When thanked for his tireless work on CIT, Parnell simply calls it a "labor of love" and says he hopes that nobody else will have to experience what his family did.
For more information about the CIT model, visit the NAMI website or contact Anna McLafferty, MN DOC's CIT program manager, at anna.m.mclafferty@state.mn.us. 
You might also be interested in