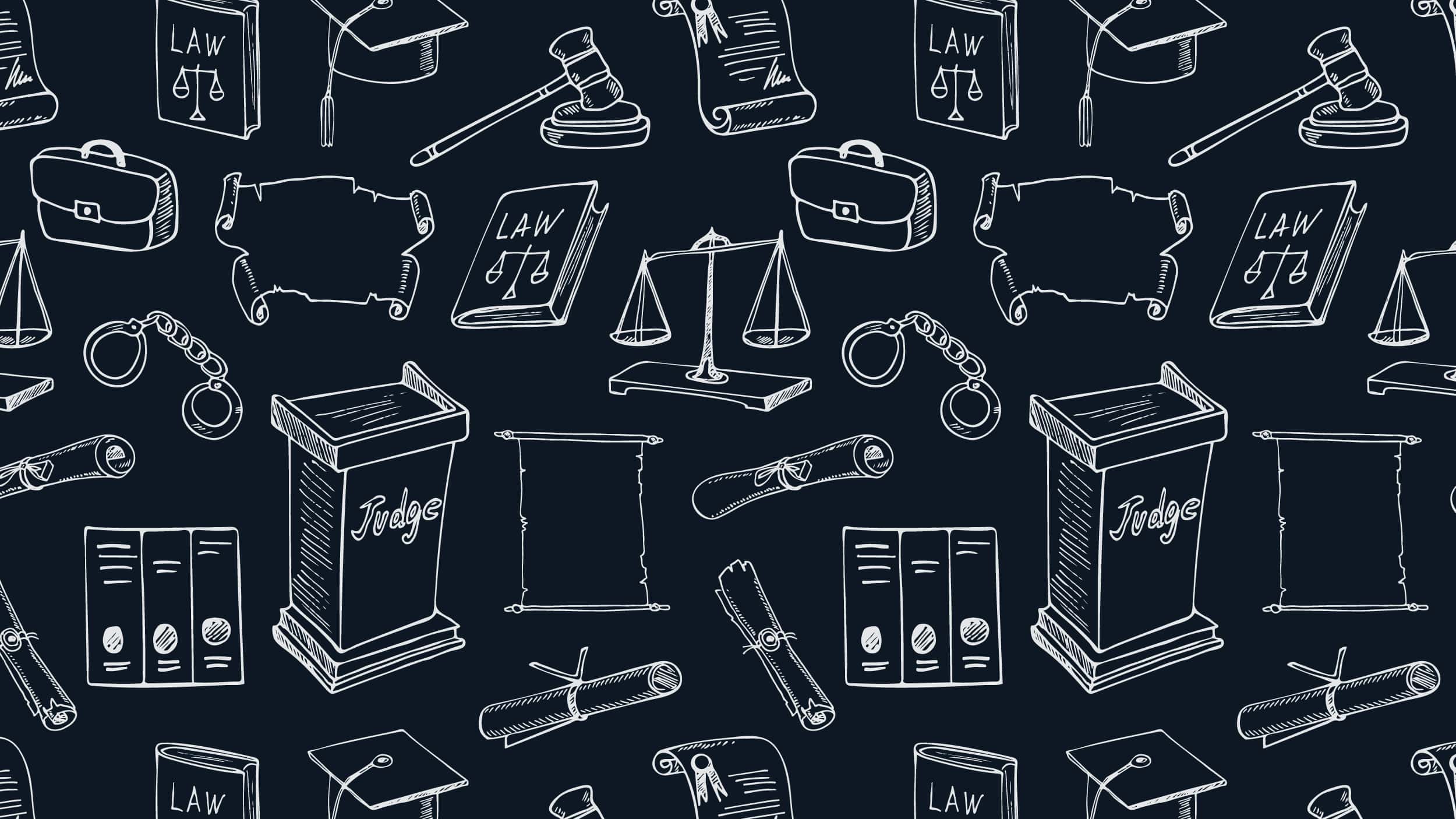 Specialized Police Responses: Spotlight on the University of Florida Police Department
The growing number of law enforcement incidents that involve people with mental illnesses has intensified the need for specialized police responses in these situations. Developing such responses is becoming an increasing priority for all of those in public safety and the mental and behavioral health care field.
The University of Florida Police Department (UFPD) has successfully implemented a specialized police response to individuals with mental illnesses and for those who are in crisis. One of six Law Enforcement Mental Health Learning Sites selected by the Council of State Governments Justice Center, the UFPD has been honored for its exemplary work by the Commission for Accreditation for Law Enforcement Agencies.
The UFPD's Specialized Police Response (SPR) is an inter-organizational set of procedures that connects individuals with mental illnesses to campus mental health and aftercare services and preventing potentially tragic events from occurring.
The UFPD first incorporated SPR training for its sworn officers over two decades ago. Conducted in conjunction with the staff from the University of Florida Counseling and Wellness Center (CWC), this training has long served as the cornerstone of its response to calls involving individuals with mental illnesses or students in crisis. In addition, the UFPD officers have attended Crisis Intervention Team (CIT) programs since 2004. The skills acquired through CIT training have been incorporated into UFPD's strategy to respond to individuals with mental illnesses and/or who are in crisis.
In collaboration with staff from the CWC, the UFPD uses the on-call Crisis Intervention Consultants (CIC) when responding to those in crisis who live in on-campus housing facilities. The CIC serves as a consultation and intervention resource for the University of Florida Department of Housing and Residence Education (DHRE) and the UFPD. The CIC procedure consists of an initial assessment, intervention, and referrals to existing resources if necessary. The CIC collaborates closely with UFPD, DHRE, and other university and community agencies when assessing and stabilizing crisis situations. The CIC also provides after-hours crisis intervention services for the DHRE residence life staff and students.
The UFPD also works directly with the University of Florida Crisis Response Team (CRT) to help resolve situations that would, or already have, significantly impacted the University of Florida community. Created by the University of Florida Dean of Student's Office (DSO), the CRT is a multidisciplinary group that responds directly to any crisis situation that occurs on campus and may require a significant amount of resource coordination and/or acquisition. The CRT is composed of University of Florida mental health counselors, administrators, campus ministry representatives, and other administrative staff.
The UFPD also participates in the Behavioral Consultation Team (BCT), which focuses on early identification and assistance for individuals who might need more specialized case management. The BCT meets weekly to exchange information (when not prohibited by Health Insurance Portability and Accountability Act restrictions or other confidentiality requirements) and develop meaningful responses to individual students, staff, and faculty regarding criminal, judicial, and/or behavioral health concerns. Members of the BCT include staff from the UFPD, CWC, DRHE, DSO, and the University of Florida General Counsel's Office and Human Resources Department. The BCT presents ways for UFPD officers to better respond to emergency calls and coordinate with the DSO's individual case managers, who reach out immediately to clients in need of assistance.
Being prepared, proactive, and vigilant will best prevent crisis situations from occurring on campus as well as help ensure they are appropriately handled should they arise. The UFPD's specialized police response program has proven to be effective in preventing and resolving crises as well as in connecting individuals with mental illnesses and/or who are in crisis to the resources and services they need.
You might also be interested in