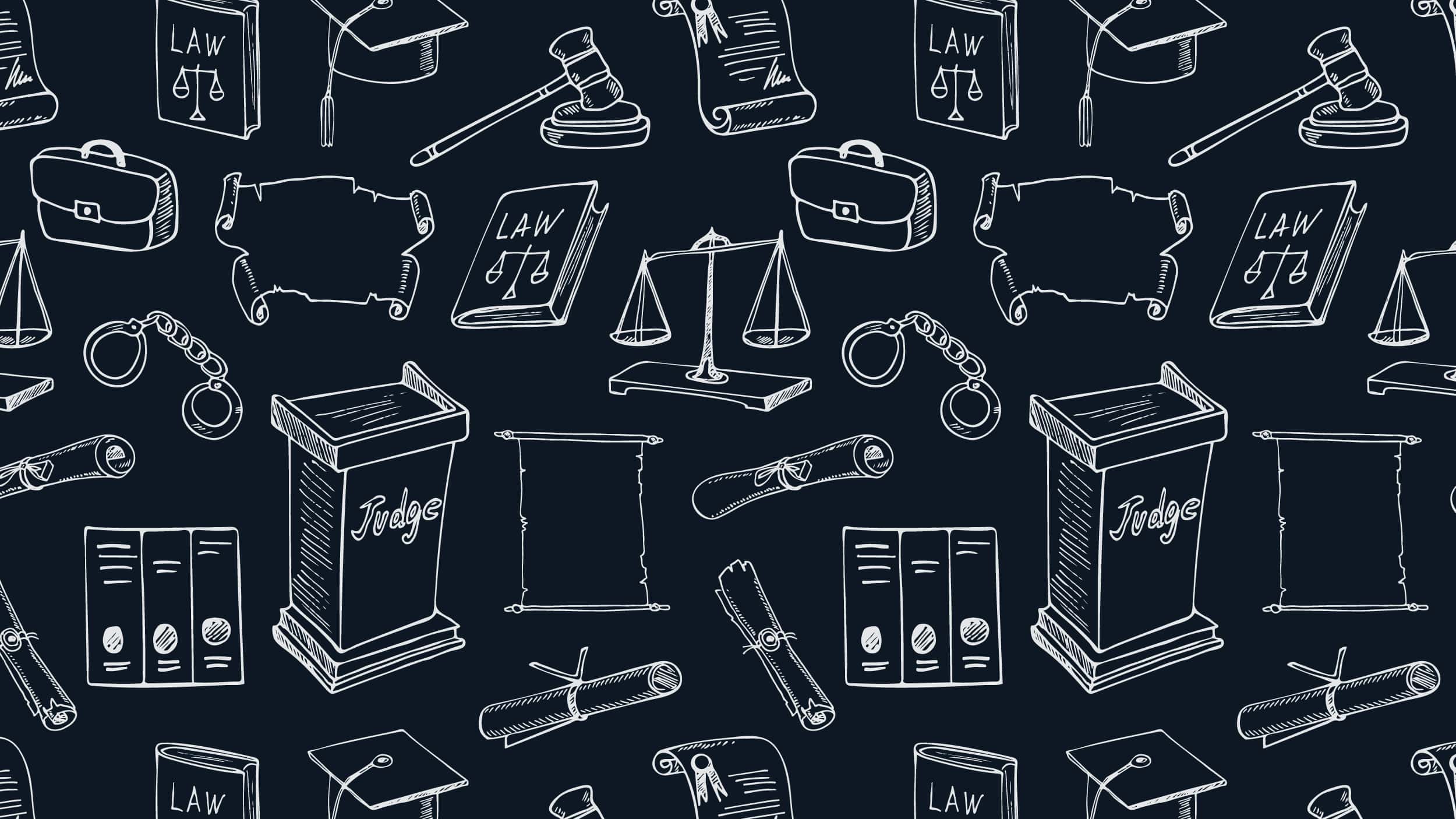 The Madison Police Department's Mental Health Liaison Program: A Unique and Evolving Approach
By Captain Kristen Roman – Madison Police Department, Madison, WI
As one of six Law Enforcement­-Mental Health learning sites selected by the Council of State Governments Justice Center (CSG Justice Center) and the U.S. Department of Justice's Bureau of Justice Assistance (BJA), the Madison (WI) Police Department's Mental Health Liaison Program is an example of how community partners can collaborate to provide police services to people with mental illnesses. Our success has evolved through decades of collaboration with county mental health providers, the National Alliance on Mental Illness of Dane County, probation and parole, local hospitals, and other law enforcement agencies. As the only non-Crisis Intervention Team (CIT) program represented among the learning sites, we offer a different perspective for how to implement specialized police responses (SPRs) to individuals with mental illnesses. CIT programs are the most widely known SPR model, but there are other effective programs that can be tailored to meet the unique needs and resources in each community.
When developing its services in this area, the Madison Police Department drew from the 10 essential elements of a specialized law enforcement-based program outlined by BJA and the CSG Justice Center in 2008.[1] The Mental Health Liaison Program is a major component of our overall approach in this area of service. Our volunteer Mental Health Liaison Officers work proactively in their respective districts to provide support both internally and externally to law enforcement officers, mental health providers, consumers, and their families.  These volunteer officers—who are growing in number every year—collaborate with consumers and case workers, to meet the needs of individuals in their communities living with mental illnesses before a crisis occurs. Officers apply a problem-oriented approach to their work, addressing underlying problems in the community that contribute to crime and misconduct. Our Mental Health Liaison Program compliments well the comprehensive training all officers receive upon joining our department: training that consists of many of the same components that CIT training programs offer—such as an overview of major mental illnesses, scenario-based de-escalation training, and consumer panel discussions, to name a few—and that involves an integrated learning approach throughout the nearly nine-month academy and field training experience.
Our specialized response remains a work in progress, and we find that the need to continuously examine the services we provide in this area and the training our officers receive is essential to achieving success. Because the needs of any community continuously change, our work requires continuous evaluation. As such, two important parts of our efforts are educating our community partners about the training our officers receive and learning from our partners about their needs and expectations for the program.
Unfortunately, tragedy is what oftentimes prompts a community or agency to examine its approach and services more closely. Even with a well-established program and excellent training in de-escalation and providing services to those with mental illnesses, emotionally charged incidents involving the deadly use of force by police can strain the most trusted relationship between police and the community they serve. Following two controversial officer-involved shootings in Madison this past year—one involving an intoxicated subject and the other a mentally ill subject—our police department has been questioned by some in the community, particularly those most familiar with the CIT model. As a result, our chief and Mental Health Liaison Program coordinator have been asked to defend the training officers receive and the SPR approach we currently have in place.
Such scrutiny, while sometimes uncomfortable and divisive, is not only healthy but also imperative to growth and success. Police are accountable to the communities they serve, and any agency desiring to improve services for people with mental illnesses must be willing to enter into open dialogue with all stakeholders. In the aftermath of the two officer-involved shooting incidents, personnel at every rank at the Madison Police Department have been engaged in important conversations internally and externally to inform and educate those involved in or concerned about specialized responses, explaining to them what our role and practices are when responding to someone in crisis. Through these difficult but necessary conversations, we hope to work collaboratively with all involved to identify any gaps that may exist in our program and then work to close those gaps wherever possible. Undoubtedly, our continued success hinges on our willingness and ability to do so.
To read more about the Mental Health Liaison Program, click here.
To read more about the CSG Justice Center's Law Enforcement–Mental Health Learning Sites, click here.
---
[1] Matt Schwarzfeld, Melissa Reuland, and Martha Plotkin, Improving Responses to People with Mental Illness: The Essential Elements of a Specialized Law Enforcement-Based Program (New York: Council of State Governments Justice Center, 2008).
You might also be interested in