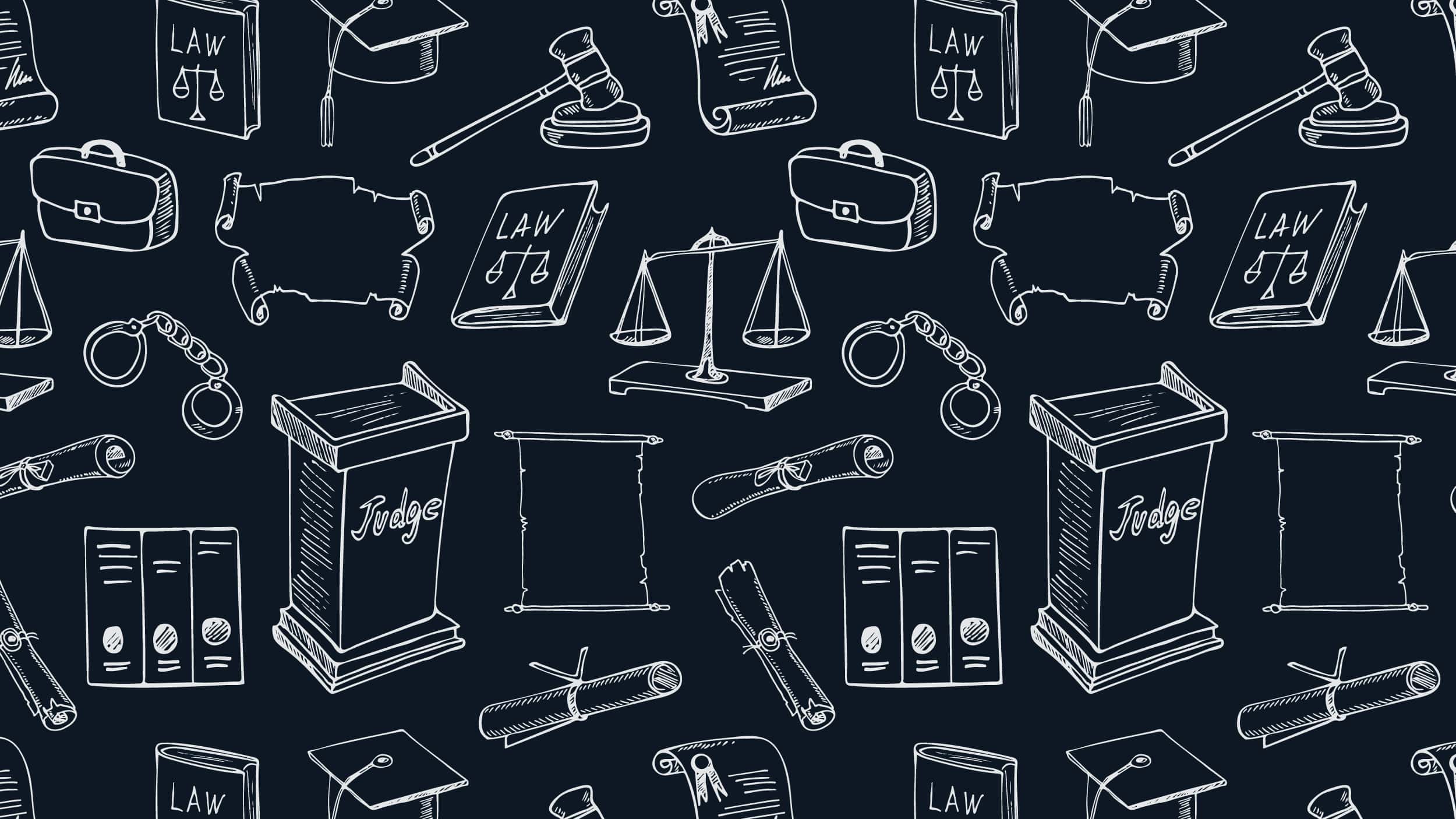 By Michael D. Thompson, Director of the CSG Justice Center
We were very sad to hear the news late last week that our friend and colleague Ned Loughran passed away after a lengthy battle with cancer. Ned was the founder and long-time executive director of the Council of Juvenile Correctional Administrators.   
Following a distinguished career in the Massachusetts justice system, Ned built a group of state juvenile correctional administrators into a cohesive body united in its mission and vision.  He attracted and cultivated dedicated, loyal staff who shared his commitment to children and young adults in the juvenile justice system. Ned made sure that advocates for youth trusted that CJCA members had the interests of kids at heart. He also reassured people working in law enforcement, courts, corrections, and health and human services that CJCA appreciated the challenges associated with youth with multiple risks and needs.
Anyone who worked with Ned, even if the interaction was brief, will remember his general tirelessness — and impatience with people or institutions that stood in the way of the juvenile justice field moving forward. I personally will always be grateful for how much confidence and trust Ned placed in me to serve CJCA members just months after I'd started my job at the Council of State Governments. 
Those of us who worked with him for many years also recall with particular fondness the excitement with which he'd recount the most recent feats (including those on the baseball diamond) of his son, Sean.    
In sum, Ned touched many, many lives, and the world is a better place as a result.
You might also be interested in