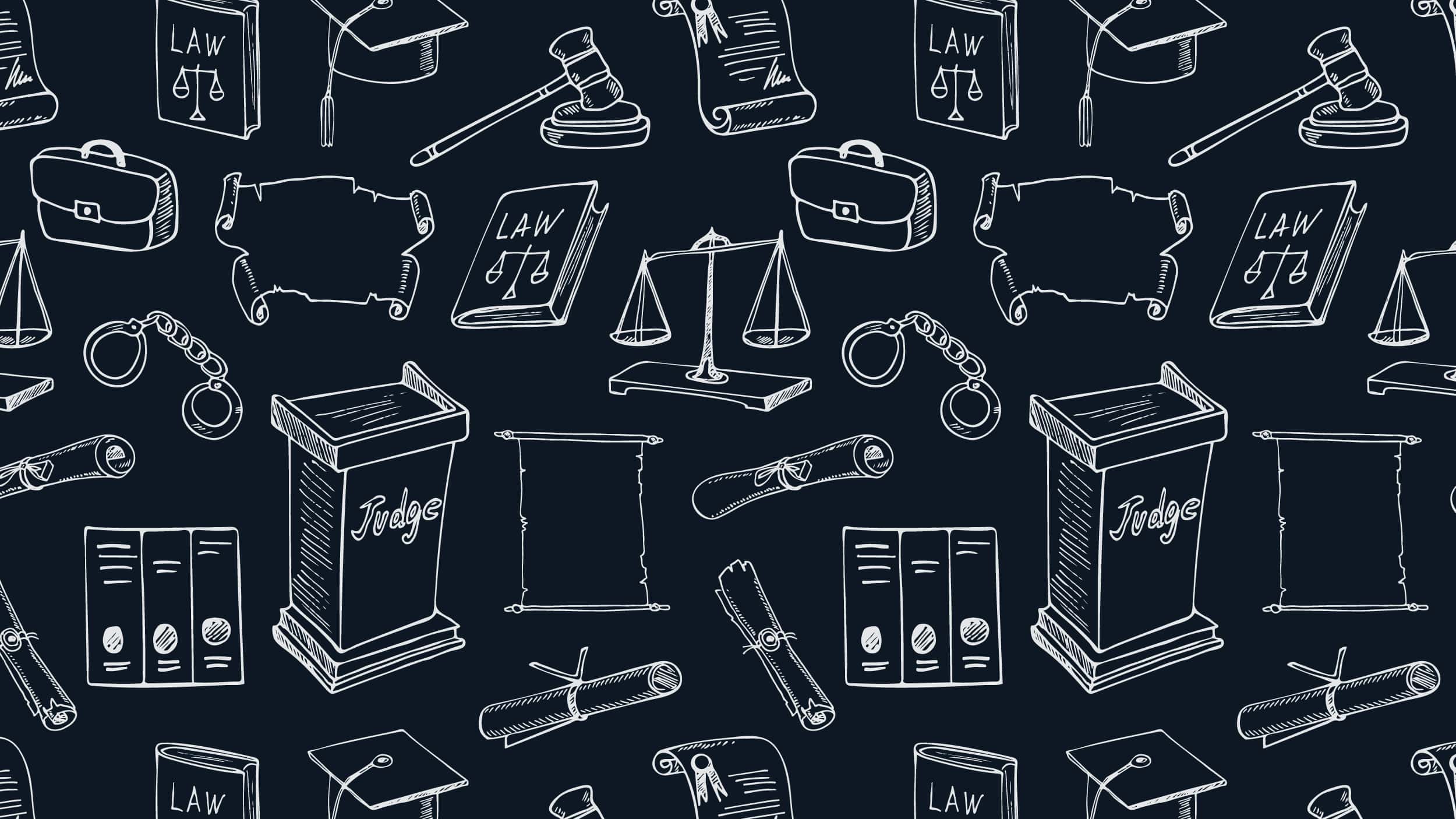 John Jay Conference Shines Light on Lack of Data on Latino/as in the Justice System
By CSG Justice Center staff
Latina/os represented 21.6 percent of people incarcerated in state and federal prisons in 2013, although they made up less than 17 percent of the overall U.S. population, according to Latinos and Criminal Justice: An Encyclopedia, a newly published compilation of essays and other entries about the Latina/o experience in the justice system.
The publication's findings were among those discussed at the Jay John College of Criminal Justice's first-ever Latina/os and Criminal Justice Conference in September. The event focused on issues currently faced by Latina/os involved with the criminal justice system and, through research and anecdotes provided by presenters, painted a picture of a population for which the available data is not fully understood.
In many jurisdictions, correctional agencies do not collect data on the ethnicity of the people incarcerated in their facilities, or they collect data in inconsistent ways. Some states use Census data terminology, while other states use solely "black" or "white" without including other racial or ethnic categories, in turn skewing data on racial disparities. Only 75 percent of states include a Hispanic or Latino category in the prison race and ethnicity statistics they publicly report, according to an upcoming report from the Urban Institute. These inconsistencies pose significant obstacles to understanding who is affected by the criminal justice system and how they are treated within the system.
Without adequate data to inform policy, Latino populations across many jurisdictions are not receiving services that cater to their needs. According to Natasha Lycia Ora Bannan of the Latino Justice PRLDEF, 80 percent of incarcerated Latinas are mothers, a statistic that is crucial for policymakers and practitioners to know when crafting policies and programs for people who are incarcerated, as well as for their families and communities.
To support jurisdictions that are beginning to collect data on race and ethnicity, or who are looking to enhance their current data collection and analysis strategies, the CSG Justice Center is hosting a webinar on Tuesday, Nov. 29, entitled "Identifying Racial and Ethnic Disparities in the Criminal Justice and Juvenile Justice Systems through Data Collection and Analysis." During the webinar, James Bell, founder and executive director of the W. Haywood Burns Institute, and Kevin Williams, probation manager of Pierce County (WA) Juvenile Court, will discuss how data can be used as a tool to identify racial and ethnic disparities at various points in the juvenile and criminal justice systems, determine the best course of action to address disparities, and track progress toward reduction goals. Participants will learn about national trends in racial and ethnic disparities as well as strategies for collecting and analyzing this data locally to guide and enhance policies and practices demonstrated as effective at reducing disparities.
Register for the webinar
Read the CSG Justice Center's resources on using data to inform juvenile justice policy
Learn more about the Latina/os and Criminal Justice Conference
You might also be interested in