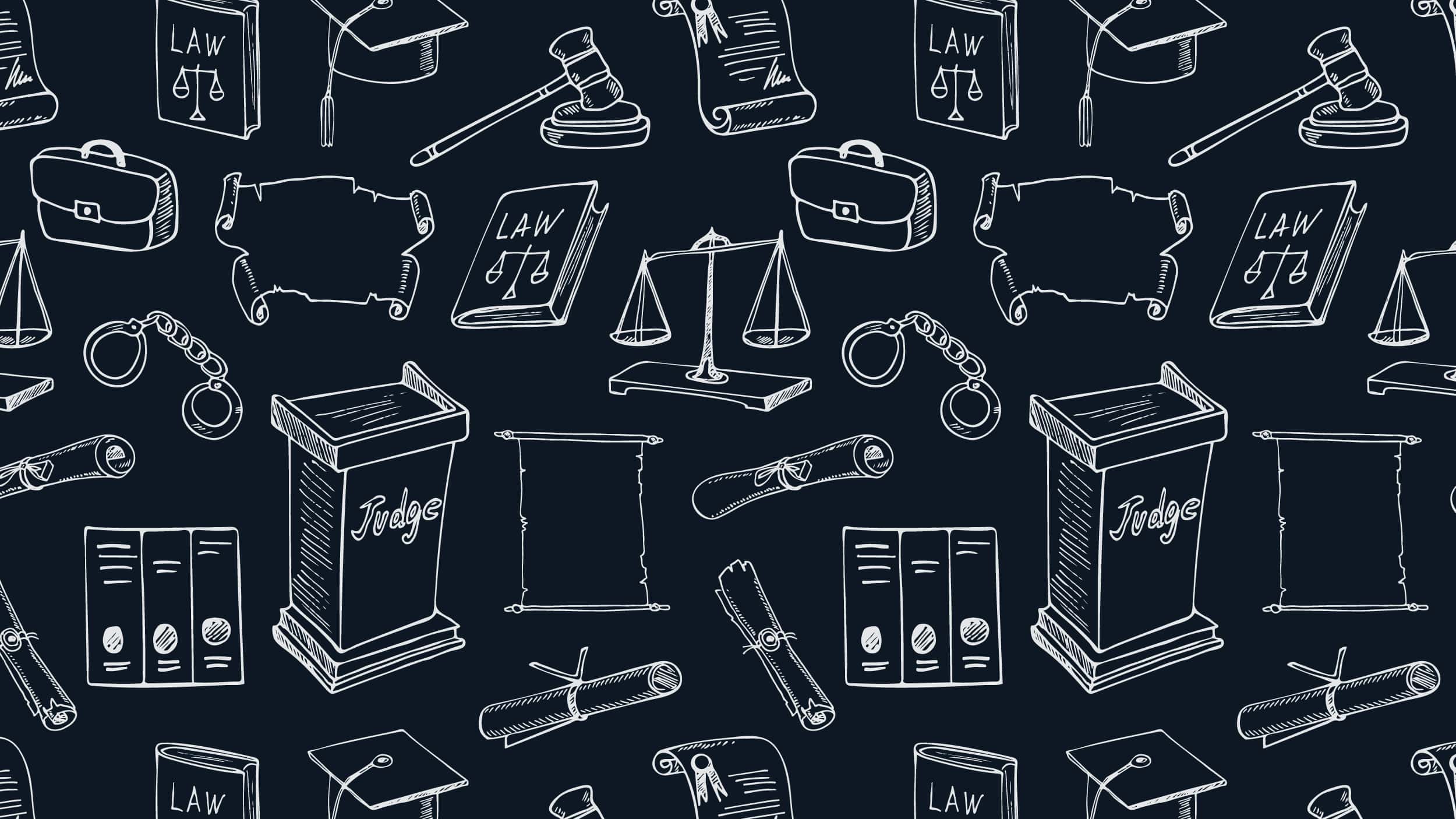 By the CSG Justice Center Staff
The U.S. House of Representatives approved the 21st Century Cures Act today, which includes criminal justice measures to address the prevalence of people with mental illnesses in U.S. jails and prisons. The Senate is expected to vote on the bill next week.
"I dare say there's probably not a family in America that doesn't have to deal with this in some way or another, either at work, people you go to church with, people who live next door. Some way or another, mental health problems are rampant," U.S. Sen. John Cornyn (R-TX, pictured right) said. "It's really important that we deal with this in a sensible way, and this legislation helps to do that."
The "Cures" bill encompasses the Mental Health and Safe Communities Act, which authorizes funding for services related to mental health in the criminal justice system, including for identification, treatment centers, crisis response and intervention, reentry and transition assistance, and mental health courts. It also includes the Comprehensive Justice and Mental Health Act (CJMHA), championed by U.S. Sens. Al Franken (D-MN) and Cornyn, as well as U.S. Reps. Doug Collins (R-GA) and Bobby Scott (D-VA). CJMHA would update the Mentally Ill Offender and Treatment Crime Reduction Act (MIOTCRA) and facilitate collaboration among the criminal justice, juvenile justice, and behavioral health systems to ensure that people with mental illnesses receive the support they need.
"This is a watershed moment for patients, their loved ones and health care professionals across the United States," said U.S. Rep. Diana DeGette (D-CO). She noted that the bill would "address the country's mental health crisis and help the one out of five adult Americans suffering from mental illness and substance abuse disorders receive the care they need."
Approximately 45 percent of people in federal prisons, 56 percent of people in state prisons, and 64 percent of people in local jails displayed symptoms of a mental health condition, according to a U.S. Department of Justice report. The mental health and criminal justice measures in the Cures bill support and expand bipartisan initiatives that address the prevalence of people with mental illnesses in the criminal justice system, such as specialized law enforcement training, mental health courts, and other collaborative responses to people with mental health and substance use treatment needs. The bill also supports programs—both in correctional facilities and in the community—that aim to improve reentry outcomes for people returning to communities after incarceration, and authorizes the creation of a specialized National Criminal Justice and Mental Health Training and Technical Assistance Center.
"This legislation puts important mental health reform actions in place while at the same time supporting criminal justice reform, which is affected by the ongoing mental health crisis," U.S. Rep. Doug Collins (R-GA) said.
You might also be interested in