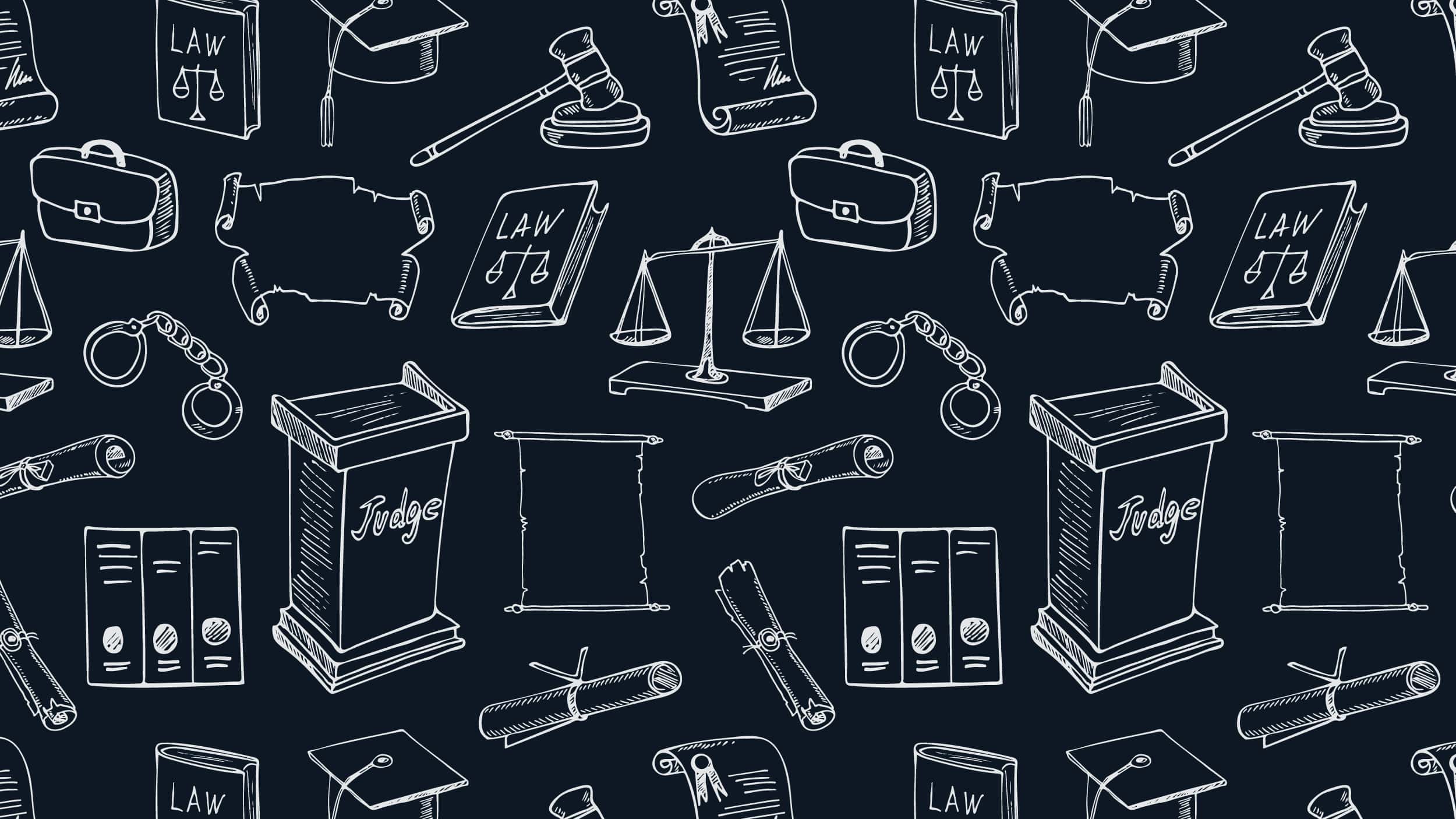 "Collaboration is key – you have to work together," said Captain Willie Scurry of the Hillsborough County, New Hampshire, House of Correction at the New England Reentry Conference in Boston last month. "If you work together, there's nothing wrong with picking up the phone and saying, 'Hey, I have somebody getting out that needs housing; can you help?'"
At the conference, speakers from reentry programs and law enforcement reinforced the notion that collaboration is fundamental to the success of programs aiding returning community members.
The conference, which was hosted by United States attorneys of the six New England Districts—Massachusetts, Rhode Island, Connecticut, New Hampshire, Vermont, and Maine— uplifted the region's approach to reentry efforts. Rather than focusing on individual locales, service providers, policymakers, and correctional agencies throughout New England collaborate to ensure a unified approach.
"I think New England is unique," said U.S. Attorney Thomas E. Delahanty II, District of Maine. "I don't see a bond with district attorneys like we have here in this region."
By working together, states in the region are able to comprehensively examine opportunities and challenges to reentry as they arise. For example, people returning to rural areas after incarceration may have limited access to transportation to reach required programming, while some urban areas may need greater support services in specific neighborhoods. Understanding these distinct needs can allow for more targeted programming and planning before people are released.
"[Collaboration creates] a continuum between department of corrections and a variety of community providers," said Catherine Chichester, executive director of Co-Occurring Collaborative Serving Maine, a 2014 grantee of the Second Chance Act (SCA) Reentry Program for Adults with Co-Occurring Substance Abuse and Mental Disorders.
Chichester and Scurry joined Earl Warren, director of correctional services at Spectrum Health Systems, and Dr. Martha Okafor, city services administrator for New Haven, Connecticut, on a panel representing organizations that received grants through SCA or the Justice and Mental Health Collaboration Program (JMHCP), which support state agencies, local jurisdictions, tribal governments, and organizations that work with people directly impacted by the criminal justice system. Through these grants, The Council of State Governments Justice Center provides technical assistance to organizations to support the implementation of evidence-based policies and practices and successful reentry.
In addition to emphasizing the benefits of collaboration, speakers at the conference also discussed the approaches to collecting and using data—including through Data-Driven Justice—as well as investing in policies and practices that have been shown to reduce recidivism, such as reinstating Pell Grants for people who are incarcerated and removing criminal history questions from job applications.
"Data is everything," Scurry said. "Collaboration is key."
You might also be interested in