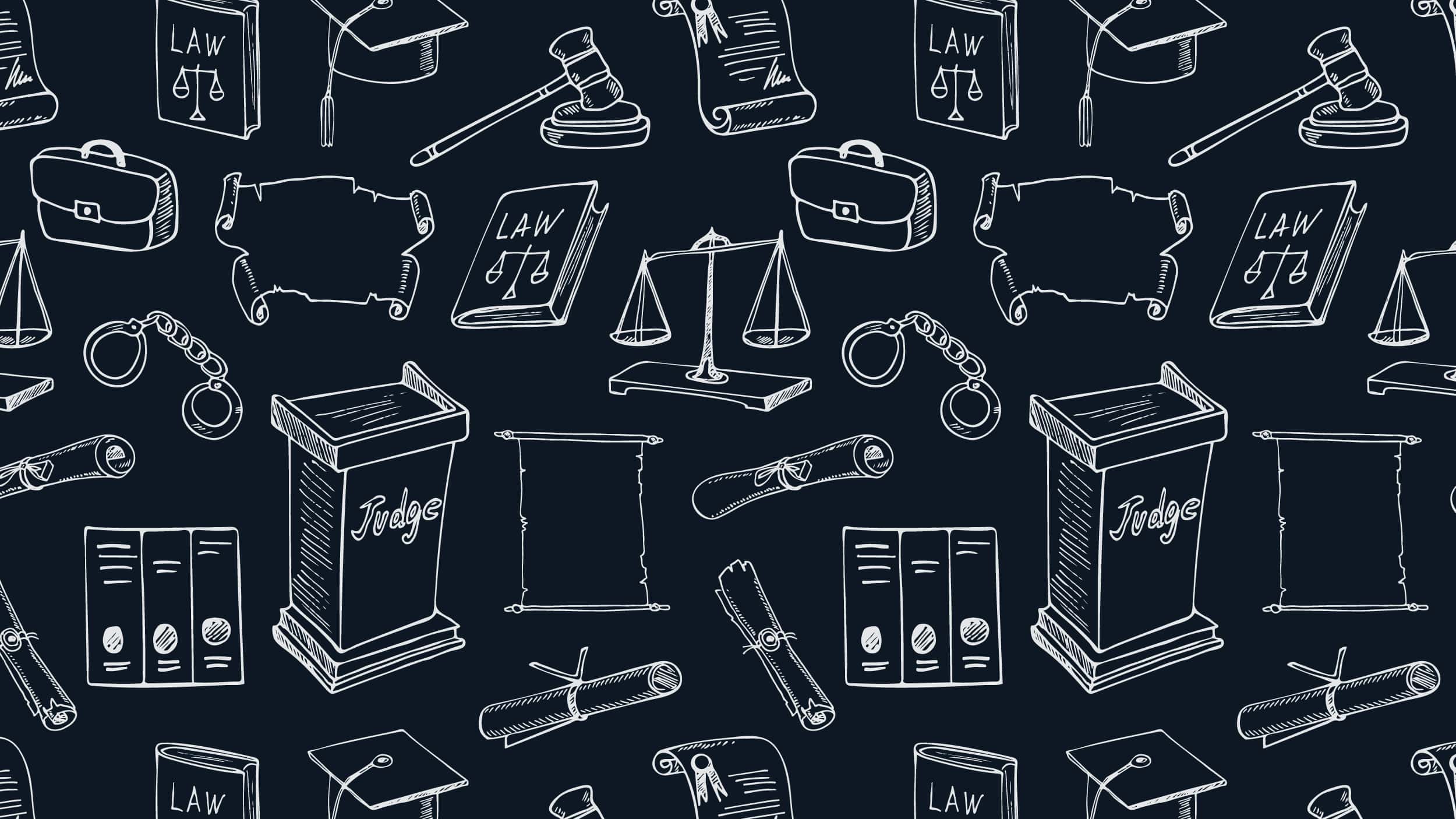 Indianapolis Nonprofit Sparks Interest in Reentry Mentoring through Social Media
This is the first feature in Tech and Reentry, a series profiling organizations in the field of corrections and reentry that are using various forms of technology to improve participant engagement, streamline service delivery, and enlist volunteers.
A man sits in an empty room, silently looking into a camera and holding up flashcards that, one after another, tell his story of repeat offenses, extended solitary confinement, and eventual reentry into society after incarceration. This is the subject of the most popular video on the Volunteers of America of Indiana (VOAIN) Facebook page.
The man in the video is Indiana resident Brian Hatfield, who was convicted of five criminal offenses and cycled in and out of prison for years. While Hatfield was serving time, two volunteer mentors from VOAIN "helped me to see myself as a man, instead of just an inmate," Hatfield said. "With help from their mentorship, I never went back to prison."
Hatfield is now employed, involved in his church, and volunteers as a VOAIN mentor himself.
Recruiting those volunteers, however, is a perennial challenge for many community-based nonprofits around the country including VOAIN, a 2014 Second Chance Act Mentoring grantee based in Indianapolis. Aiming to reduce recidivism in a way that also promotes family reunification and stability, VOAIN's Second Chance Mentoring program serves mothers and fathers returning to their communities from incarceration.
"Our job is to recruit … mentor volunteers within the community who are willing to walk alongside [formerly incarcerated people] as they make that transition—as they make those goals to be a better parent, a better citizen," said Latrice Watson, director of the Second Chance Mentoring program.
Being a volunteer mentor with VOAIN is no small commitment: mentors are expected to devote at least two hours of their time every week for one year. But the volunteers say mentoring also offers huge rewards.
"It helped me work on my patience," said Rachel, a local high school teacher who continued volunteering as a mentor beyond the one-year commitment. "I very much appreciate this program and being able to work with [my mentee] Kristi."
VOAIN uses its social media presence to share program information, volunteer opportunities, success stories, and to spread awareness of its Second Chance Mentoring program. Without any outside contractors or graphic or web design professionals, staff at VOAIN create simple, straightforward, eye-catching social media campaigns to raise awareness and answer questions about volunteer mentorship.
The result is a suite of dynamic multimedia resources that describe the experience and the impact of reentry mentoring. With videos, infographics, photographs, flashcard testimonials, and more, VOAIN makes it easy for people around the community to learn more about reentry in Indianapolis, efforts to reduce criminal recidivism, and the rewards of volunteering as a mentor.
Their most recent social media campaign, "Mentor Madness," played off of the Indianapolis area's rampant interest in NCAA March Madness basketball. Appealing to their community's seasonally competitive spirit, during the month of March, VOAIN challenged Indianapolis residents to boost the program's volunteer mentor numbers. VOAIN saw an initial spike in volunteer recruitment, but the real payoff came in April, when Watson saw a dramatic increase in interest for volunteering.
VOAIN's social media presence began as a way to tell stories. At first, Watson herself shared examples of the positive impact of mentoring for people in the community. But she quickly found that success stories needed "a real face."
"People can't relate to the stories if we're the ones telling them," Watson said.
Now VOAIN's online platforms are full of stories submitted directly by people like Hatfield, whose flashcard testimonial is a window into his own personal experience of reentry. And, according to Watson, mentees are often happy to share.
"They see it as a privilege" to tell their stories, Watson said. Sharing those reentry journeys can be a way for mentees to reflect on the progress they've made since leaving jail or prison.
With active accounts on Facebook, Twitter, Instagram, YouTube, and LinkedIn, VOAIN covers all of its social media bases. They also leverage their network of committed staff and volunteers to share and re-post information and success stories.
"We try to celebrate with our clients … from the smallest things to the biggest things," Watson said. "Whether it's just them getting their license back after being incarcerated for ten years … that's a big deal."
____
Read the second Tech and Reentry feature.
You might also be interested in