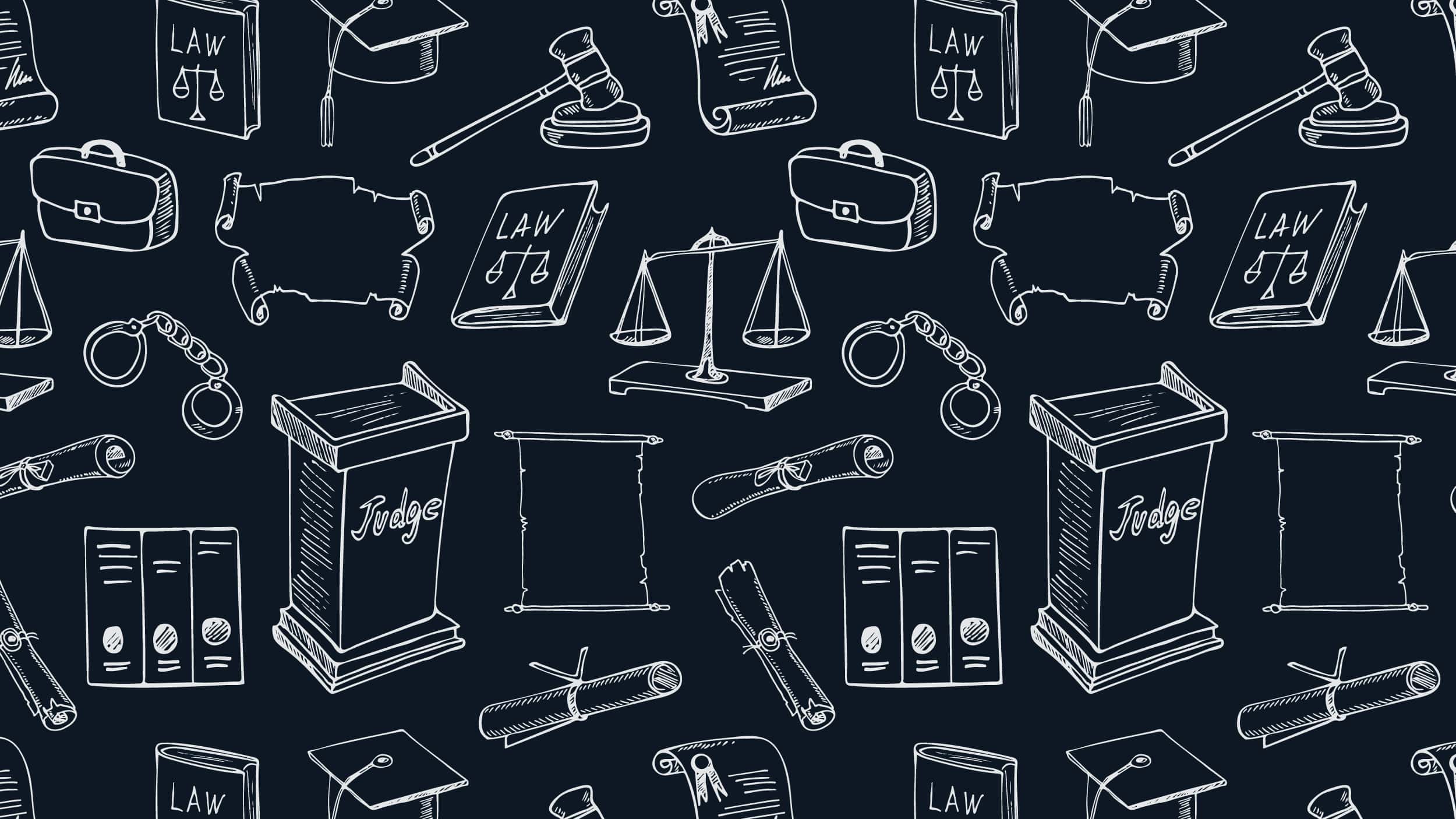 Before the confetti is swept up in celebration of the President's signing of the 21st Century Cures Act, let's make sure an important takeaway isn't lost in the fanfare: this bipartisan bill also illustrates the type of improvements to the criminal justice system everyone can get behind.
Eclipsed in media coverage of the $6 billion health and research bill were significant tools to help state and local governments achieve better outcomes for people with mental illnesses arrested and booked into jail. The legislation that the Republican-led Congress sent to the president's desk incorporated two important bills: the Comprehensive Justice and Mental Health Act (CJMHA), championed by Senator Al Franken (D-MN) and Rep. Doug Collins (R-GA), and the Mental Health and Safe Communities Act (MHSCA), led by Senator John Cornyn (R-TX) and Rep. Martha McSally (R-AZ).
The passage of CJMHA reauthorizes millions of dollars for state and local governments to design new and innovative approaches to reduce the number of people with mental illness in jail and provides additional resources for treatment courts to help service members and veterans suffering from behavioral or post-traumatic stress disorders.
Meanwhile, MHSCA supports efforts by state and local government to increase the likelihood that families, police, and other first responders recognize signs of untreated mental illness and can respond accordingly. The bill also expands treatment and transitional services for people reentering society from prison and jail with mental illness, substance use problems or chronic homelessness, and it also creates the National Criminal Justice and Mental Health Training and Technical Assistance Center. Each of these measures alone might not be as eye-popping as something like the "cancer moonshot," but they collectively propel upgrades to state criminal justice policy and stimulate innovation in rural and urban counties alike.
People who spend most of their time working on criminal justice policy have been doing a lot of thinking, talking and writing about what the election results mean for efforts underway to improve the criminal justice system. It's worth asking why these mental health and criminal justice provisions enjoyed such overwhelming bipartisan support and why Republicans in Congress found common ground with a lame-duck Democratic administration. It boils down to three core arguments that will always carry the day inside the Beltway—regardless of who is in Congress or the White House:
Public safety is paramount. This legislation keeps law enforcement on the streets and out of the emergency room, where they often wait for people they pick up to be admitted. It will also increase the safety of officers who too often are injured in encounters with people with untreated mental illness.

Administration of the criminal justice system is fundamentally a function of local and state—not federal—government. T

hese bills don't prescribe one-size-fits-all programs, but instead leverage thousands of independent county jails, local probation departments and nearly 20,000 local law enforcement agencies as laboratories of innovation.

The federal government is uniquely situated to help state and local governments learn from each other and highlight what the research says works. In such a vast, decentralized system, where staff works furiously to process the millions of people cycling through, state and local agencies depend on the federal government to absorb and apply important takeaways from research about what works for whom.
We look forward to working with the next Congress and the new administration in the pursuit of these core objectives.
You might also be interested in