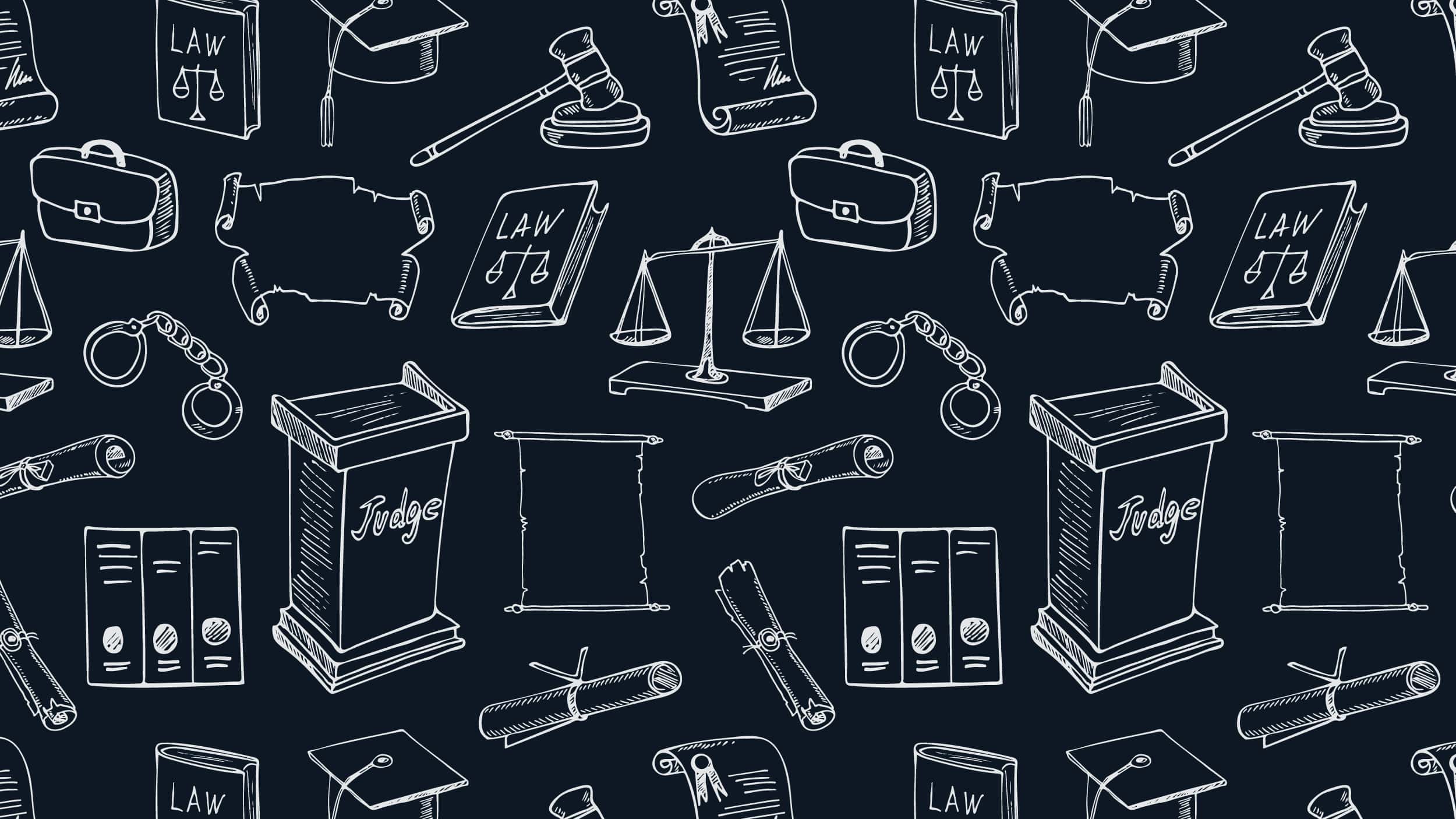 Salt Lake County Leaders Endorse Criminal Justice Recommendations Issued by CSG Justice Center
By the CSG Justice Center Staff
Salt Lake County Mayor Ben McAdams, Sheriff Jim Winder and District Attorney Sim Gill today endorsed the recommendations of a just-completed, independent study about the county's ongoing efforts to reduce recidivism and appropriately divert those with mental illness and substance use disorders away from the county jail and into treatment. The report's findings were presented by The Council of State Governments (CSG) Justice Center – a national nonprofit that serves local, state, and federal policymakers.
"We've known for some time that we needed better data on where the gaps are in how we identify, assess, track and treat those folks who wind up in jail as the facility of last resort," Mayor McAdams said. "That's why our Behavioral Health Division has piloted a number of programs to get people into a less expensive, more effective setting than an overcrowded jail whose purpose is to lock up criminals. This study confirms that we're on the right path but that there's more to do."
Mayor McAdams's response immediately followed the release of an extensive CSG Justice Center report, which found one-third of people on pretrial supervision and half the population on county probation do not fulfill the requirements of their release from jail. It also found that people with mental illnesses stayed longer in jail and returned more frequently than people without mental illnesses. Also, it found that county officials did not know whether people released from jail with behavioral health disorders were connected to the treatment and services they needed in the community.
The CSG Justice Center researchers looked at more than 2.4 million individual records provided by the jail, the courts, Adult Probation and Parole the Division of Behavioral Health Services, Criminal Justice Services, the District Attorney's office, and the Legal Defender Association. The study group consisted of people who were released from the county jail from Aug. 1, 2013 through July 31, 2014.
Sheriff Winder said his efforts to understand and address these issues precede the study, but it helps clarify where time and money should best be directed.
"These issues are all connected," Sheriff Winder said. "Our ability to identify all people with behavioral health disorders in the jail will help us to improve their reentry into the community, help ensure they get appropriate health services once they are released and ultimately lower the risk they'll be back in jail. There's no piecemeal approach to this. We have to share data and follow evidence to do what works."
District Attorney Gill added: "We have a criminal justice problem in the county that is not sustainable. This report validates what we've known are the gaps that must be addressed. We're ready, willing and able to step up to the plate and solve problems."
McAdams, Winder, and Gill each said they're encouraged by recent Utah legislative action taken through the state's engagement with the Justice Reinvestment Initiative. Changes in state law recognize that too many people with mental illness and substance use disorders are being sentenced to prison or jail and community-based alternatives to jail for this group of people are inadequate. The mayor, the sheriff, and the district attorney said the county is in a good position to take advantage of criminal justice system reforms, including state dollars to fund these efforts.
"Ask any sheriff and he or she will tell you that reducing the number of people with mental illness in jail is a top priority," said Michael Thompson, director of the CSG Justice Center. "What sets the work of Salt Lake County apart from other counties is a sophisticated, comprehensive plan to identify, systematically, each person booked into the jail with a mental illness and his or her risk of reoffense, to match that person to the services and supervision that correspond to that risk and need, and to help that person succeed post-release. Equally impressive is the commitment to measure progress toward ambitious targets. We hope counties everywhere follow this lead."
Last year, the county's Criminal Justice Advisory Council (CJAC) launched a comprehensive analysis of the county's jail population. Working in partnership with the CSG Justice Center, the effort was designed to identify ways to reduce the repeat offender rate among people released from jail and find ways to improve outcomes for the high number of jailed individuals struggling with mental illness and substance use disorders. CJAC examined various aspects of the county's justice system, including the courts, jail, pre-trial services, probation, and community-based treatment programs.
"Dedicating more of a focus on the people being released that are at higher risk of re-offending makes sense from a public safety standpoint, a cost standpoint and from the standpoint of the individual offender," said Kele Griffone, division director of Criminal Justice Services for the county. "We're committed to changing our approach to improve outcomes and use our resources efficiently and effectively."
Salt Lake County officials cautioned that while there is strong political will to meet the targets listed in the report, much of the improvement and the timing will depend on when funding becomes available. However, some of the work will begin immediately, using the funding available to Salt Lake County that was appropriated by the legislature.
Along with the commitment to tackle the issues detailed in the report, earlier this year Salt Lake County leaders signed a Stepping Up resolution, formally joining dozens of other counties in the national effort to reduce the number of people with mental illnesses in jails.
The year-long CSG Justice Center study was made possible through support from the U.S. Department of Justice's Bureau of Justice Assistance and the Jacob & Valeria Langeloth Foundation.
You might also be interested in