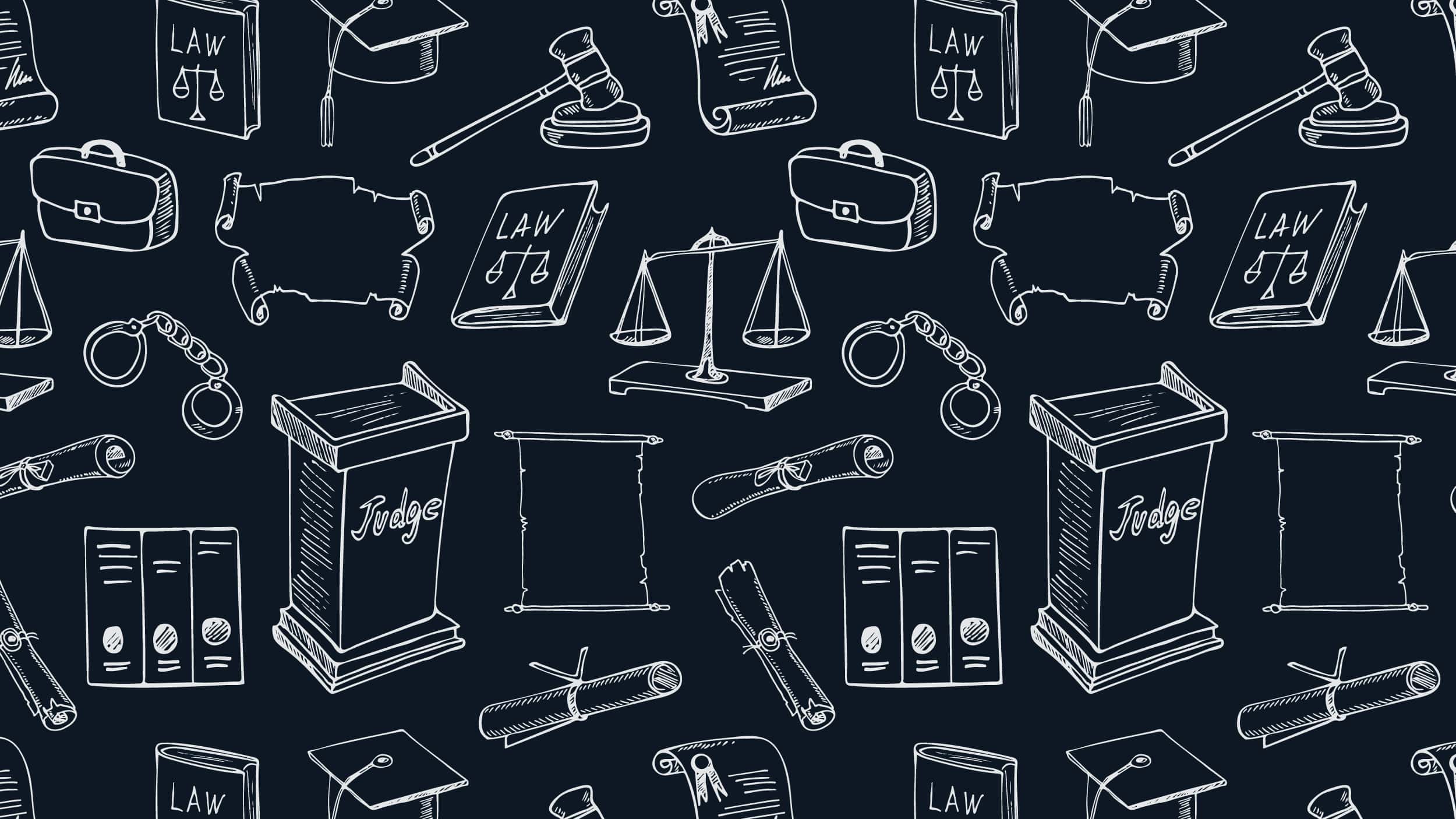 West Virginia
In his farewell speech to the state legislature on Jan. 11, Gov. Earl Ray Tomblin of West Virginia attributed much of the state's success in addressing substance use issues to the justice reinvestment process. "Because of that work, we have expanded drug courts, substance abuse counseling and greater supervision after release," Tomblin said. "Ultimately, we have better controlled incarceration rates, which prevented our state from having to build a new $200 million prison that was projected to be needed because of our previous rising prison population." Learn more about justice reinvestment in West Virginia.
Arkansas
In his state of the state speech on Jan. 10, Gov. Asa Hutchinson of Arkansas said that the state must continue to examine its criminal justice system to ensure that the right incarceration policies are in place and that policies are "balanced between public safety and giving those a second chance in life who have fulfilled their responsibilities to society." Hutchinson also noted that $5 million will be set aside in the budget for mental health stabilization centers and crisis intervention training. Learn more about justice reinvestment in Arkansas.
North Dakota
North Dakota Gov. Doug Burgum delivered his first state of the state address on Jan. 3 and called for a different approach to treating addiction—a significant problem in the state. In 2015, 61 people in North Dakota died from overdoses, and over the past 10 years, more than $260 million has been spent on jails. Burgum noted that many people in jail are there because of crimes stemming from addiction. "Jail time without rehab is not a cure for addiction," he said. "We need to start treating addiction like the chronic disease that it is. By moving resources upstream, we will save lives and save money."
Learn more about justice reinvestment in North Dakota.
This project was supported by Grant No. 2013-ZB-BX-K002 awarded by the Bureau of Justice Assistance. The Bureau of Justice Assistance is a component of the Department of Justice's Office of Justice Programs, which also includes the Bureau of Justice Statistics, the National Institute of Justice, the Office of Juvenile Justice and Delinquency Prevention, the Office for Victims of Crime, and the SMART Office. Points of view or opinions in this document are those of the author and do not necessarily represent the official position or policies of the U.S. Department of Justice.
You might also be interested in