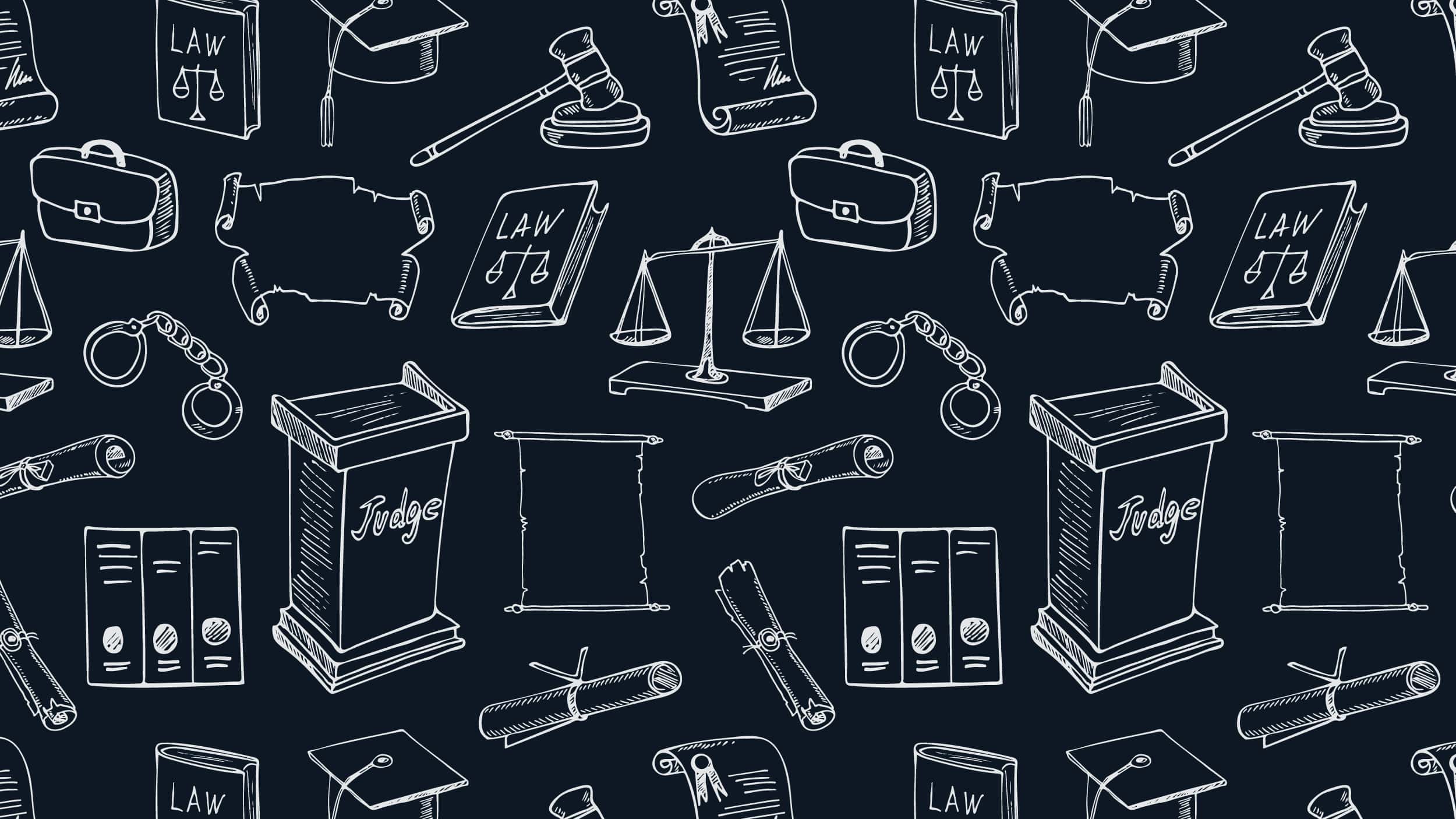 Idaho Governor Butch Otter is supporting a recommendation from the Idaho Department of Health and Welfare to spend $11.2 million to provide community-based mental health services to about 7,400 people on felony probation and parole. Following the release of an annual report required by the state's justice reinvestment legislation, which described a gap in state funding to address the mental health needs of this population, the new programming dollars are aimed at closing this gap and providing services to help reduce recidivism.
More details about this initiative are available here and here.
This project was supported by Grant No. 2013-ZB-BX-K002 awarded by the Bureau of Justice Assistance. The Bureau of Justice Assistance is a component of the Department of Justice's Office of Justice Programs, which also includes the Bureau of Justice Statistics, the National Institute of Justice, the Office of Juvenile Justice and Delinquency Prevention, the Office for Victims of Crime, and the SMART Office. Points of view or opinions in this document are those of the author and do not necessarily represent the official position or policies of the U.S. Department of Justice.
You might also be interested in