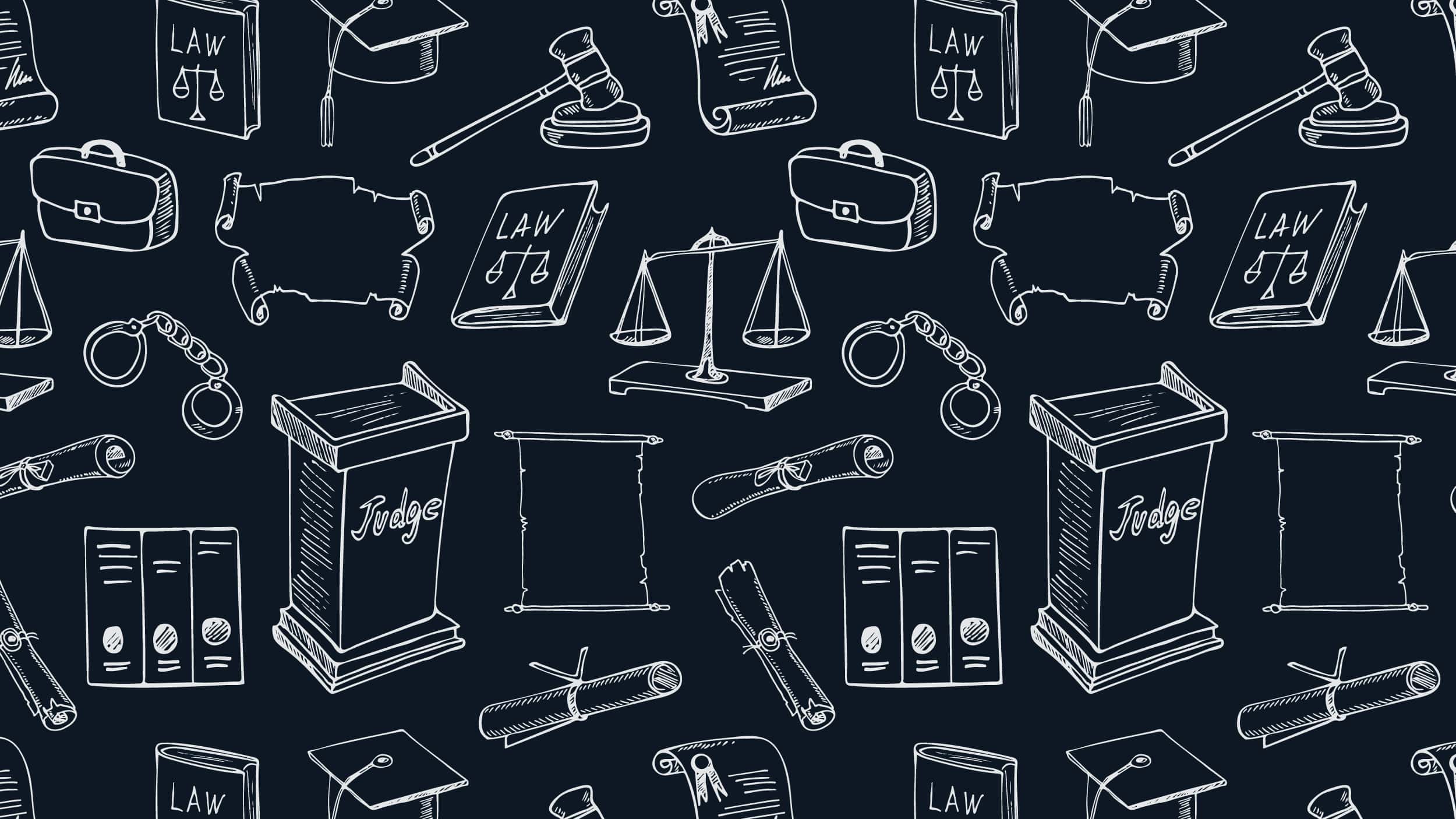 U.S. Attorney General Eric Holder addressed the American Bar Association's annual meeting where he discussed the successes states achieved in managing the growth in their corrections systems, reducing recidivism, and holding individuals accountable through the Justice Reinvestment Initiative.
"…And it's why the Justice Department is working – through a program called the Justice Reinvestment Initiative – to bring state leaders, local stakeholders, private partners, and federal officials together to comprehensively reform corrections and criminal justice practices.
In recent years, no fewer than 17 states – supported by the Department, and led by governors and legislators of both parties – have directed funding away from prison construction and toward evidence-based programs and services, like treatment and supervision, that are designed to reduce recidivism.  In Kentucky, for example, new legislation has reserved prison beds for the most serious offenders and re-focused resources on community supervision and evidence-based alternative programs.  As a result, the state is projected to reduce its prison population by more than 3,000 over the next 10 years – saving more than $400 million.
In Texas, investments in drug treatment for nonviolent offenders and changes to parole policies brought about a reduction in the prison population of more than 5,000 inmates last year alone.  The same year, similar efforts helped Arkansas reduce its prison population by more than 1,400.  From Georgia, North Carolina, and Ohio, to Pennsylvania, Hawaii, and far beyond – reinvestment and serious reform are improving public safety and saving precious resources.  Let me be clear:  these measures have not compromised public safety.  In fact, many states have seen drops in recidivism rates at the same time their prison populations were declining.  The policy changes that have led to these welcome results must be studied and emulated.  While our federal prison system has continued to slowly expand, significant state-level reductions have led to three consecutive years of decline in America's overall prison population – including, in 2012, the largest drop ever experienced in a single year.
Clearly, these strategies can work.  They've attracted overwhelming, bipartisan support in "red states" as well as "blue states."  And it's past time for others to take notice…"
You might also be interested in