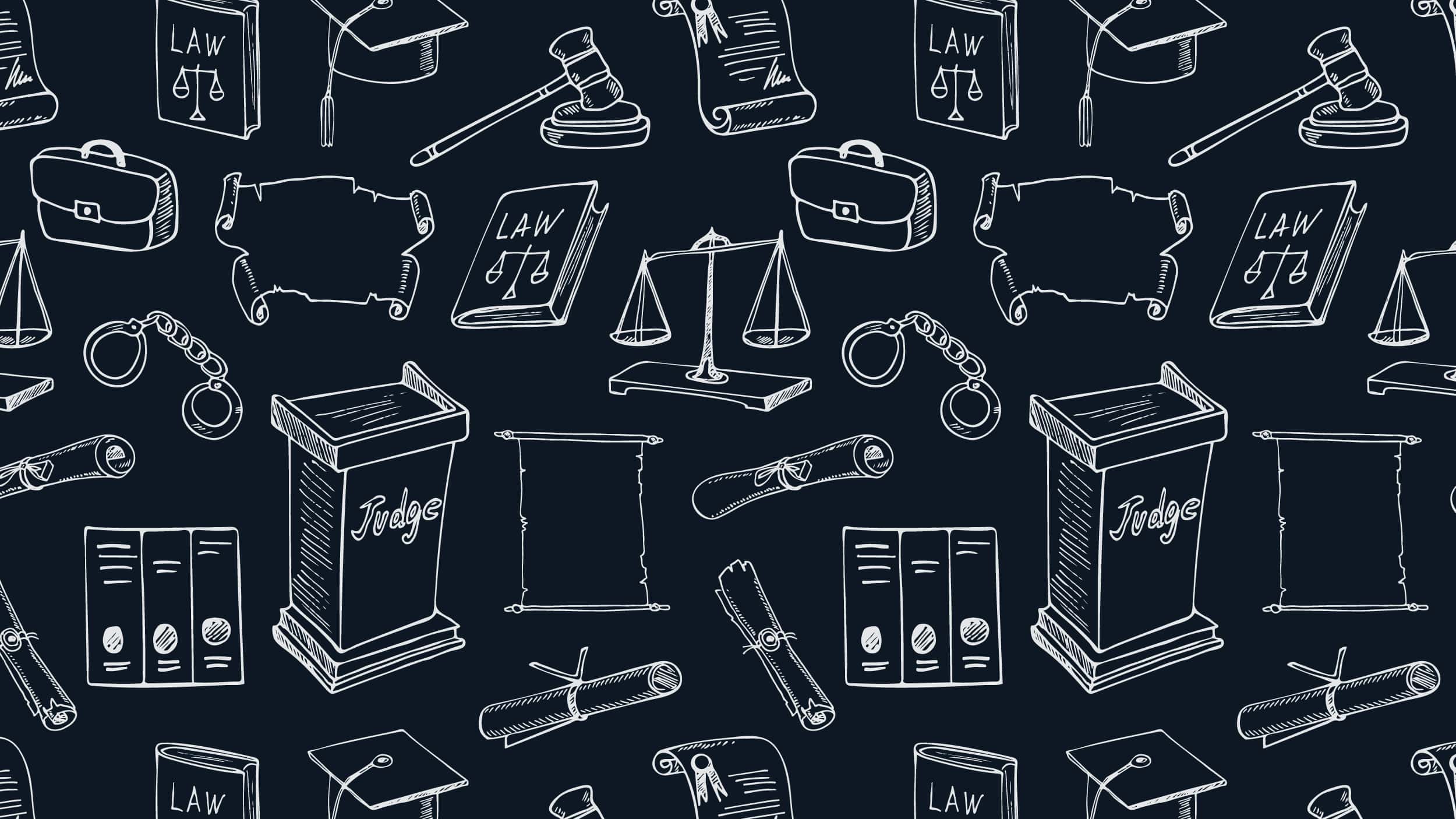 The Learn to Earn Post-Release Project is focused on providing employment opportunities and improving functioning among justice-involved people with mental illnesses or co-occurring disorders. Additionally, the program demonstrates how stakeholders in urban areas can successfully link their systems to place this population in gainful supported self-employment and facilitate their movement out of poverty and reduce recidivism.
How did your jurisdiction realize that there was a need to respond to the prevalence of individuals with mental illnesses in the criminal justice system?

The Cobb County Community Services Board (CCCSB), the county agency that provides mental health services, substance abuse treatment, and developmental disabilities treatment, provides behavioral health services in the Cobb County Adult Detention Center. The average daily census of justice-involved individuals on the mental health caseload is approximately 500, or 22 percent of the average daily population of the jail. The program is estimated to cost around $450,000 per year and provides psychiatric assessment, monitoring, and case management to individuals who have indicated mental health concerns at their initial screening during intake. Psychotropic medications are responsible for an additional $600,000 each year in costs to administer the behavioral health clinic.
Additionally, the state of Georgia has some very specific needs for early intervention activities. According to the Urban Institute, recent increases in admission and population trends are reflected by release patterns in Georgia. In 2002, 16,124 offenders were released from Georgia prisons, a 150 percent increase over the number released in 1982. The majority of people released were male (89%) and African-American (66%). Seventy percent have histories of drug use and low educational attainment. In 2002, 79 percent of all exiting offenders were released to a period of supervision. The National Governors Association Center for Best Practices cites the following issues as key to high rates of recidivism in Georgia: (1) 30 percent of offenders are released with no community supervision; (2) significant housing needs; (3) limited mental health services; (4) lack of front-end assessments; (4) little discharge planning; and (5) lack of family and community involvement.
How did your initiative capitalize on pre-existing relationships or partnerships in the jurisdiction, or build new ones? 
The CCCSB provides the behavioral health services in the Cobb County Adult Detention Center. We have enhanced this partnership by providing employment information to prisoners pre-release.  We are currently in the process of further enhancing our discharge planning process to streamline the information and access to services.  The initiative has allowed us the opportunity to build new partnerships with the work release program participants as well.
How did you identify your program's target population? 
The target population was built based on participants in the Learn to Earn Pre-Release Project, which was supported  by United States Department of Education Life Skills for Prisoners Grant.  Our intent was to serve these individuals upon their release to ensure continuity of care.  Additionally, we focused on those individuals receiving services from CCCSB either within the detention center or under work release who met the following criteria:  currently incarcerated and within no more than 60 days of scheduled release or released to the community within the past 30 days, age 18 or older, charged with a misdemeanor or non-violent felony, and have a mental illness or co-occurring disorder.
What has been your biggest challenge and how are you addressing it? 
Participants in the Learn to Earn Pre-Release Project were not meeting the criteria of having a mental illness or co-occurring disorder.  As a result, we modified our target population and adjusted our assessment process for those participants to ease their anxiety and subsequently enhanced the process.
Please provide a story which demonstrates the successes your program has had so far.
Since a young age Tom* has been in and out of services including the county jail system.  We first met Tom while he was in the work release program as part of our Learn to Earn Pre-Release Project from which he graduated with a complete business plan to pursue self-employment upon his subsequent release.
The Learn to Earn Post-Release Project has allowed us to assist him in implementing his business plan as he pursues his self-employment goals.  He has struggled at times within his personal life with poor decision-making and as a result found himself facing a possible long-term jail sentence during this process. Fearful, he struggled with whether or not to turn himself in, but with assertive encouragement from his employment specialist he spoke with the supervisor of the work release program and subsequently turned himself in.
During this uncertain period with combined encouragement of his employment specialist and our work release partners, he remained optimistic.  The team assisted him in focusing on all that he had accomplished and how he could learn from this experience.
After he completed two months in jail, Tom contacted his employment specialist to move forward in implementing his business plan.
Because of this project and the relationships it created and continues to enhance, Tom has found a renewed sense of hope, self-respect and employment success.
*Name has been changed for privacy reasons
Contact Information:
Michelle R. Robison, B.A.
Supported Employment Program Coordinator
www.cobbcsb.com
You might also be interested in