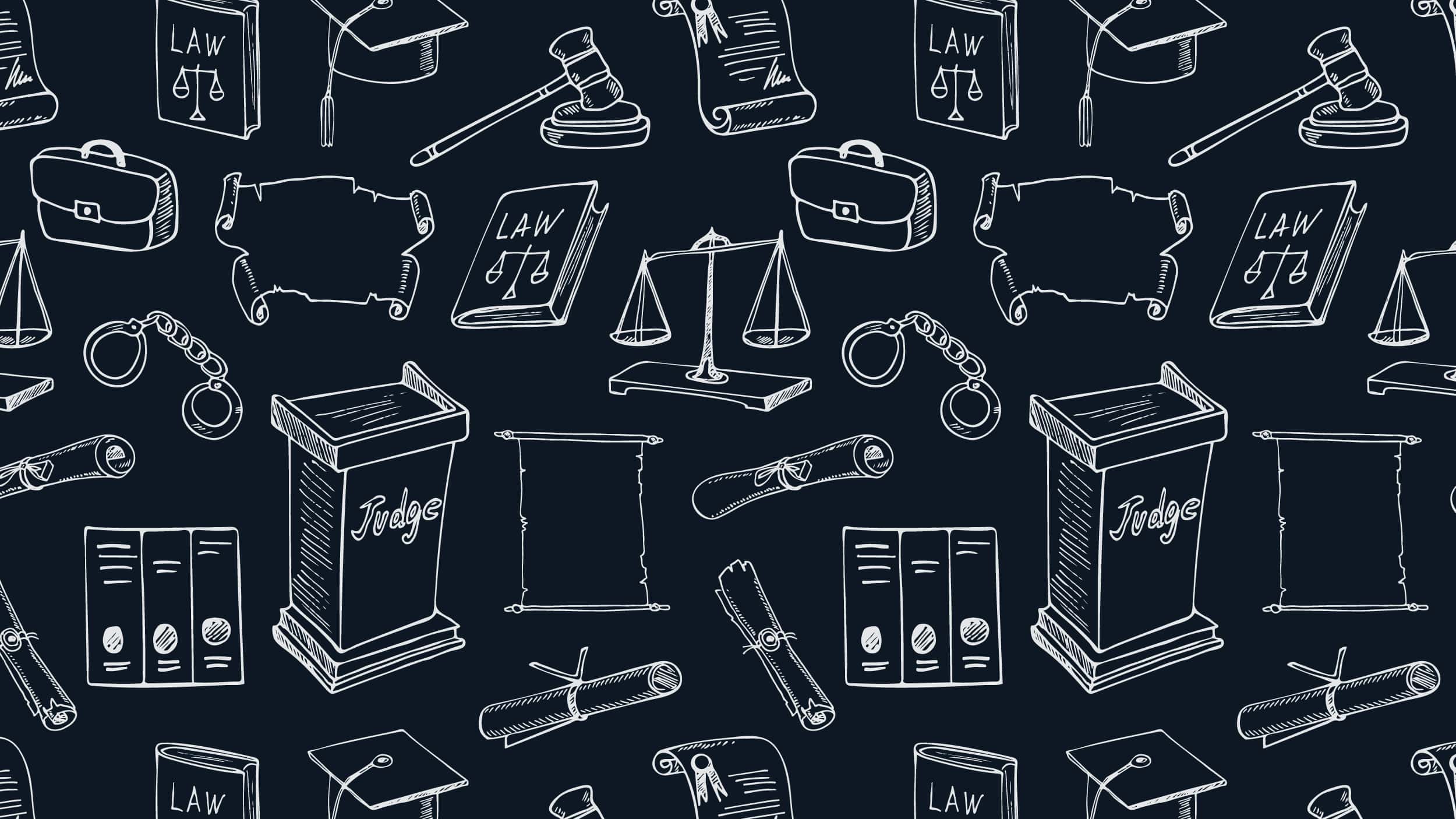 Each month the Justice Center spotlights collaborative criminal justice/mental health initiatives that have received funding from the Bureau of Justice Assistance's Justice and Mental Health Collaboration Program (JMHCP). Center staff ask the practitioners in these programs to discuss some successes and challenges they have encountered in the planning and implementation process. This month's profile is from the Support Advancement and Opportunity Renewal (SOAR) Project, a 2008 JMHCP Implementation and Expansion Grantee from Denver, Colorado.
Program Summary
The Support Advancement Opportunity and Renewal (SOAR) Project is run by the Denver Juvenile and Family Justice Treatment Accountability for Safer Communities (DJFJ TASC).  It focuses on female juvenile offenders with substance and co-occurring mental health issues who have had difficulty engaging in traditional mental health and substance abuse services, such as outpatient programs and residential treatment facilities. SOAR uses evidence-based interventions along with intensive outreach to involve and retain girls who have traditionally resisted treatment.
How did your jurisdiction realize that there was a need to respond to the prevalence of individuals with mental illnesses in the criminal justice system?  
More than 50 percent of girls sentenced to Denver Juvenile Probation are placed out of the home due to noncompliance issues, such as running away, family conflicts, truancy, and gang involvement.  These also struggle with the transition back to their old environment from out-of-home placements. Given that up to 90 percent of girls involved in the juvenile justice system have been exposed to significant trauma, program planners thought that an evidence-based approach for dealing with substance abuse and trauma could decrease rates of out-of-home placement while reducing substance use and criminal recidivism.
How did your initiative capitalize on pre-existing relationships or partnerships in the jurisdiction, or build new ones? 
SOAR was built on a strong foundation of partnerships among the Denver Juvenile Probation Department, Denver Juvenile Court, Denver Police Department, Kempe Center for the Prevention and Treatment of Child Abuse and Neglect, and the Denver Department of Human Services.  The stakeholders from these various agencies had the common interest of addressing mental health and substance abuse issues for court-involved youth and their families, and this common goal helped form important working relationships.
How did you identify your program's target population?
The initiative identified its target population by assessing each youth's level of probation supervision; previous behavior in the home, at school, and in treatment settings; and substance abuse and metal health issues
What has been your biggest challenge and how are you addressing it?
The philosophy of the juvenile probation officers is to focus on the youth's charge and risk, while the approach of the program staff, providers, and case managers is to focus on each girl's mental health and substance abuse needs. These two different approaches to assessing the youth is the biggest challenge to collaboration.
Provide an example of one of your successes
An illustration of our success involves one of the first girls who participated in the SOAR program. This client is 17 years old and has a one year old daughter. She has a history of drug use, including cocaine, opiates and THC, and is a survivor of a violent domestic relationship. She has engaged in a variety of services at DJFJ TASC, including a group for trauma survivors, an art therapy group, one-on-one therapy and Functional Family Therapy (FFT). Over time, we have seen her improve her ability to accept consequences, verbalize her needs, and begin creating a better life for her daughter.
We see this success as an outcome of collaboration among the program staff working with this client, including her FFT therapist, case manager, individual therapist, and group facilitators. The different stakeholders in mental health and juvenile justice were able to agree on consistent boundaries and consequences and also the need for providing her with incentives and support. She has successfully completed the majority of her treatment goals and has remained clean of all substances except for one relapse in March. Because of the support of staff and the client's willingness to ask for help, she overcame this relapse and has returned to a drug-free life.
What steps have you taken or are planning to take to sustain your initiative?
We are performing a process- and outcome-based evaluation. Assuming the project has lowered recidivism rates, we plan to use the data to help get support for sustaining the initiative. We are also currently working with the chief probation officer to institutionalize SOAR within the juvenile female offender program. Finally, there are some local and state funding opportunities that could be leveraged to enhance or expand the program.
Contact Information:
Lilas Rajaee-Moore
Lilas.rajaee-moore@judicial.state.co.us
720-913-4248
You might also be interested in