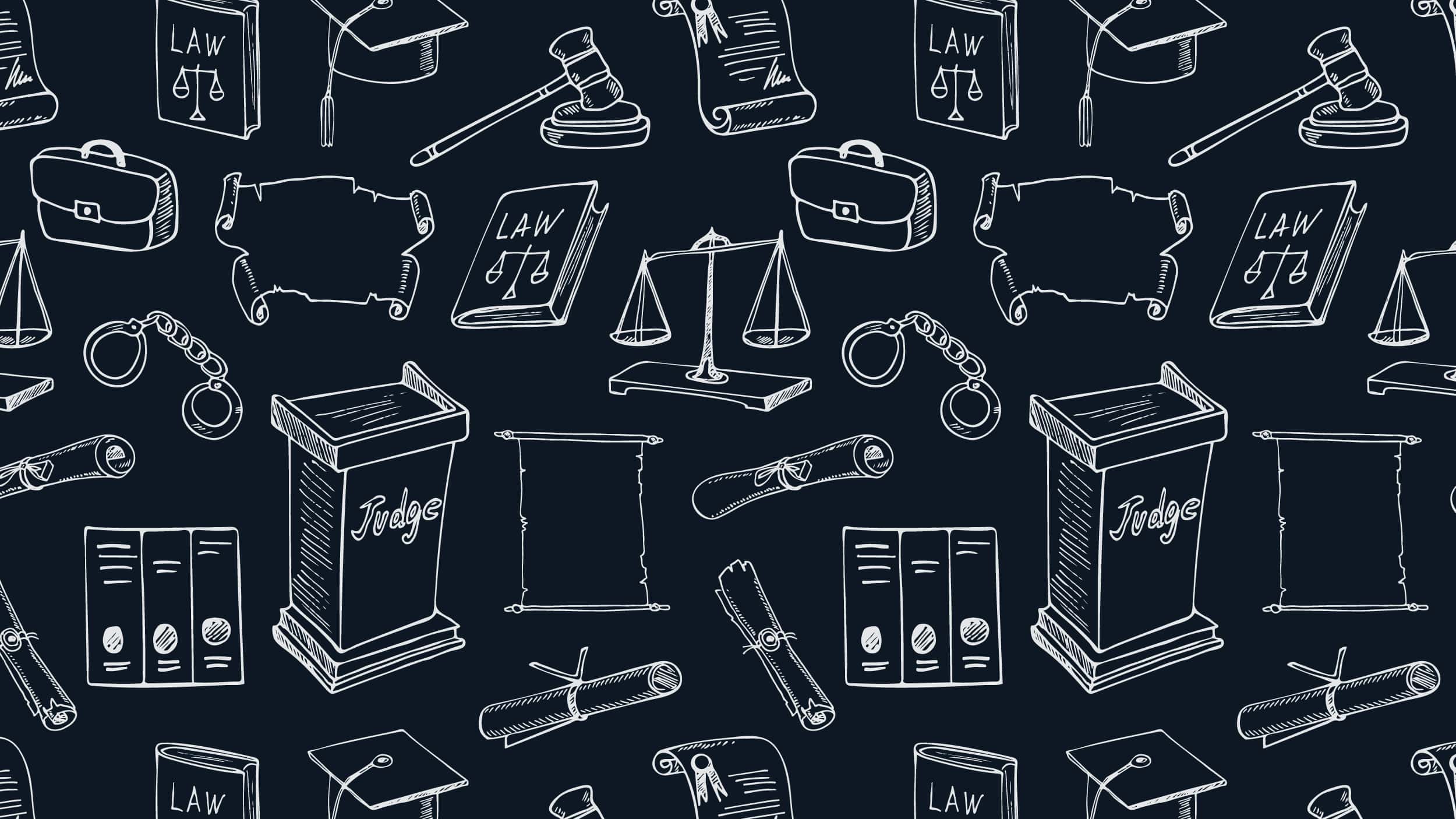 Texas Task Force on Indigent Defense Study Evaluates Mental Health Courts, Mental Health Public Defenders
A new study by the Texas Task Force on Indigent Defense (TFID), Representing the Mentally Ill Offender, found positive criminal justice and treatment outcomes for participants in mental health courts (MHCs) and defendants served by mental health public defender's offices (MHPDs).
The two-year study, led by the Public Policy Research Institute at Texas A&M University with consultation by the Council of State Governments Justice Center and the National Center for State Courts, found that both programs increased mental health treatment contact for participants for six months after disposition and reduced conviction and recidivism rates. Decreases in recidivism rates varied by participant diagnosis and program type, with statistically significant reductions up to eighteen months after disposition for participants in the Tarrant County MHC and participants with schizophrenia in the Dallas MHPD program. The study's detailed discussion of program stakeholders, processes, target populations, and participant characteristics for MHCs in Dallas and Tarrant Counties and MHPDs in Dallas and Travis counties provides important context for understanding when these programs work and for whom.
"Focusing on the role of the public defender has been an important lens for thinking about how we can improve outcomes for individuals with mental illnesses because these individuals are much more likely to have a publicly appointed lawyer," said Sharon Keller, presiding judge of the Texas Court of Criminal Appeals and Chair of the Indigent Defense Task Force. "By showing that specially trained defense attorneys get better results for clients with mental illnesses, this study provides support for an important type of initiative within the legal community to address this issue."
TFID staff and the research team presented the findings throughout the state to assist other jurisdictions in identifying appropriate interventions for their own communities. The study is part of the TFID's larger effort to address the needs of individuals who cannot afford to engage an attorney by coordinating relevant research, strategic planning, and funding for local initiatives.
"Embedding evaluation in the task force's work has helped us understand how our resources can best be used. Although both [MHCs and MHPDs] show promising outcomes, we hope that communities will see investing in defense training on mental health and providing clinical support for defense attorneys as an important strategy for improving outcomes for this population, especially given the limited slots for mental health courts" said task force director Jim Bethke. "The [MHPD programs] leverage the defense attorney's existing skills and relationships and present the potential for real systems change."
You might also be interested in