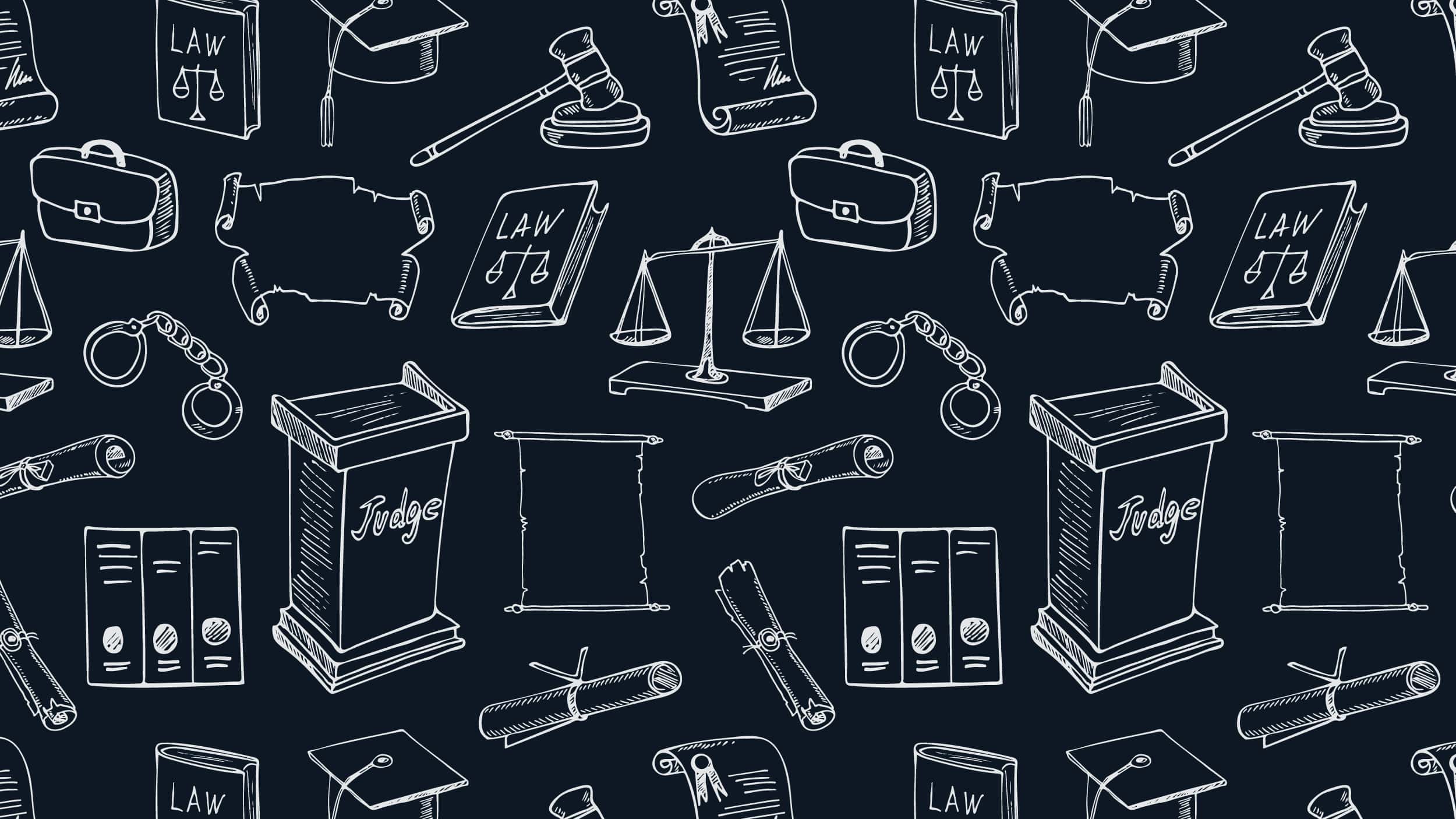 NEW YORK—U.S. Attorney General Eric Holder praised the Justice Reinvestment Initiative on Tuesday for encouraging a science- and data-driven approach to criminal justice and announced new funding that will further those efforts in select states.
"Thanks to bipartisan support from Congress, funding for the Justice Reinvestment Initiative has more than quadrupled this year," Holder said during a speech to the Brennan Center for Justice at New York University School of Law. "That, on its own, is an extraordinary indication of the power and importance of this work."
Holder noted recent studies showing how Justice Reinvestment saves states money and reduces recidivism, and he announced three sets of grants "designed to incentivize states to take the next major step in their reform efforts."
Five states—Delaware, Georgia, Louisiana, Ohio, and Oregon—will receive Justice Department grants to "expand pre-trial reforms, to scale up swift and certain sanctions," and to put in place "evidence-based parole practices." In addition, Georgia, Illinois, Iowa, Minnesota, and Vermont will receive $1 million each under the Second Chance Act to put toward reducing recidivism (states that make progress will be eligible to receive $2 million more over the next two years).
Holder also announced the Office of Juvenile Justice and Delinquency Prevention will provide $7 million in Second Chance Act funds to bolster reentry programs for juveniles. An additional $1.8 million will go to a new Juvenile Reentry Legal Assistance Program managed jointly with the Department of Housing and Urban Development.
The CSG Justice Center has launched Justice Reinvestment projects in 21 states to date, helping each state design and implement its own reforms. Through the National Reentry Resource Center, the CSG Justice Center also provides technical assistance to states to help them implement their Second Chance Act-funded programs.
You might also be interested in