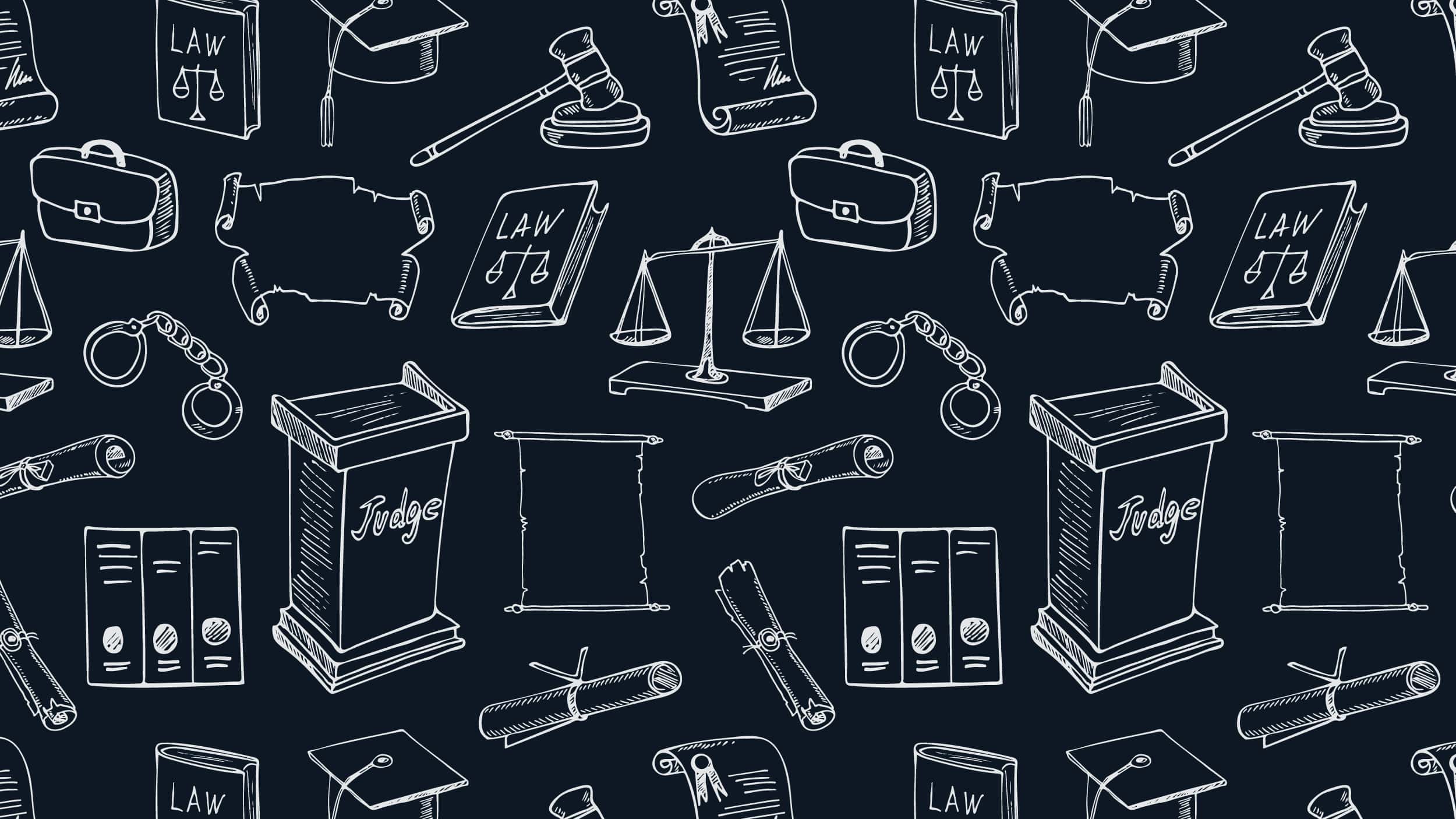 Leaders from Across the Political Spectrum Call for Bipartisan Criminal Justice Reform
WASHINGTON, D.C. — From Attorney General Eric Holder to former House Speaker Newt Gingrich, a summit last month on criminal justice reform set out to convey a key message: The growing trend of bipartisanship in the field could make for historic change.
"It has got to stay – in a disciplined way – truly bipartisan on both sides," said Gingrich. "And if it does, I think we could, either late this year or early next year, have a genuinely historic achievement."
Gingrich was joined by political leaders, both in person and via video, that included Holder, U.S. Sen. Cory Booker (D-NJ), U.S. Rep. Doug Collins (R-GA), U.S. Rep. Elijah Cummings (D-MD), Georgia's Republican Gov. Nathan Deal and many others. Even President Obama delivered a video message.
Organized by #cut50, a project developed by former Obama administration official Van Jones to lower incarceration rates across the country, the event highlighted the leadership of states in the area of criminal justice, setting key examples of reform in both Republican- and Democratic-led states and pushing for more action at the federal level.
"We had operated under the same mentality that most states had operated under: lock them up and throw away the key and it's going to make us safer," Gov. Deal said. "I had to attack that assumption."
The summit also broke out into a variety of smaller plenary sessions, where policymakers, advocates, and other stakeholders from different states and branches of government gathered to discuss a variety of different topics within the criminal justice system, from the treatment of people with mental disorders in prison and jail to juvenile justice.
To learn more about the summit, click here.
You might also be interested in