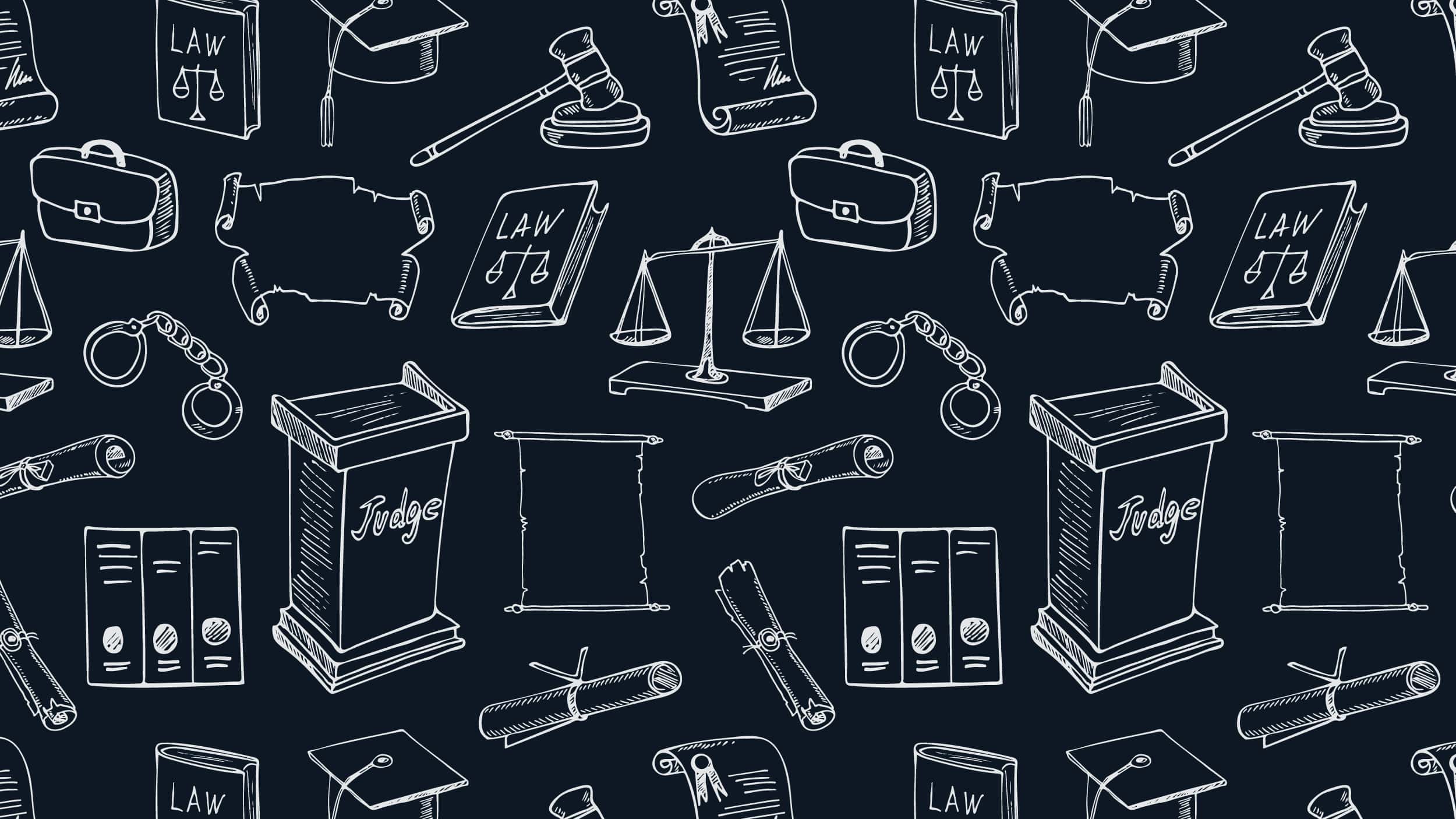 Obama Administration, U.S. Attorneys Unite Around #ReentryWeek Pledge to Create Second Chances for People Returning Home
The Obama Administration and members of state and local governments, nonprofits, and communities across the country rallied last week behind the message of the inaugural National #ReentryWeek: People reentering society after incarceration deserve a second chance.
To bolster this message, the U.S. Department of Justice (DOJ) sponsored more than 550 reentry-related events around the country, including more than 300 events hosted in U.S. Bureau of Prisons (BOP) facilities and more than 200 events hosted by U.S. Attorney's Offices (USAOs).
"Good people from both sides of the aisle and across all sectors are coming together on this issue," said President Obama during his weekly address on ABC News Radio on Saturday, April 23. "From businesses that are changing their hiring practices, to law enforcement that's improving community policing, we're seeing change."
The variety of events and announcements last week symbolized both the momentum behind reentry improvements and the diverse stakeholders that have a hand in a person's transition from incarceration back into the community.
The Obama Administration's announcements in the health and employment fields alone signified that diversity. The Office of Personnel Management announced a rule effectively "banning the box" for many federal agency jobs by prohibiting federal employers from asking questions about criminal history until later in the hiring process. Meanwhile, in an effort improve connections to services for people returning home, the Department of Health and Human Services released guidance on facilitating access to Medicaid for eligible individuals after incarceration. To connect the work of these federal agencies and 18 others, President Obama signed a Presidential Memorandum establishing the Federal Interagency Reentry Council—which was originally created in 2011—to lead the federal government's work on rehabilitating and reintegrating people returning to their communities after incarceration.
Below are some additional highlights from National Reentry Week:
Highlighting federal efforts
In advance of National Reentry Week, President Obama launched the Fair Chance Business Pledge—a call-to-action for businesses to help eliminate barriers to employment for people returning to their communities after incarceration. Nineteen companies from across the country—including PepsiCo, Starbucks, Uber, Facebook, and Koch Industries—were among the first to join the initiative.
Secretary of Housing and Urban Development Julian Castro (pictured left) was joined Monday by U.S. Attorney General Loretta Lynch at the Philadelphia Housing Authority's Raymond Rosen Manor, where he announced $1.75 million for nonprofit legal service organizations and public housing authorities to help people under the age of 25 clean their records as part of the Juvenile Reentry Assistance Program.
"Reconnecting young people who've paid their debt to society to decent jobs and housing allows them to turn the page and become active, productive members of their communities," Castro said at the event. "These grants offer a helping hand to those who deserve a second chance so they have a real opportunity to reach their full potential."
U.S. Deputy Attorney General Sally Yates on Tuesday visited a federal women's prison in Bryan, Texas, and held a press event at Santa Maria Hostel, a reentry center for women with substance use and behavioral health disorders. Yates announced the launch of BOP's first-ever Reentry Hotline for people who have been released from federal custody and their families, as well as the DOJ's implementation of video visitation services in all federal female facilities by June 2016.
Lynch honored 10 individuals as White House Champions of Change on Wednesday for their efforts to remove barriers for people with criminal records. She ended the week at a federal correctional facility in Talladega, Alabama, where she called on the DOJ and communities across the country to continue the work highlighted during National Reentry Week.
"As we move forward, we will continue to rely, as we always have, on the contributions of engaged and passionate individuals…who understand that they have something to give; who realize that they have a stake in creating equal opportunity for all; and who realize that in our country, real and lasting change begins with a person who dares to stand up and be counted," Lynch said.
State and local initiatives in the news
In Pittsburgh, PA, the Allegheny County Anchored Re-Entry Consortium—alongside U.S. Attorney David Hickton, Pittsburgh Mayor William Peduto, and Pennsylvania Department of Corrections Secretary and CSG Justice Center Board Member John Wetzel (pictured right)—welcomed 200 business leaders, elected officials, and heads of nonprofits to Business Leaders' Summit: Reentrants Work!—an event focused on encouraging employers to hire people with criminal records.
"Every American benefits when an individual who was incarcerated reenters society and becomes a good citizen," said Wetzel in an interview with Alle-Kiski Valley News. "Meaningful employment is a critical component in achieving that objective."
In Newark, NJ, Governor Chris Christie visited the Greater Newark Conservancy, which is part of the New Jersey Reentry Corporation—a nonprofit working to remove barriers to employment for people returning from jails and prisons. The visit was part of a larger push from Christie to implement a one-stop model for connecting people leaving incarceration with comprehensive services.
"Innovative reentry programs are vital for ex-offenders to successfully reenter society, break the costly cycle of criminality, and lead productive lives," said Christie in local news coverage from the Cape May County Herald.
And in op-ed for AL.com., U.S. Attorney Alabama's Northern District Joyce White Vance applauded local nonprofits like The Dannon Project, which provides counseling, training, and job placement services to people returning to the Birmingham area after incarceration.
"As Alabama undertakes to reform its overcrowded prison system, it is more important than ever that we build and promote services that give ex-offenders the tools to turn their lives around," Vance wrote.
Vance's office, along with U.S. Attorney's Offices in seven other jurisdictions, partnered with the National Reentry Resource Center's Reentry and Employment Project to host employer engagement events throughout the week aimed at removing barriers to employment for people with criminal records.
Newly released resources
The National Reentry Resource Center released State Identification: Reentry Strategies for State and Local Policymakers—a fact sheet designed to educate policymakers on the impact of, and models for, issuing state identification for people leaving prisons and jails across the country.
The DOJ released Roadmap to Reentry—a publication identifying five evidence-based principles guiding federal efforts to improve the correctional practices and programs that govern the lives of those who will reenter society after incarceration.
The National Employment Law Project released Unlicensed & Untapped: Removing Barriers to State Occupational Licenses for People with Records—a report examining the barriers to successful reentry created by states' requirements surrounding occupational licensing and criminal background checks.
The BOP released Reentering Your Community—a handbook to help guide people being released from jails and prisons through the reentry process.
The DOJ and Department of Health and Human Services released three tip sheets focused on providing practical information to support children who have parents in the criminal justice system. The series includes:
You might also be interested in