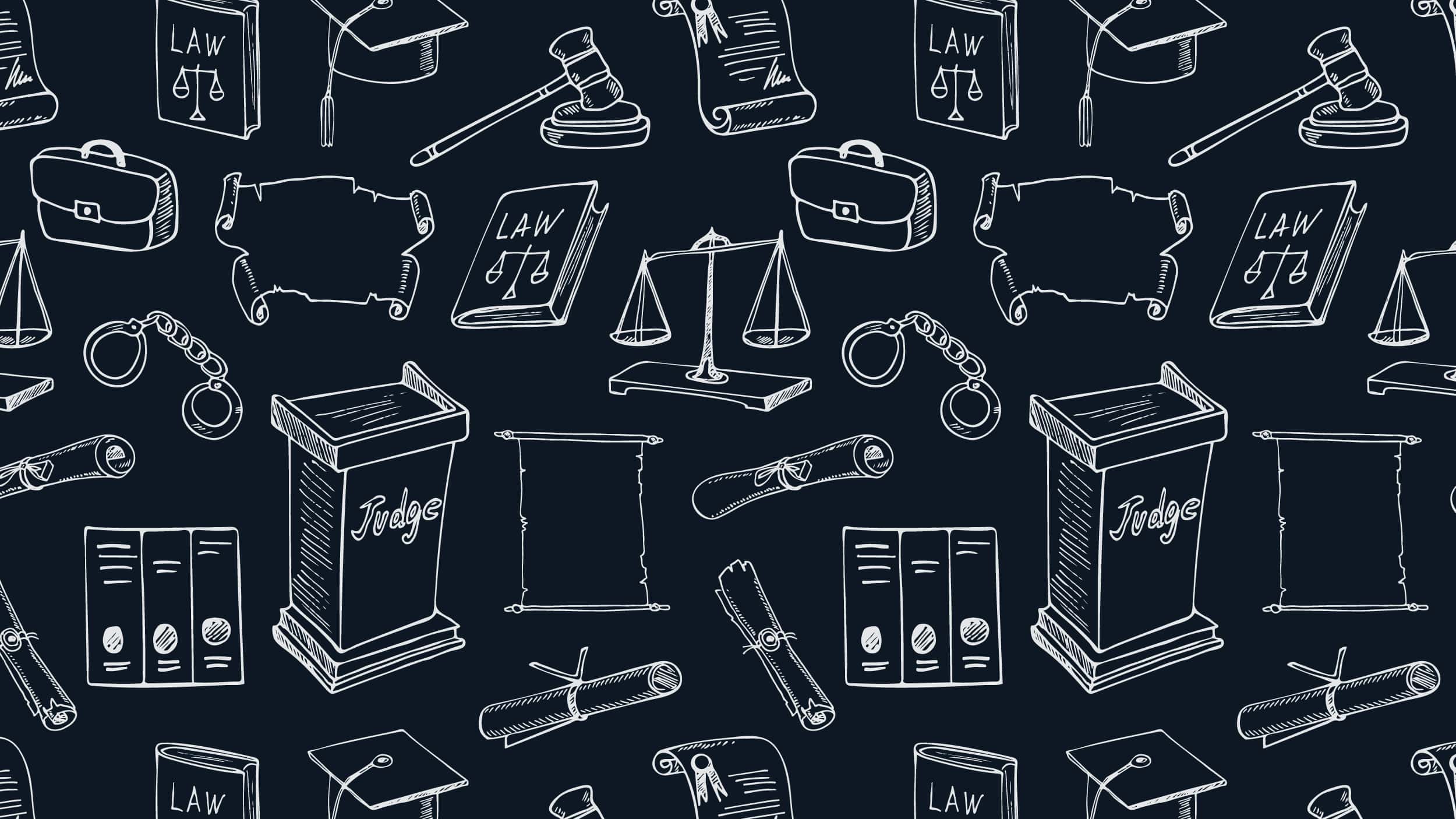 President Obama Calls for Greater Reliance on Data in Criminal Justice Reform
Following the Senate Judiciary Committee's backing of legislation to provide greater sentencing flexibility for certain low-level drug offenders, President Barack Obama advocated for a fairer and more effective criminal justice system guided by data and evidence-based approaches.
During a panel moderated by The Marshall Project's editor-in-chief, Bill Keller, on Oct. 22 that was joined by Los Angeles Police Chief Charlie Beck and U.S. Attorney for the District of Colorado John Walsh, President Obama described the current sentiment about criminal justice reform as part of a "unique moment" in which bipartisan support exists for smarter sentencing and the implementation of other cost-saving, recidivism-reducing measures.
"Incarceration is just one tool in how we think about reducing crime and violence and making our communities safe," President Obama said. "And if that's the only tool…then we're missing opportunities for us to create safer communities through drug diversion and treatment, or through more effective reentry programs, or getting to high schools or middle school or elementary school kids earlier so that they don't get in trouble in the first place."
For Chief Beck—who is also a member of Law Enforcement Leaders, a newly announced coalition of 150 police chiefs, prosecutors, and attorneys general who are working to reduce widespread incarceration across the country while keeping down crime—effective reform will come from diverting nonviolent offenders away from incarceration.
With $80 billion spent every year on incarcerating people in the U.S., Chief Beck and other members of Law Enforcement Leaders advocate for a system that relies more on proactive treatment and community-based solutions rather than on arrests and incarceration.
"We have to recognize that not all crimes carry the same weight," Chief Beck said. "And some crimes involve addiction and mental illness and have other pathways that can be more effective than incarceration. In states across the nation, some of our prisons are schools for criminality. And to put young people [there] based on minor offenses doesn't make any sense…We need to invest in our future, not continue to use money to lock up the future of the United States."
Shifting the system's focus to treatment and prevention, President Obama said, will require sound data collection and transparency, a process he hopes his administration can improve on a national level.
"The better our data, the better we can target where real crime is going on [and] where we are seeing some problems in police-community interactions that we can catch ahead of time," President Obama said. "The use of technology or the use of data, combined with smart community policing, can really make a difference."
You might also be interested in