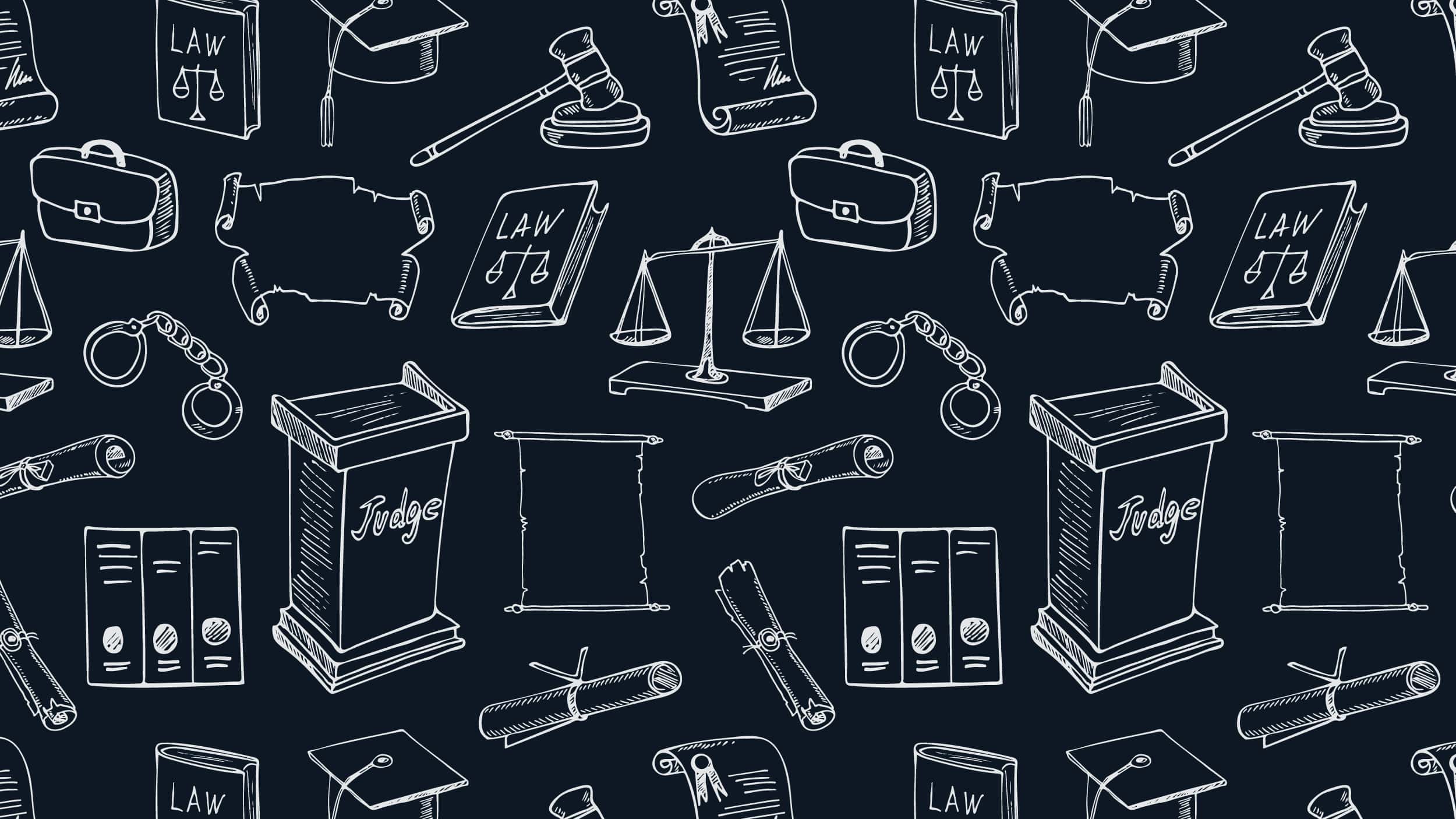 President Obama Declares National Mentoring Month, Summit Convenes in Washington, DC
Just weeks after President Barack Obama declared January as National Mentoring Month in the U.S., close to 1,000 mentoring professionals, researchers, and sponsors from across the country gathered for the sixth annual National Mentoring Summit in Washington, DC.
Hosted by MENTOR: The National Mentoring Partnership, the late January event comprised lively plenary sessions and topical workshops. Panelists and speakers included Assistant Attorney General Karol Mason and former NBA player and basketball hall of famer Bob Lanier. "Evaluations of mentoring programs show the difference they can make in young lives—by boosting self-esteem, strengthening relationships with parents and peers, improving school performance, and reducing violence, drug use, and other risky behaviors," Assistant Attorney General Mason said in her address to the summit.
Malik Avery from St. Louis, Missouri, spoke on a panel about how mentorship had changed his life. Avery struggled with bullying and depression as a teenager and eventually dropped out of high school. Charlie Bean, a drop-out recruiter for St. Louis public schools, reached out to Avery and encouraged him to continue his schooling. After years of friendship and support from Bean, Avery is now a high school graduate, has joined the U.S. Army Reserve, and even works for Bean to help youth who face the same difficulties that he did as a high school student.
Although many of the sessions and workshops centered on the role of mentoring for youth, one workshop led by representatives of the CSG Justice Center's National Reentry Resource Center (NRRC) focused on mentoring services for both adults and juveniles in a criminal justice context. Ronin A. Davis and Chidi Umez, technical assistance providers for the NRRC, outlined the fundamental benefits of using mentoring in reentry.
"Imagine returning to the community from prison after 20 years," said Umez during her workshop. "You don't know what the Internet is, you don't know what cell phones are. Having a mentor is a bridge to the outside world after you've been incarcerated."
Workshop attendees ranged from those who were just beginning to incorporate mentoring into their reentry programs to Second Chance Act (SCA) grantees that have already worked with the NRRC to implement mentoring services. Throughout the event, attendees posed questions, shared advice, and contributed their own experiences and challenges with mentoring in a reentry setting.
"Individuals [reentering society after incarceration] are going to be released somewhere, and it's our responsibility to equip them as best we can," said Kathy Theus, a program coordinator at Goodwill Industries of Houston. A 2013 SCA adult mentoring grantee, this organization has used group and one-on-one mentoring to enhance reentry employment services with technical assistance from the NRRC.
In her work for Goodwill Industries, Theus visits jails and prisons multiple times a week to conduct pre-release programming and to advise people of the continued mentoring services that will be available after their release from incarceration.
And though Theus and many others anecdotally credit mentoring with helping to lower recidivism rates, a notable challenge raised by the workshop presenters and its participants is the limited formal research available to support the effectiveness of mentoring for adults. To that end, Davis and Umez highlighted a growing emphasis on evaluation as a necessary component of adult mentoring grant programs administered by the Bureau of Justice Assistance.
"One of our focuses is adult mentoring because there is a lack of evidence," said Davis. In spite of the limited research, Davis and Umez were able to provide their workshop attendees with "guiding principles" for adult mentoring that the NRRC has gleaned from years of collaboration with a variety of adult mentoring reentry programs.
Even after their frequent participation during the workshop itself, many attendees continued conversations about the unique demands of adult mentoring once the workshop ended.
"Our goal was to get people talking more about adult mentoring," Davis explained.
For information about upcoming SCA mentoring grant opportunities, visit the Bureau of Justice Assistance and Office of Juvenile Justice and Delinquency Prevention websites. For resources on mentoring youth, see the National Mentoring Resource Center.
You might also be interested in