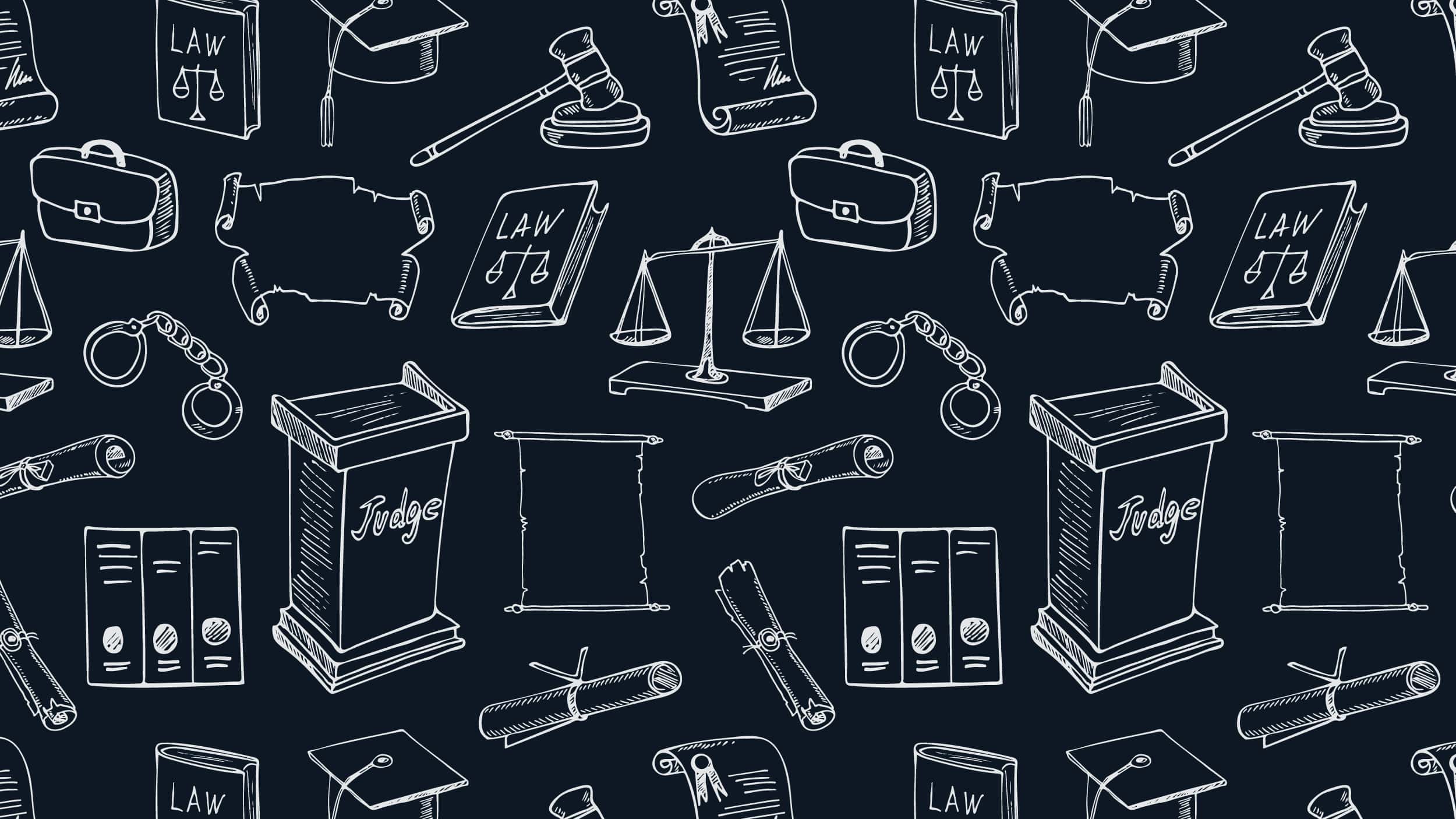 Second Chance Act Grantee Receives American Correctional Association Award
New Beginnings, a 2011 and 2014 Second Chance Act (SCA)-funded program of the Louisiana Department of Public Safety and Corrections (LDPSC), received the 2017 Innovation in Corrections Award at the American Correctional Association (ACA) Conference in San Antonio, Texas last month. ACA recognized the program for its efforts to improve outcomes for people with co-occurring substance use and mental health disorders who are released from prison to the greater Baton Rouge and New Orleans areas.
New Beginnings—which is a collaboration between LDPSC, the Capital Area Human Services District, the Metropolitan Human Services District, and the Council on Alcohol and Drug Addiction of New Orleans—provides evidence-based treatment and services to people incarcerated in two Louisiana correctional facilities. Participants begin receiving treatment and services at least three months before their release date, and those services continue until eight months after they are released. Preliminary program data shows a 23.4-percent reduction in recidivism for participants who had partially or fully completed the program.
Ensuring access to mental health and substance use treatment services both inside correctional facilities and in communities is critical; 16 percent of the incarcerated population in Louisiana state correctional facilities has been diagnosed with a serious mental illness and 82 percent are diagnosed with substance use disorder. In Louisiana, where 17,000 people are released annually, nearly half of this population recidivates within five years and about 25 percent of those people have a co-occurring disorder.
To learn more about the New Beginnings program, read the CSG Justice Center's June 2016 article "RNR Simulation Tool Gives Probation, Parole Officers a Clinical Take on Reentry in Louisiana."
You might also be interested in