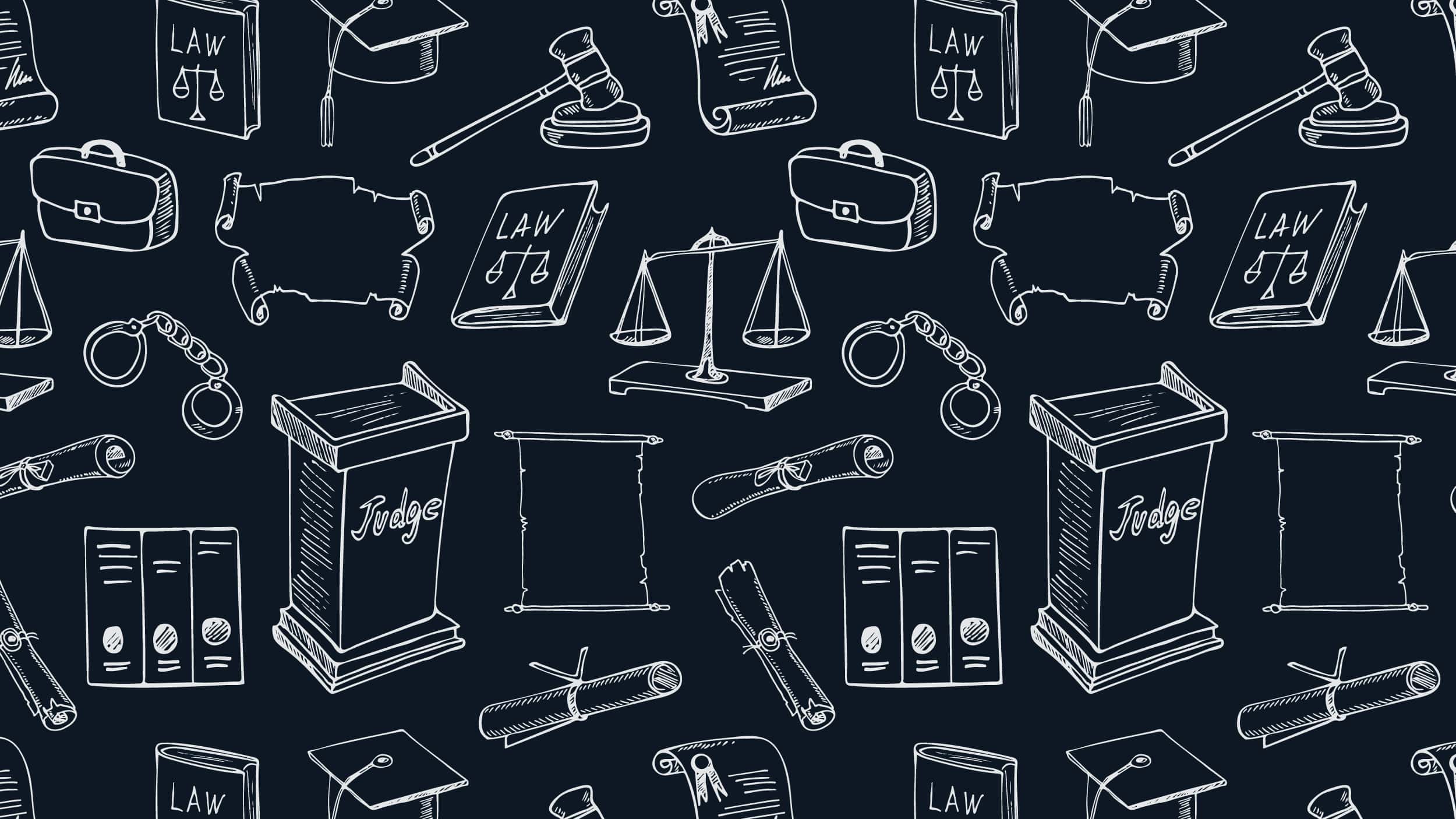 On March 8, 2017, Governor Asa Hutchinson (right) signed the Criminal Justice Efficiency and Safety Act (Act 423), which will enable the state to avert more than $300 million in corrections costs over the next six years, reinvest in better mental health services, and improve public safety by reducing recidivism with more effective supervision and treatment.
Over the past two years, Arkansas's bipartisan Legislative Criminal Justice Oversight and Behavioral Health Treatment Task Forces have been using a data-driven justice reinvestment approach to address prison overcrowding, rising system costs, and local challenges in responding to people with mental illnesses in the criminal justice system. Without action, the state's prison population—which already had the fifth-highest population increase in the nation between 2004 and 2015—was projected to increase by 28 percent within the next decade. Sponsored by Senator Jeremy Hutchinson and Representatives Clarke Tucker and Matthew Shepherd, Act 423 strengthens probation and parole supervision practices, establishes a more effective and less costly approach for sanctioning violations of supervision, creates crisis intervention training requirements for law enforcement agencies, and establishes Crisis Stabilization Units throughout Arkansas to divert people with mental illnesses away from county jails to provide treatment at the local level.
To support the implementation of this justice reinvestment legislation, Governor Hutchinson included in his proposed budget $5 million for the establishment and operation of Crisis Stabilization Units, necessary funding for the Arkansas Law Enforcement Training Academy (ALETA) and related agencies to train officers in crisis intervention techniques for people with mental illnesses, and permanent funding for an additional 68 supervision officers and treatment staff for Arkansas Community Correction.
Learn more about the passage of the legislation here and here.
Access the report issued by the Arkansas Legislative Criminal Justice Oversight Task Force as well as criminal justice system analysis presentations that were delivered to the Task Force here.
This project was supported by Grant No. 2013-ZB-BX-K002 awarded by the Bureau of Justice Assistance. The Bureau of Justice Assistance is a component of the Department of Justice's Office of Justice Programs, which also includes the Bureau of Justice Statistics, the National Institute of Justice, the Office of Juvenile Justice and Delinquency Prevention, the Office for Victims of Crime, and the SMART Office. Points of view or opinions in this document are those of the author and do not necessarily represent the official position or policies of the U.S. Department of Justice.
You might also be interested in