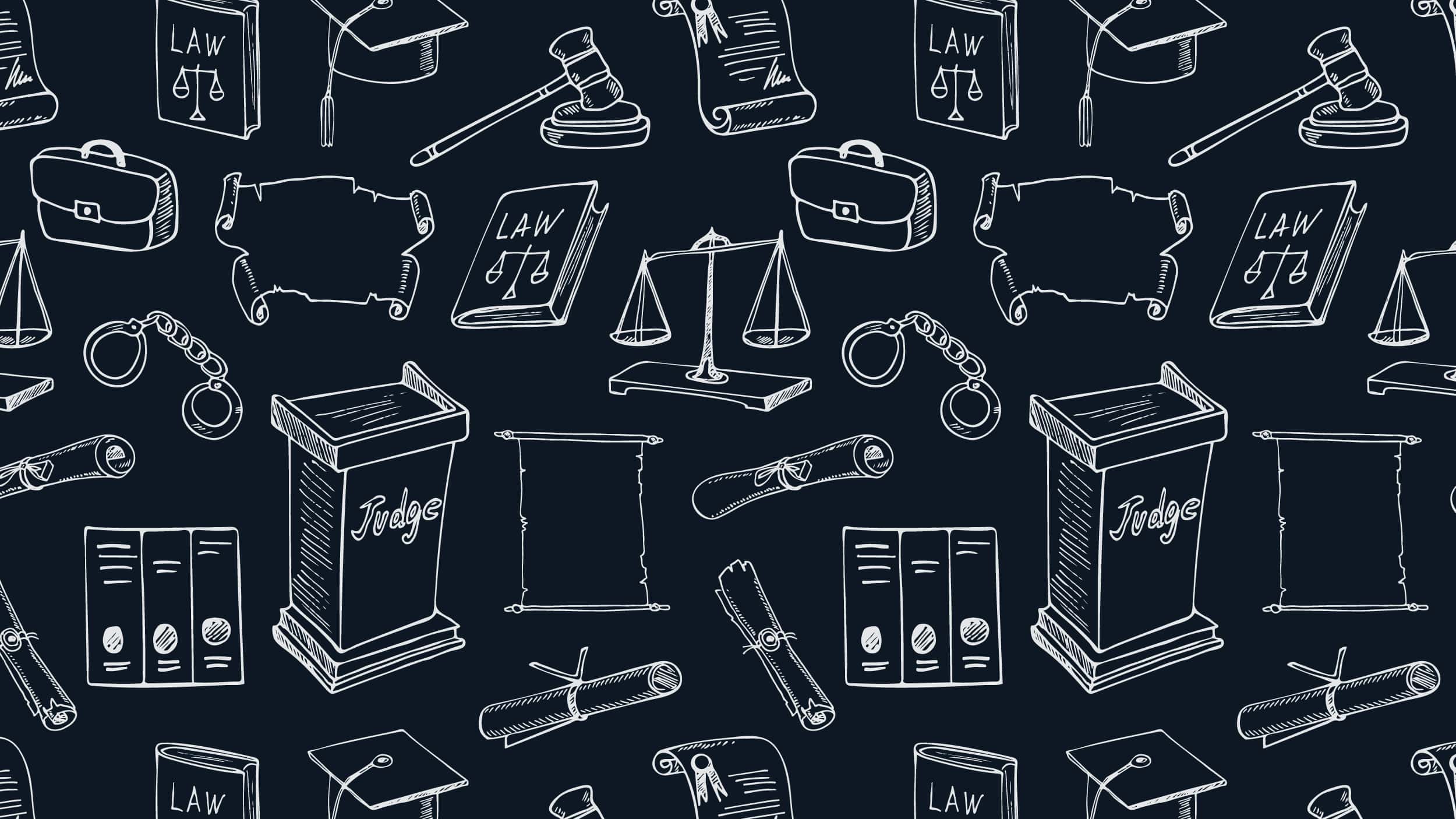 North Dakota Allocates $7M for Addiction Treatment and Passes Bills to Help Reduce Prison Population Growth
Since January 2016, North Dakota's bipartisan Incarceration Issues Committee (IIC) has been using a data-driven justice reinvestment approach to address the state's prison population growth and rising system costs, but the chief concern among local criminal justice stakeholders throughout the process has been a lack of community-based treatment. In response, North Dakota Governor Doug Burgum signed legislation on April 21 that enables the state to appropriate $7 million from the general fund to increase the quality of community-based behavioral health treatment for people in the criminal justice system and an additional half a million dollars to increase the number of treatment providers to serve this population, which can significantly reduce recidivism and improve public health outcomes.
North Dakota has the sixth-highest rate of alcohol and drug abuse in the country but is ranked 43rd in availability of treatment due to a dearth of community-based resources, particularly in rural areas. The majority of probation and parole officers in the state report that three-quarters of their clients are in need of treatment that is currently unavailable in the community.
In addition to increasing access to community-based treatment, the legislation will enable the state to curb its rapidly growing prison population, avert a minimum of $18.1 million in corrections costs by 2022, and reinvest in strategies to increase public safety. Among other things, this legislation will seek to reduce the number of people in prison who have committed lower-level felony offenses and who have violated the conditions of their supervision by placing them on probation and limiting length of stay, respectively. As a result, prison space will be prioritized for people who are convicted of serious and violent offenses, and supervision resources will be focused on people who are most likely to reoffend.
Learn more about the passage of the legislation here and here.
Access the report issued for the Incarceration Issues Committee as well as criminal justice system analysis presentations that were delivered to the Committee here.
This project was supported by Grant No. 2015-ZB-BX-K001 awarded by the Bureau of Justice Assistance. The Bureau of Justice Assistance is a component of the Department of Justice's Office of Justice Programs, which also includes the Bureau of Justice Statistics, the National Institute of Justice, the Office of Juvenile Justice and Delinquency Prevention, the Office for Victims of Crime, and the SMART Office. Points of view or opinions in this document are those of the author and do not necessarily represent the official position or policies of the U.S. Department of Justice.
You might also be interested in