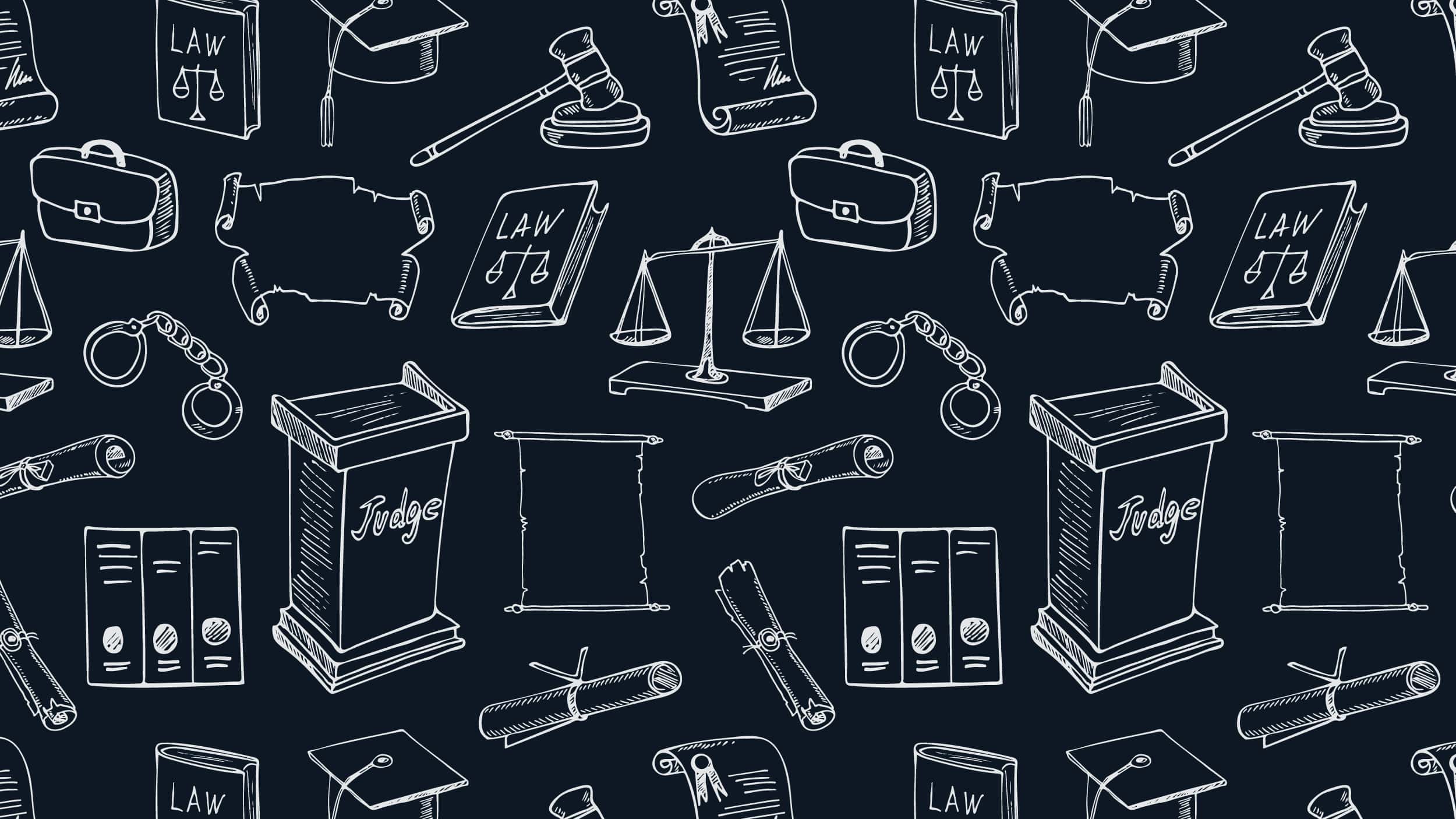 As #MentalHealthMonth Begins, Counties Show Progress in Tackling Mental Illness in Their Jails
May marks #MentalHealthMonth, a nationwide effort to raise awareness about mental illnesses and their impact. With an estimated 2 million people with mental illnesses being admitted to jails each year according to research, communities are discussing ways to tackle this issue at the local level.
Some counties have already begun addressing this crisis by joining Stepping Up. Launched in May 2015 as a partnership between The Council of State Governments Justice Center, The National Association of Counties, and The American Psychiatric Association Foundation, the national initiative has rallied more than 360 counties to pass local resolutions to reduce the number of people with mental illnesses in their jails. Guided by Stepping Up's Six Questions County Leaders Need to Ask, these counties are working toward identifying how their system can improve outcomes for people entering their jails. For examples of this progress, view the slideshow below.
These counties are training criminal justice professionals to identify mental illness and respond appropriately; designing programs that connect people to the treatment they need and diverting them from jails; and getting people who are already in jail connected to behavioral health services to help break the cycle of rearrests.
Full coverage of nationwide activities can be found at the hashtag #MentalHealthMonth. For more news from the CSG Justice Center during the month, visit @CSGJC on social media or subscribe to news alerts.
You might also be interested in