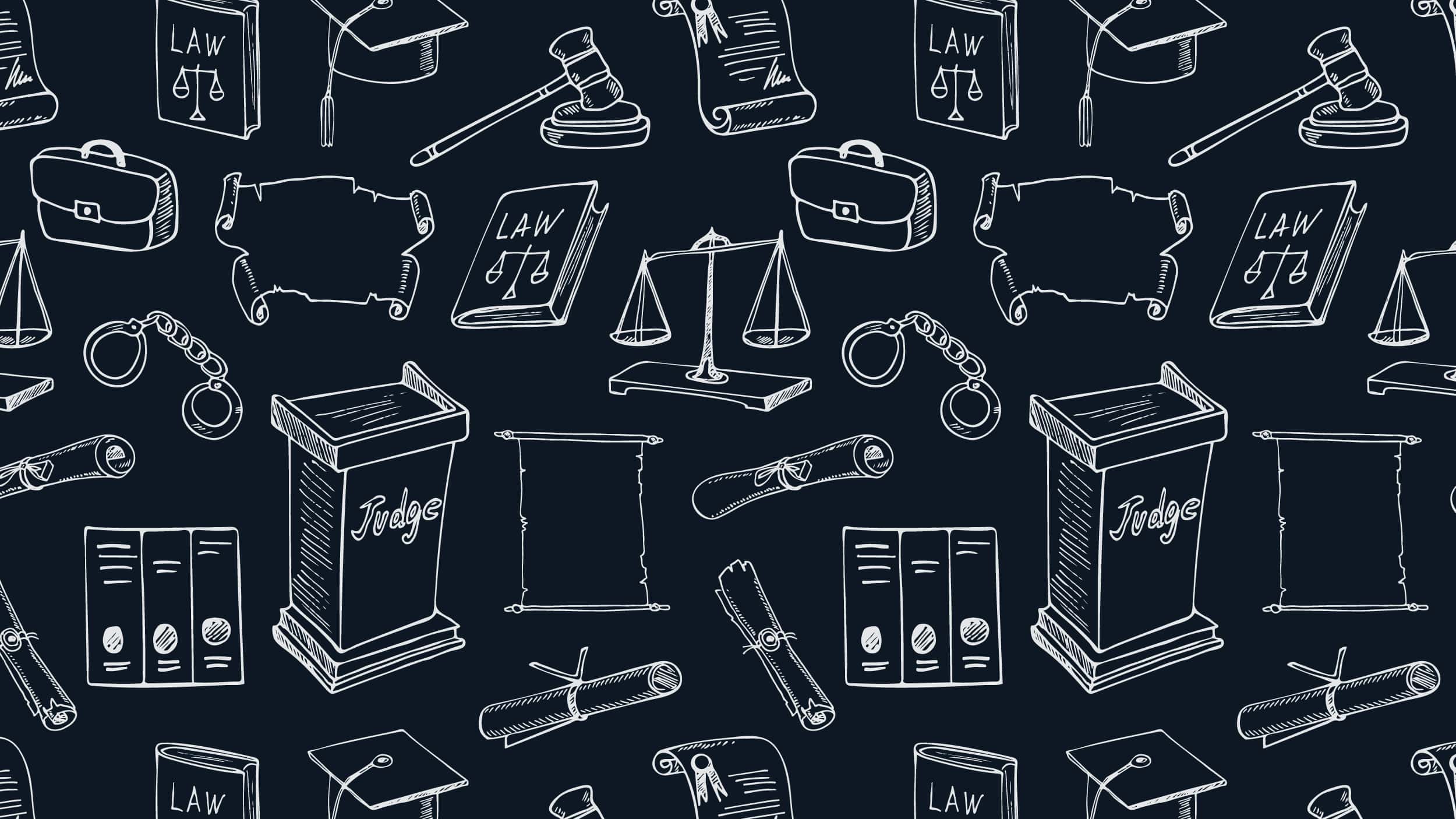 Years after serving a prison sentence for drug trafficking as a young adult, North Carolina resident Michael Shank was leading a program for other men with similar backgrounds.
He founded the faith-based Pardoned by Christ (PBC) Transitional House in Raleigh, which offers housing to men returning to their communities after incarceration—many of whom have had contact with the justice system as a result of substance addictions.
In August 2017, Governor Roy Cooper and Secretary of Public Safety Eric Hooks paid a visit to PBC, where they spoke directly with people who had gotten back on their feet at PBC. At the end of his visit, the governor paused to pray with PBC residents and staff.
North Carolina should help individuals transitioning out of the correctional system so that we can minimize the revolving door of incarceration that costs our state money, tears families apart, and often deprives society of the positive contributions that these individuals can make.
North Carolina Gov. Roy Cooper