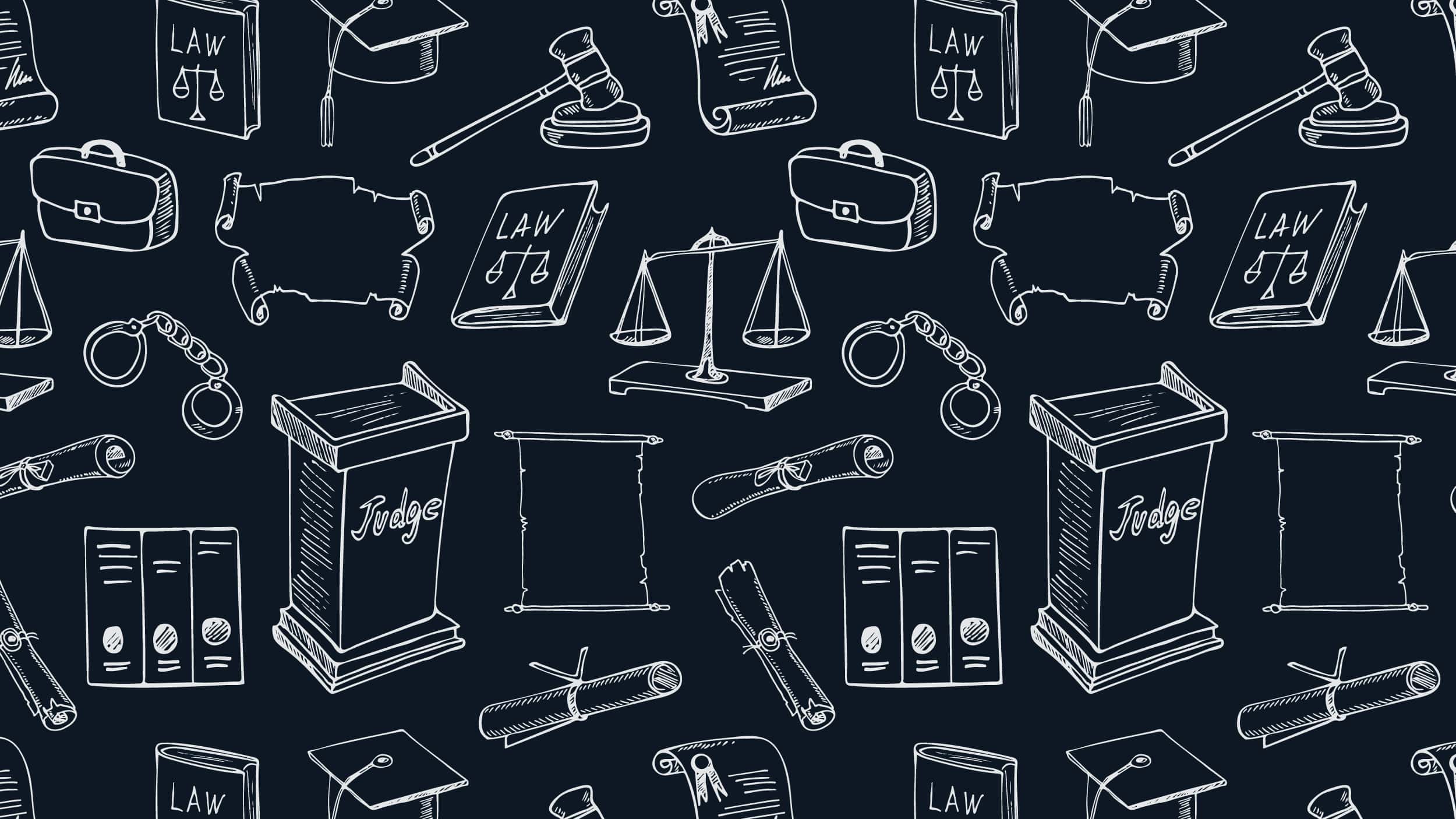 In August 2017, current Ohio Governor Mike DeWine became the first attorney general to participate in Face to Face. Accompanied by Gary Mohr, director of the Ohio Department of Rehabilitation and Corrections, DeWine met with staff and took a tour at the Correctional Reception Center, a men's prison in Orient, Ohio. The very next day, DeWine sought to gain further understanding of what happens after people leave prison, on the road to reentry.
The attorney general and his wife paid a visit to Chopping for Change, a culinary reentry program in Cleveland, to meet the women in the program and sample the food they'd prepared. DeWine praised the program participants' efforts to rejoin the workforce after their involvement in the criminal justice system.
Since his election as governor of Ohio in 2018, DeWine has made criminal justice reform a priority of his administration, with particular interest in investing in workforce development and retraining efforts, expanding the state's capacity to treat substance addiction and mental health issues in communities, and increasing the number of specialized drug courts.
I believe that everyone—no matter where they were born or who their parents are—deserves the chance to succeed, to get a good-paying job, to raise a family, and to be secure in their future.
Ohio Gov. Mike DeWine
You might also be interested in