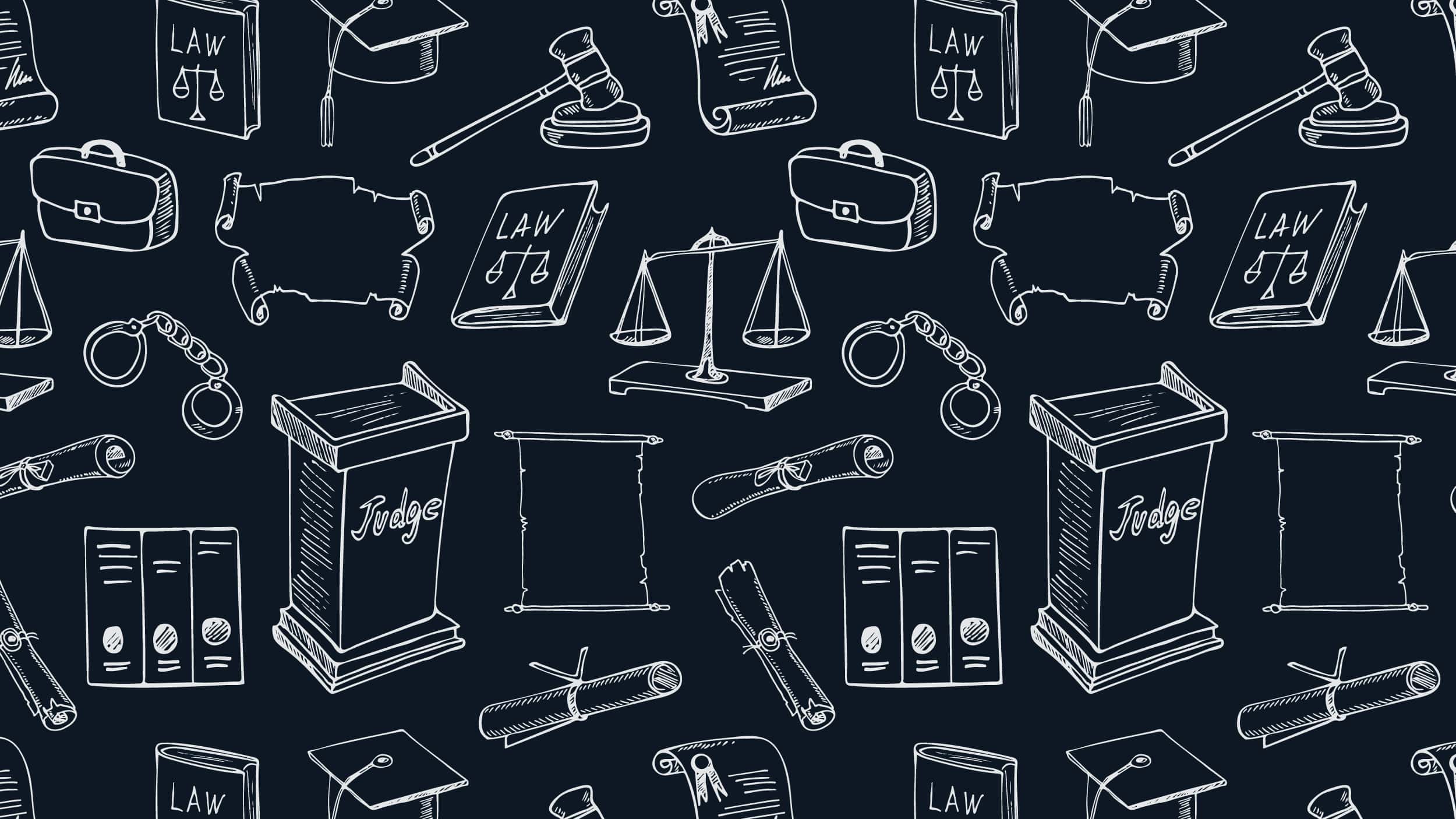 WATCH: Gov. Greitens Meets Face to Face with Corrections Officers at Missouri Facility
Missouri Governor Eric Greitens paid a visit to the Jefferson City Correctional Center, where he accompanied corrections officers through their day-to-day tasks—conducting cell checks for contraband, serving lunch through cell doors, and observing the maximum-security prison's surveillance equipment.
Greitens concluded his day at the facility by talking with two corrections officers about their experiences on the job. Both officers mentioned the emotional stresses of their work, the "tough skin" one must maintain while on duty, and how they lean on each other for support.
The governor's Face to Face visit followed his establishment of the bipartisan, interbranch Missouri Justice Reinvestment Task Force in June 2017. This coalition worked with The Council of State Governments Justice Center to develop system improvements to reduce violent crime, increase community-based treatment for people with substance addictions, and support victims of crime. Many of the improvements identified through this process were translated into legislation that Greitens signed in June 2018.
This project was supported by Grant No. 2015- ZB-BX-K001 awarded by the Bureau of Justice Assistance. The Bureau of Justice Assistance is a component of the Department of Justice's Office of Justice Programs, which also includes the Bureau of Justice Statistics, the National Institute of Justice, the Office of Juvenile Justice and Delinquency Prevention, the Office for Victims of Crime, and the SMART Office. Points of view or opinions in this document are those of the author and do not necessarily represent the official position or policies of the U.S. Department of Justice.
Face to Face: Missouri Governor Eric Greitens
You might also be interested in