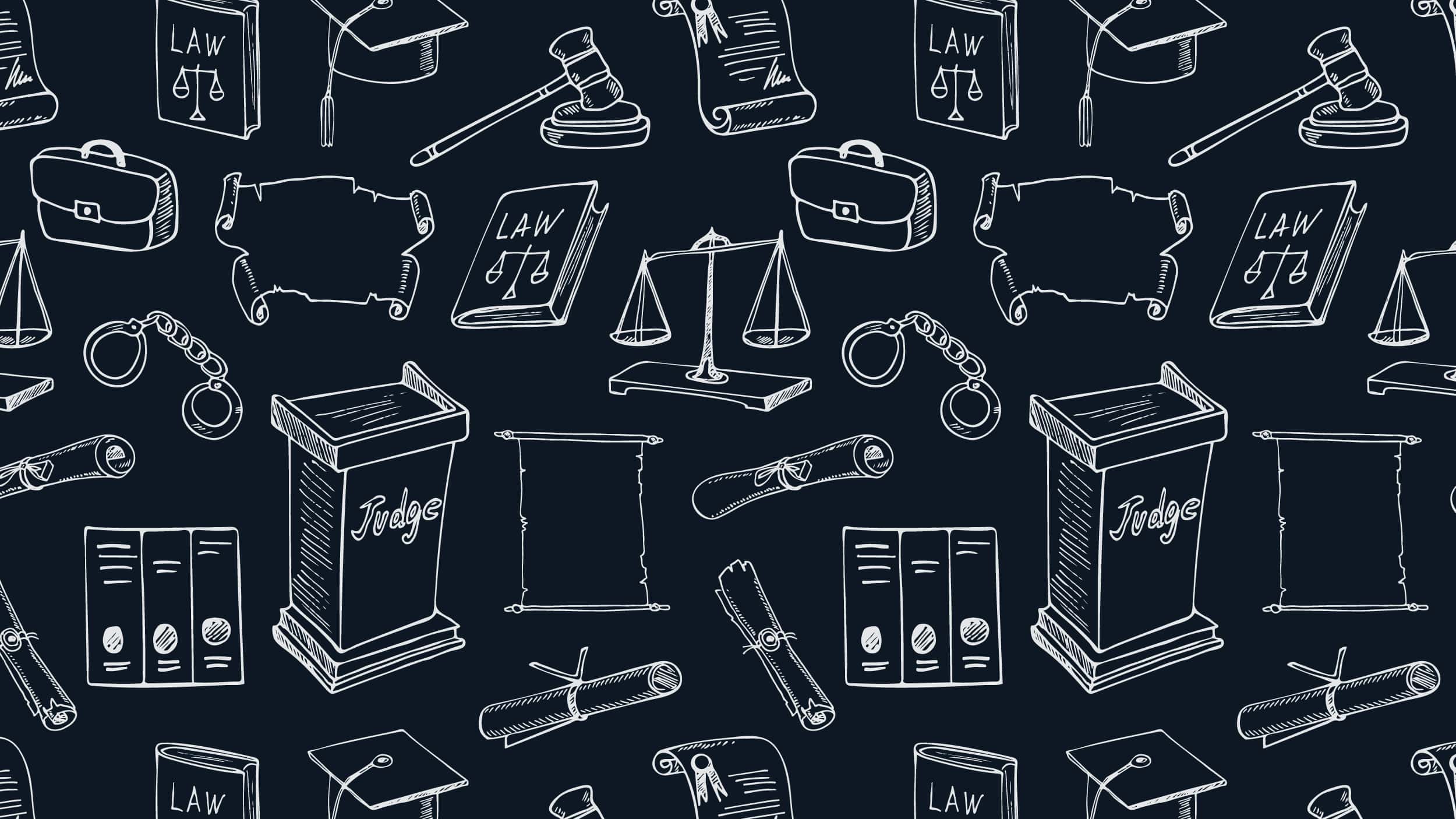 Montana Governor Steve Bullock joined Director of Corrections Reginald D. Michael on a visit to the Riverside Correctional Facility in Boulder, Montana, in August 2017. Bullock and Michael met with current and former participants of the facility's Recovery and Reentry program, a behavioral health program that uses vocational training and counseling to prepare women for successful reentry.
Bullock conversed with several women who had sought rehabilitation through the program. At times visibly emotional, the women credited the program with teaching them how to healthily cope with the behavioral health struggles that they said led to their past offenses.
"There's so much shame attached to addiction," one woman said. "And here, I just felt like I was valued for who I was as an individual."
"Governors all across the nation, as we have here in Montana, recognize that we need to make best use of our resources to address an overburdened system and to implement innovative and commonsense [reentry] solutions."
Montana Gov. Steve Bullock
You might also be interested in