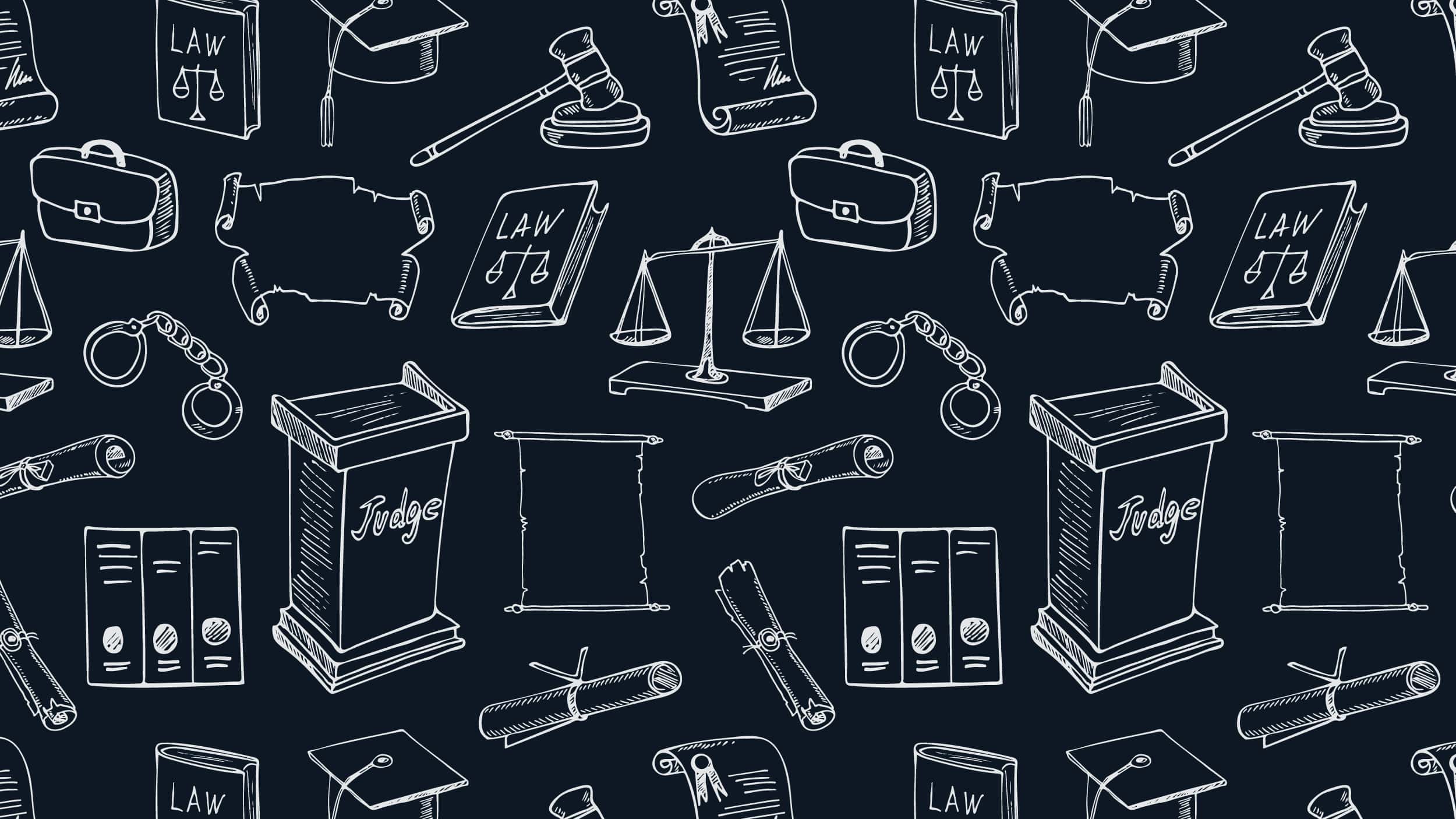 WATCH: Colorado Gov. Hickenlooper Meets Face to Face with Corrections Officers, Incarcerated Women
During his visit to the Denver Women's Correctional Facility (DWCF) in August 2017, Governor Hickenlooper gained insight into daily life in prison—through the eyes of both incarcerated women and correctional staff.
Women at the facility openly shared their personal experiences with the governor and offered suggestions for how the correctional system could be improved.
"A lot of us feel forgotten in here, so the fact that you're here shows that we're not, and we do have a voice, and we are people," one woman said to the governor.
Prisoners are often forgotten. And I think that there are better ways of dealing with their lives than just locking them up in a box.
Colorado Gov. John Hickenlooper
Face to Face: Colorado Governor John Hickenlooper
You might also be interested in